Predictive Drug Discovery Services


Other Assay Requests
---
Can't find the service you're looking for?

In addition to the large numbers of pre-validated assays that are ready to go, we have a dedicated assay development team that will work closely with you to design new human tissue assays that will help answer more specialised questions that you might have; regarding mechanisms of action, for example.
REPROCELL is able to offer an extensive range of assays in human genitourinary tissues including bladder, uterus and prostate.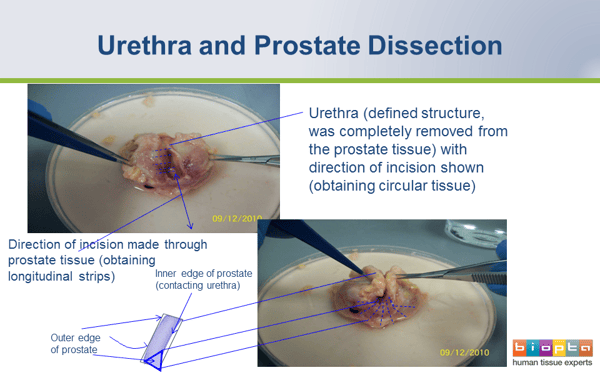 From diseased human tissue sourcing and genotyping through iPSC establishment, cell differentiation, characterization, culture of 3D organoids and pre-clinical human tissue assays to partnering your Regenerative Medicine clinical trials, we can custom tailor services to your specific needs. We can even do custom RandD for you. Leave it to the experts.
Please make an inquiry for further information on our range of tests in fresh, functional human tissues and for a free quotation on a customised proposal in human fresh tissues.
Go to the Drug Discovery Assay Catalog »