Case Studies
At REPROCELL, we've helped hundreds of clients advance their novel therapeutics - including researchers from 24 of the top 25 Pharma companies.
The case studies below highlight some of our most prominent success stories to date. If you do not see your tissue type mentioned below, make an inquiry — our human tissue experts will be happy to share example data across a range of tissue types and endpoints.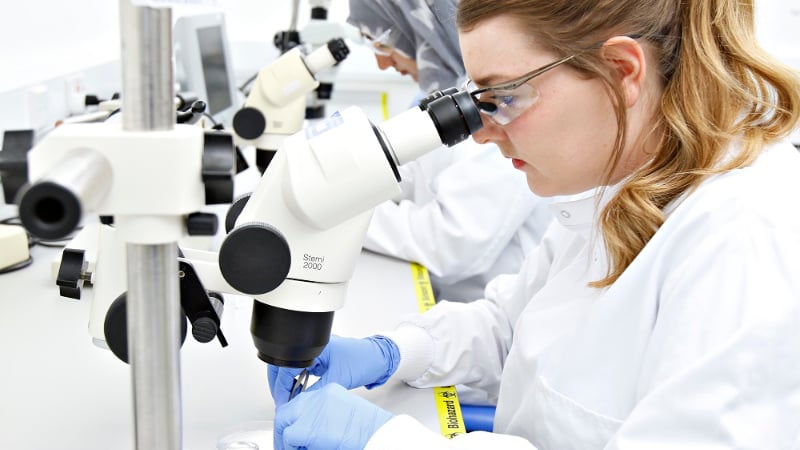 When IPM approached the regulators for approval of their HIV prevention ring, they requested additional data on uterine contractility. Find out how our studies in fresh human uterine tissue helped IPM gain approval.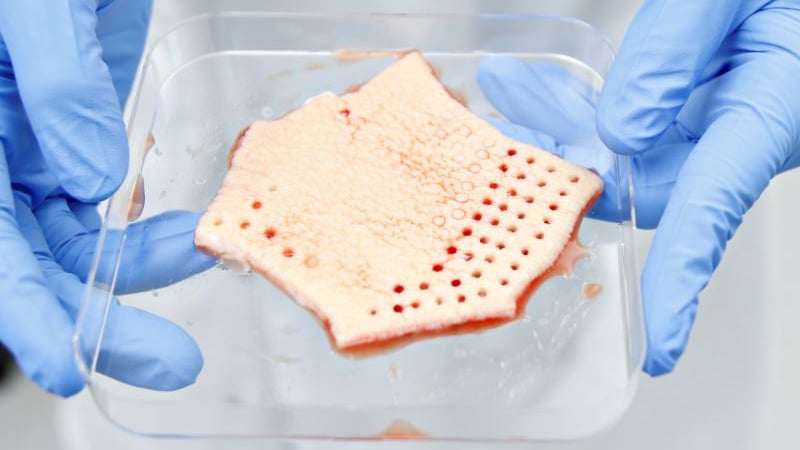 Read our case study on Pharma's publication, which highlights the useful comparisons that can be made between matched tissues from preclinical species and humans.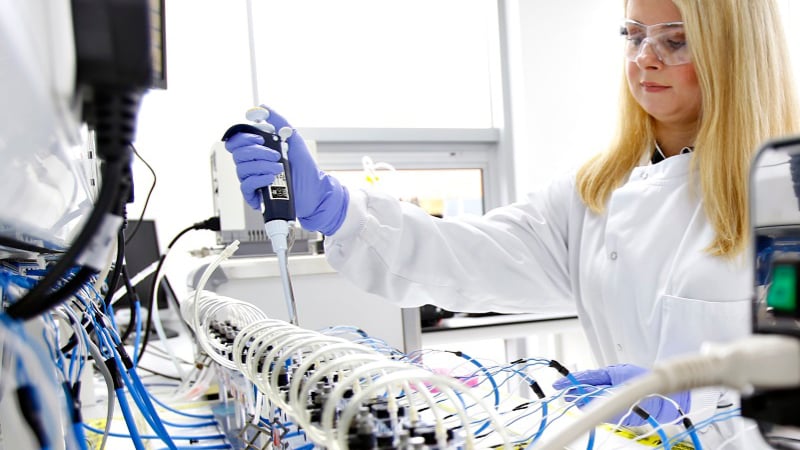 Adverse effects may go undetected during preclinical safety assessments and only become apparent during clinical trials. In most cases, such adverse effects in humans were not observed in animal models.