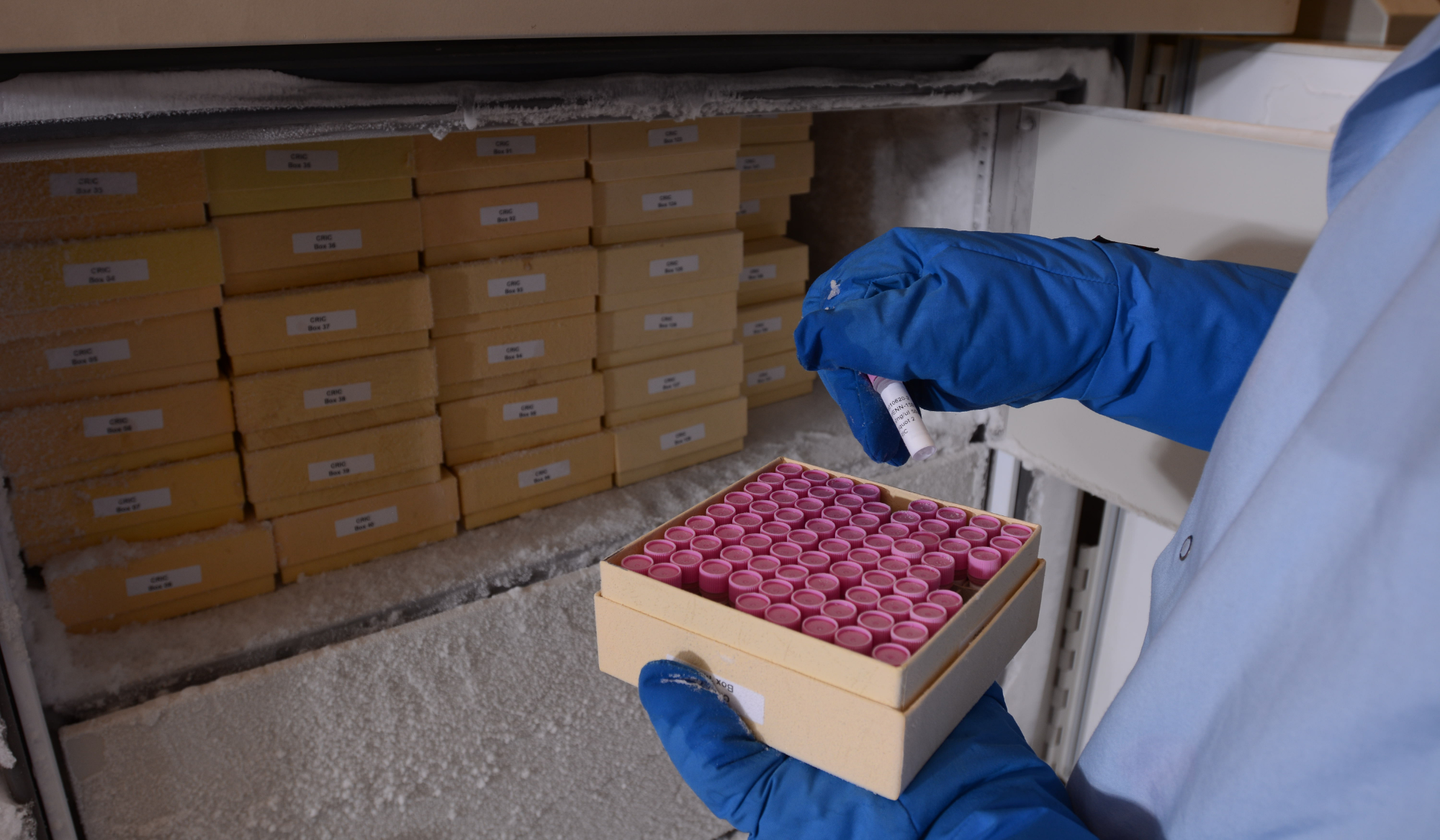 REPROCELL Brand: Bioserve™
REPROCELL Bioserve's global biorepository of human tissue samples provides leading academic and industry researchers with access to over 600,000 human DNA, serum and tissue samples linked to detailed clinical and demographic data from 120,000 consented and anonymized patients on four continents.
Our human tissue samples are stocked and readily available. You can check our list of materials or inquire to see if we have specimens that match your requirements.
If no stocked material is available, through our biospecimen partner network of affiliated hospitals, we can initiate a prospective sample collection specific to you.
Our genomic services help researchers identify genetic markers, validate drug targets and correlate clinical and molecular data to accelerate the development of new and safer drugs.
Our customers include nearly every major pharmaceutical and biotechnology company, as well as top industry, academic, and government research institutions.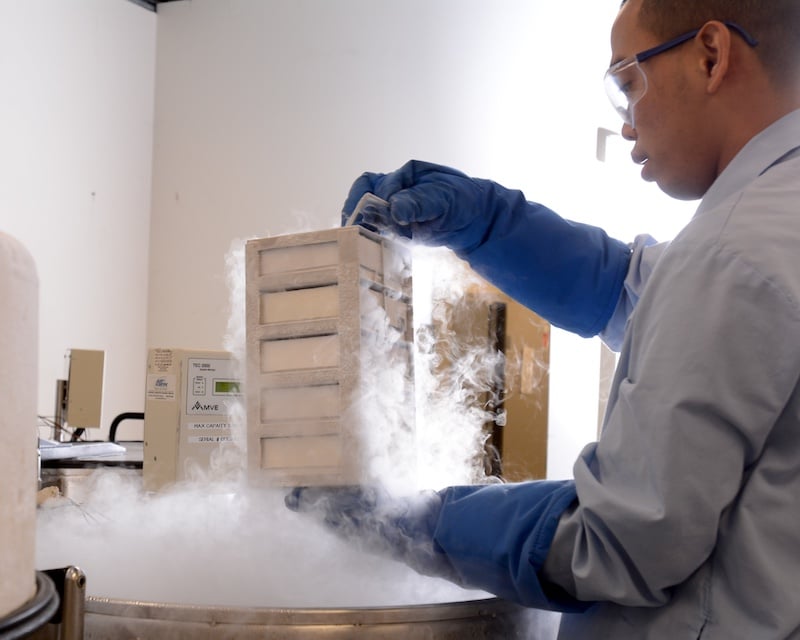 The History of Bioserve
The Bioserve brand of REPROCELL has it origin dating back to 1990. Bioserve was originally founded as an independent company with a business model to establish a commercial biorepository of human clinical samples to support basic research and drug discovery. Acquired by REPROCELL in 2014, Bioserve offices have since become the headquarters of REPROCELL USA, located in Beltsville, MD.
As one of the world's largest commercial biorepositories of human specimens, under the Bioserve brand, the organization also offers a full suite of preclinical molecular services.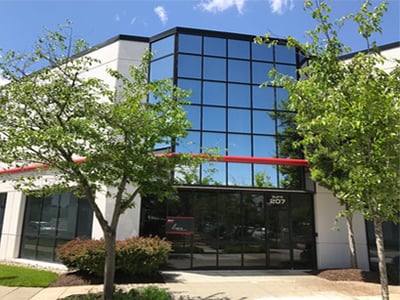 Timeline
2011 – present

2015 – Bioserve offices become REPROCELL USA division headquarters

2014 – Bioserve is acquired by REPROCELL, Inc. (Japan)

2012 – The Ventyx Wesley Research Institute Tissue Bank joins the Bioserve Network
2001 – 2010

2010 – Bioserve Europe founded in August: formed Bioserve Network

2009 – Upgraded current facility laboratory space to current 21,000 sq.ft. footprint

2007 – Acquired and assets of Genomics Collaborative, Inc. from SeraCare

2007 – Relocated Bioserve to Beltsville, Maryland facility

2007 – Obtained CLIA certification

2006 – Expanded HTP genotyping capabilities with Sequenom iPlex platform

2006 – Bioserve India relocates to expanded laboratory facility (14,000 sq.ft.)

2003 – Acquired assets of Qiagenomics in Seattle, Washington

2002 – Bioserve India founded in Hyderabad, India

2001 – Integrated HTP genotyping into services offering (Sequenom technology)

2001 – Bioserve renews multiyear contract with NIEHS
1989 – 2000

2000 – Bioserve presents 3 abstracts and mini-seminar on p53 at AACR in Philadelphia

1998 – Bioserve integrates realtime PCR platform (ABI) into services offering

1997 – Bioserve upgrades to high-through-put DNA synthesizer platforms

1996 – Laboratory space expanded from 5,000 sq.ft. to 12,000 sq.ft.

1995 – Bioserve secures multi-year contract with NIEHS

1994 – Bioserve secures SBIR grants for genetic analysis in prostate cancers

1993 – Bioserve secures SBIR grants for sub-typing HPV in oral cancers

1992 – Bioserve "graduates" from TAP and re-locates to facility in Laurel, Maryland

1991 – Bioserve secures first blanket purchase order agreement with NIH

1990 – Bioserve officially incorporated as a business on January 5

1989 – Bioserve founded (Oct.7) by NCI researchers with funding from Univ. of Maryland TAP
REPROCELL Bioserve
Bioserve Resources Online