The Stemgent™ StemRNA™ 3rd Gen Reprogramming Kit provides the fastest, most efficient method for generatingiPS cells using a non-integrating, mRNA-based protocol. This technology supports generating iPSC lines derived from fibroblasts, blood, and urine using one multi-purpose kit.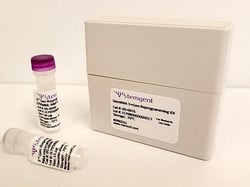 Stemolecule™ small molecules are ideal for stem cell culture and manipulation. Each lot is tested for purity and toxicity toward stem cells.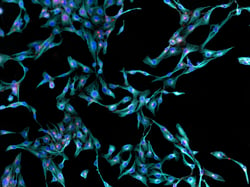 Secreted Cell signaling molecules that stimulate cell proliferation and differentiation.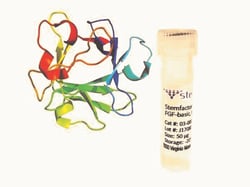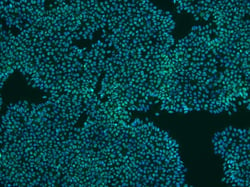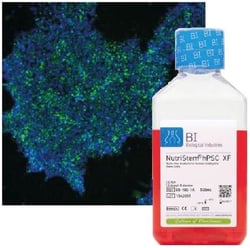 iMatrix™ cell culture substrates by Matrixome® – xeno-free, recombinant Laminin fragments. Culturing human stem cells and iPS cells under feeder-free conditions requires the use of extracellular matrix proteins (ECM) as an anchor to promote adherence to laboratory plasticware.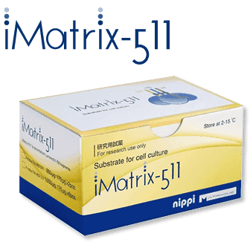 NutriFreez™ D10 Cryopreservation Medium (by Biological Industries®) is a ready-to-use solution for the animal component-free, xeno-free, serum-free cryopreservation of human embryonic stem (ES) and induced pluripotent stem (iPS).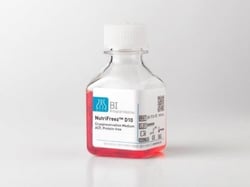 A gentle detachment solution for iPSC colonies giving much higher viability than trypsin-based dissociation.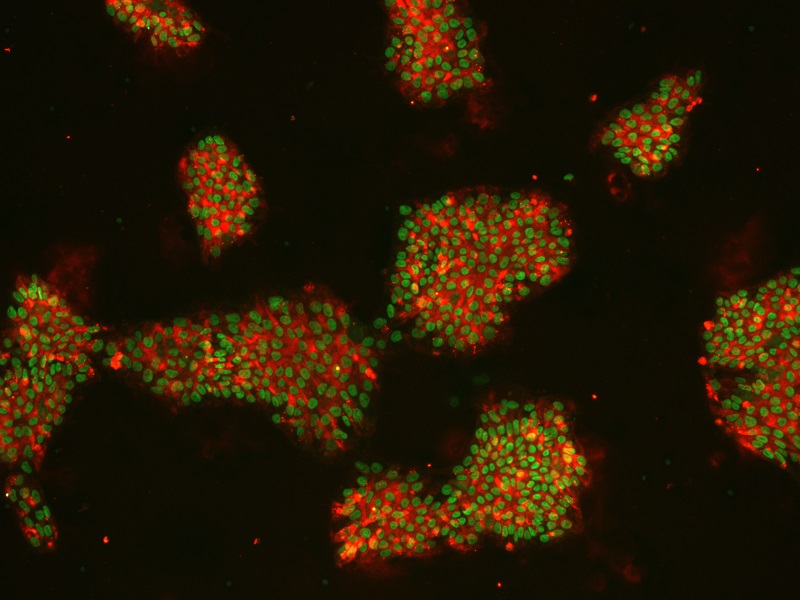 Stemgent™ Stemfect™ RNA transfection kit – a proprietary mixture of lipid components is specifically designed for in vitro RNA transfection, shown to deliver mRNA, siRNA and miRNA.