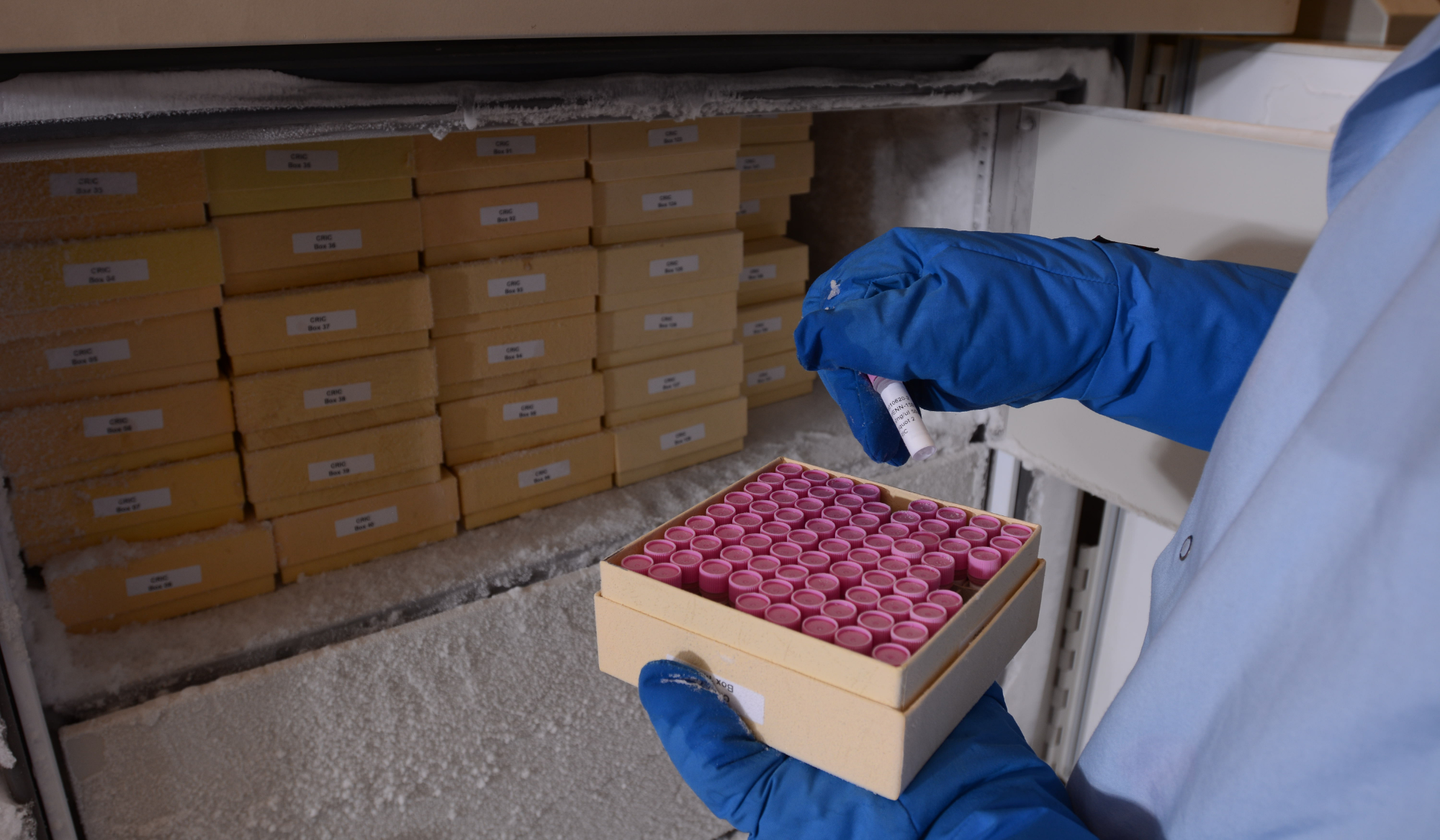 REPROCELL Bioserve™
Human Tissue Samples
REPROCELL Bioserve's Global Biorepository of human tissue samples provides leading academic and industry researchers with access to over 600,000 human DNA, serum and tissue samples linked to detailed clinical and demographic data from 120,000 consented and anonymized patients on four continents.
Accelerating breakthroughs in genetics, drug discovery, biomarker research, and molecular diagnostics
If no stocked material is available, through our biospecimen partner network of affiliated hospitals, we can initiate a prospective sample collection specific to you.
In addition, our preclinical genomic services help researchers identify genetic markers, validate drug targets and correlate clinical and molecular data to accelerate the development of new and safer drugs. REPROCELL customers include nearly every major pharmaceutical and biotechnology company, as well as top industry, academic, and government research institutions.
In-House Samples: The Bioserve Global Biorepository
Our Global Bioepository is one of the largest commercial human tissue banks in the world. With more than 600,000 human serum, DNA, RNA, and FFPE samples, from over 120,000 patients on four continents, there is a good chance that the human DNA samples you need are already stored in the Bioepository.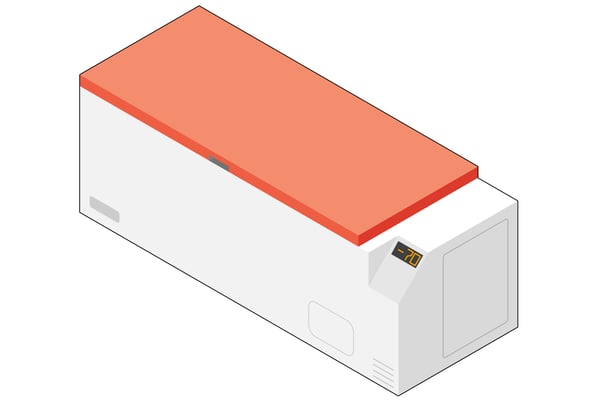 Partner Samples: The Bioserve Network
REPROCELL's Bioserve Network is a collaboration of leading academic, medical, and industry biospecimen repositories. By uniting Bioserve's market distribution channels with exceptional samples from Bioserve's Global Biorepository and network member inventories, you are ensured of getting the biosamples you need.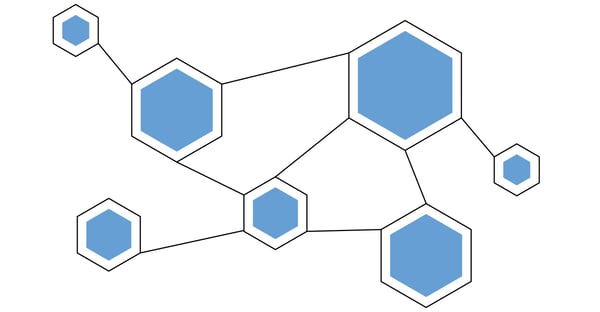 Prospective Sample Collections
Through REPROCELL Bioserve's orphan disease network, rare human tissue samples are finally within reach. Bioserve continues to establish procurement partnerships with specialty clinics around the United States in a number of indications/diseases, including Autoimmune, Inflammatory and Rheumatology, Urology and Oncology.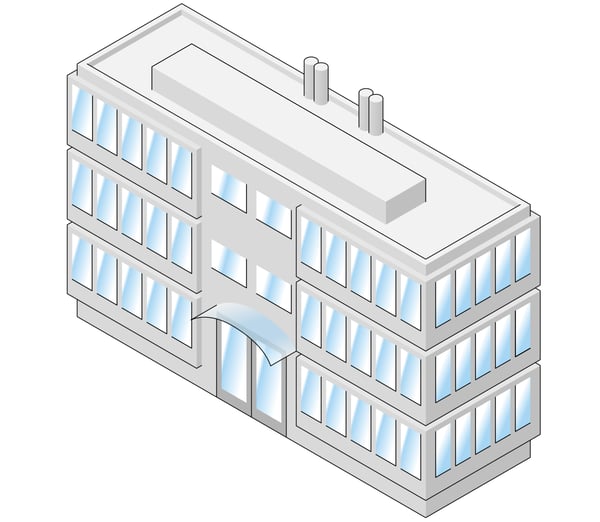 REPROCELL Bioserve
Bioserve Resources Online