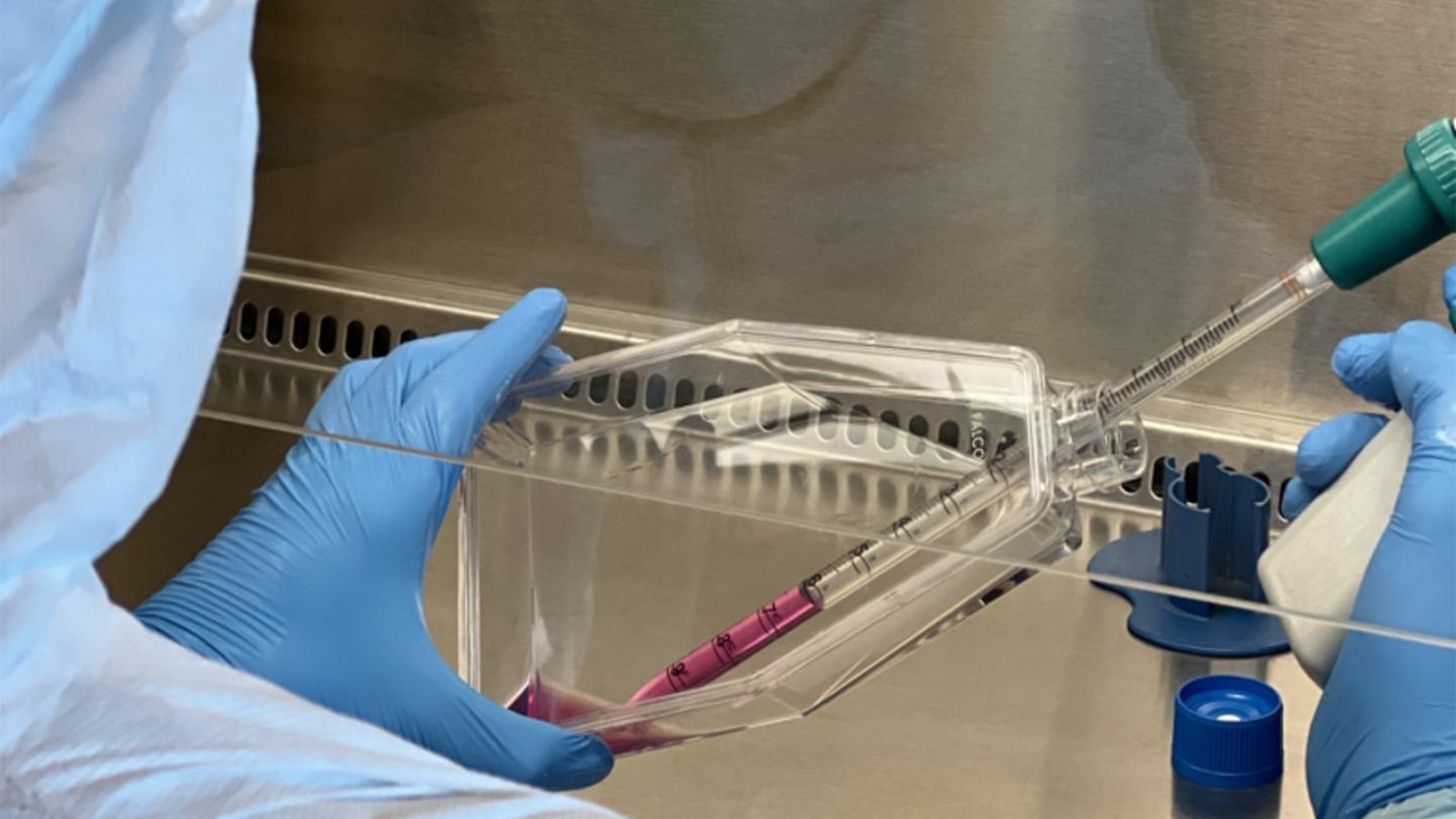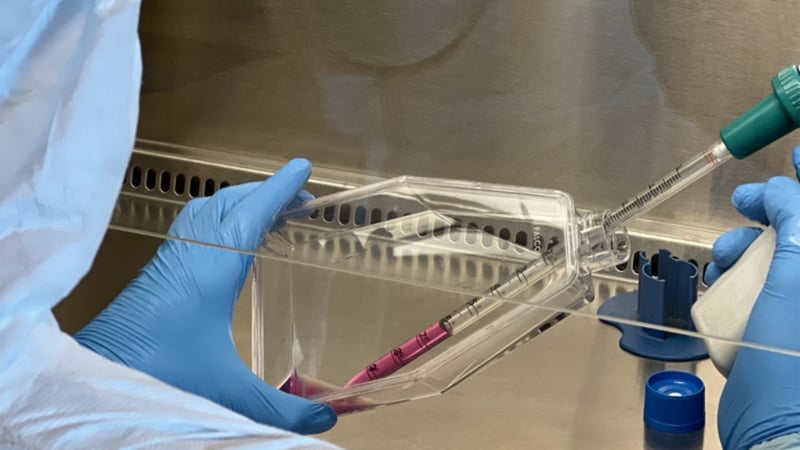 Clinical Stem Cell Services
Stem Cell Services for Cell Therapy Manufacturing
Developing cellular therapies requires strict adherence to manufacturing and regulatory standards that are different for each national regulatory agency. REPROCELL can help you through all stages of your regenerative medicine project.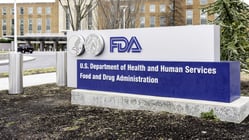 REPROCELL's scientists manufacture GMP iPSC Master Cell Banks and cells for your cell therapy project that are compliant with the regulatory standards and guidelines of the FDA, EMA, and PMDA. Our iPSC experts will provide the necessary quality and regulatory documents such as COA, batch records, and quality technical agreement for your GMP iPSC Master Cell Bank.
With global access to human tissue samples, we can procure the tissues needed for your cell therapy project and perform the necessary viral and donor profile screenings. Our experts use our proprietary footprint-free RNA reprogramming technology to generate a StemRNA™ Clinical iPSC Seed Clone Bank using GMP-grade media and reagents.
Under strict quality control measures, a clinical grade iPSC seed clone can be expanded in a GMP environment to manufacture a Master Cell Bank which can be further downstream processed to generate a therapeutic cell product.
Clinical iPSC based Cell Therapy Service – Overview

The StemRNA Clinical Process
REPROCELL's process starts with collecting skin for fibroblast isolation from screened donors who gave consent for clinical and commercial use, further reprogramming the fibroblasts to iPSCs using our proprietary StemRNA™ 4th Gen Technology. Multiple iPSC clones are isolated and quality controlled to create StemRNA Clinical iPSC Seed Clones, which are suitable for expansion into a GMP iPSC Master Cell Bank.
These clones can be accessed in three ways:
We can create exclusive StemRNA Clinical Seed Clones for you starting with a donor that matches your criteria.
We also have a bank of ready-to-use StemRNA Clinical iPSC Seed Clones for your evaluation.
We have also created corresponding StemRNA Clinical iPSC Pilot Clones from these Seed Clones.
The difference between Seed Clones and Pilot Clones

StemRNA Clinical iPSC
Seed Clones
These cells are suitable for clinical use through subsequent regulated and approved processes, including processes resulting in a GMP Master Cell Bank and Working Cell Bank. StemRNA Clinical iPSC Seed Clones are generated using a CGTP process and covered by a rigorous quality control (QC) process that is compliant with US FDA, European EMA and Japanese PMDA regulations.

StemRNA Clinical iPSC
Pilot Clones
Our non-exclusive ready-to-use iPSC Pilot Clones are directly expanded from our StemRNA Clinical iPSC Seed Clones in a research setting. These Pilot iPSC Clones are NOT suitable for development for clinical use and are for evaluation purposes only, but they provide a more cost-effective way to access StemRNA Clinical iPSCs to develop and evaluate your process.
Both the Seed Clones and the Pilot Clones include an evaluation period to determine their suitability for your process. During the evaluation period, sufficient vials of the Seed Clones will be reserved for you to carry forth into GMP iPSC Master Cell Bank generation after successful evaluation.
You can outsource your clinical gene editing project to REPROCELL by providing your own cells or using our StemRNA Clinical iPSC Seed Clones.
Commercial license available
Our clients often have concerns about donor consent; but all our tissue donors have fully consented to clinical and commercial use of their cells.
We can also provide the necessary clinical and commercial licenses for your project – making us a hassle-free one-stop solution provider for your iPSC needs.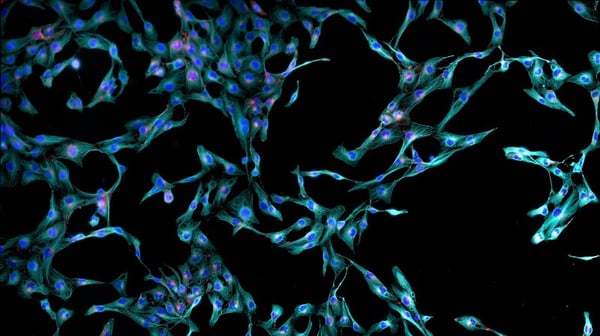 Benefits of our GMP Master Cell Bank Service
Also in the following video, REPROCELL's Chief Operating Officer, Daisuke Usui, summarizes the key benefits of our GMP iPSC Master Cell Bank manufacturing service.
He describes the key milestones achieved in each project, the regulatory standards adhered to, and highlights the benefits of choosing REPROCELL over other providers.
Make an Inquiry
At REPROCELL, our scientists understand that your custom gene editing project must be as unique as your research. If you have any questions about our CRISPR-SNIPER service, please make an inquiry using the form below.