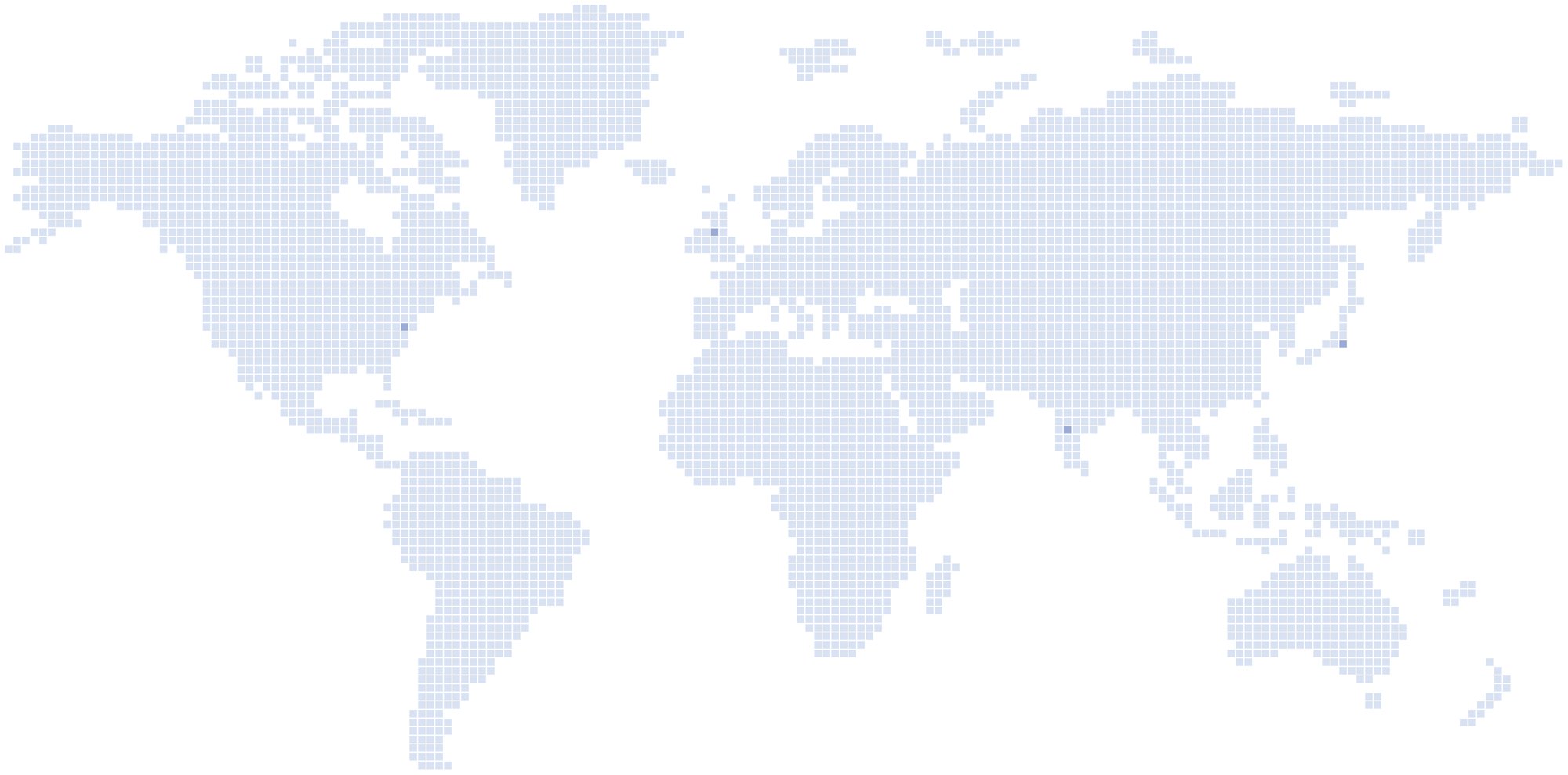 Clinical Services and Solutions
Looking for a trusted global partner to support your clinical trial needs?
At REPROCELL, we can coordinate, process, test, and analyze a range of fresh human biospecimens to meet the demands of your clinical research.
With over 20 years of experience in project and logistical management, our GLP/GCLP and ISO compliant systems are operational 24/7.
Global support for your clinical trials
One provider for sample processing and contract clinical services
Trusted by 24 of the top 25 pharma companies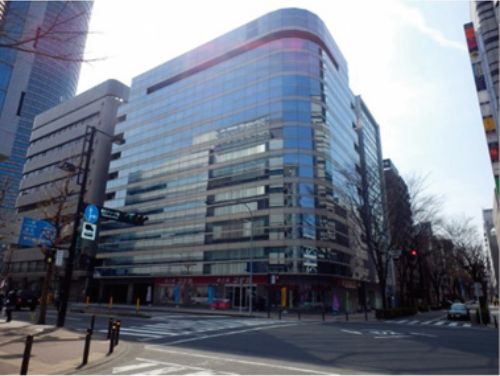 REPROCELL Japan (Headquarters)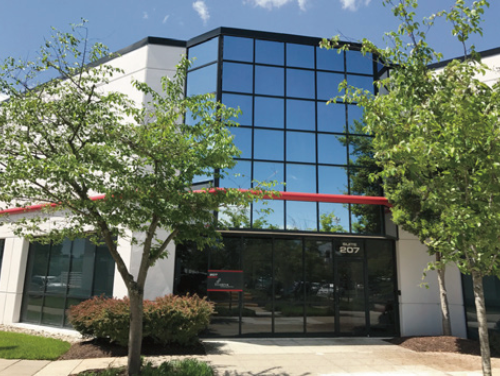 REPROCELL USA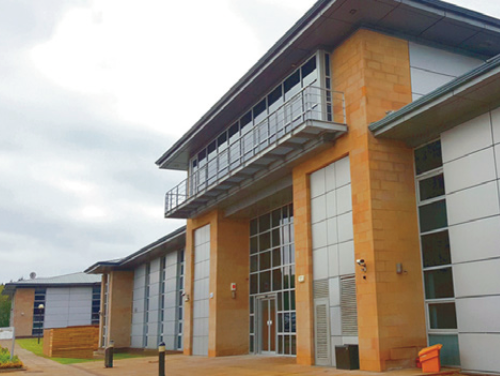 REPROCELL Europe (UK)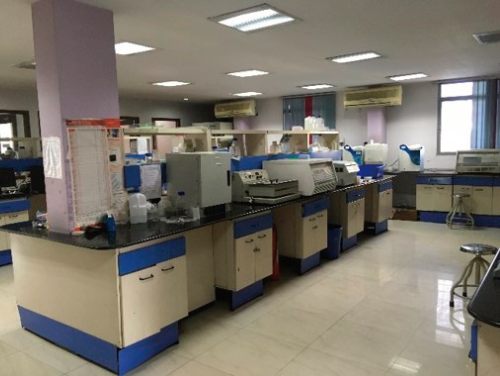 REPROCELL Bioserve India
Our Clinical Services and Solutions
Today's clinical research environment is often complex with multiple hurdles and checkpoints on the road to success. Every patient and every sample is crucial. Robust and accurate data sets, delivered on time and within budget are essential to your decision-making process and in attaining your project goals.
Our multi-disciplinary team of scientists and project managers can deliver bespoke clinical service solutions for all aspects of your clinical research. Whether a stand-alone service option or a fully integrated set of services, we offer efficiency, accuracy, and confidence to your research.
Central Laboratory Services
If you work for a biotech, pharma, or a CRO, our central laboratory services were designed with you in mind. Our integrated network of central laboratories can support your clinical trial sample processing needs across three continents, with accredited laboratories in the UK, US, India, and Japan. From kit preparation to biospecimen processing and storage, we offer a range of options to suit your needs.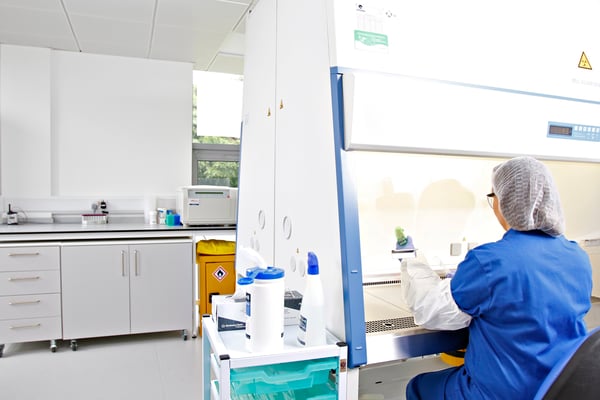 Biomarker Discovery and Analytical Services
Biomarker detection and monitoring is an essential component of today's clinical research approach. From assessing disease progression through to the evaluation of response to treatment, they are critical in translating new and effective therapeutics to the clinic. Within our global facilities we offer biomarker discovery and testing services covering a broad range of biomarkers, platforms and matrices. Our experienced scientists will help you to chose the best option for your research objectives and facilitate the provision of robust, reliable and accurate data.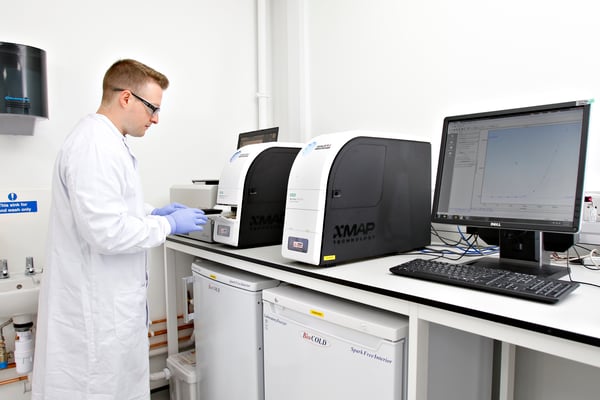 Pharmacology-AI
Make finding actionable insights from your data quicker and easier with Pharmacology-AI. Developed in collaboration with IBM and STFC, this automated system rapidly identifies the features driving variation in patient outcomes.

Our Biospecimen Processing Services
As the human tissue experts, our team is experienced in the handling, processing, and testing of clinical biospecimens. We offer a range of processing services in our global biosafety level 2 facilities to support your unique study requirements.