Clinical Services and Solutions
Looking for a trusted global partner to support your clinical trial needs?
At REPROCELL, we can coordinate, process, test, and analyze a range of fresh human biospecimens to meet the demands of your clinical research.
With over 20 years of experience in project and logistical management, our GLP/GCLP and ISO compliant systems are operational 24/7.
Global support for your clinical trials
One provider for sample processing and contract clinical services
Trusted by 24 of the top 25 pharma companies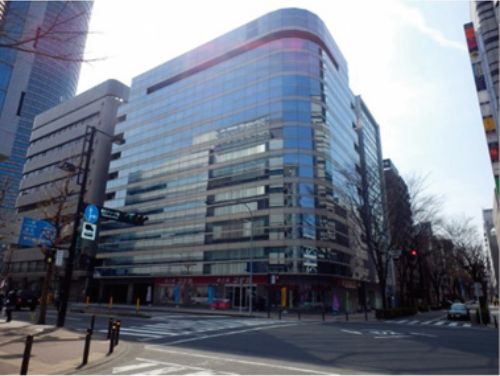 REPROCELL Japan (Headquarters)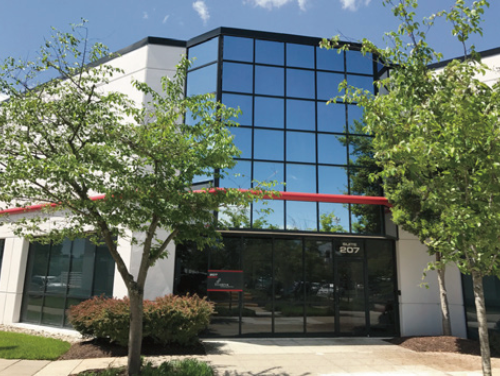 REPROCELL USA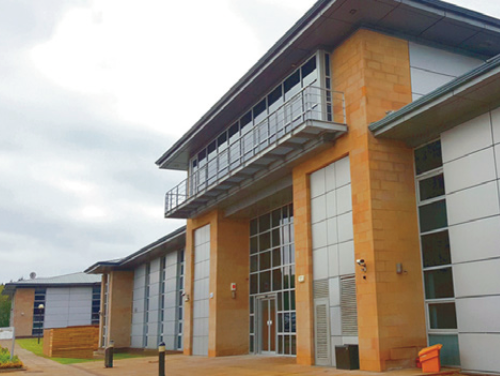 REPROCELL Europe (UK)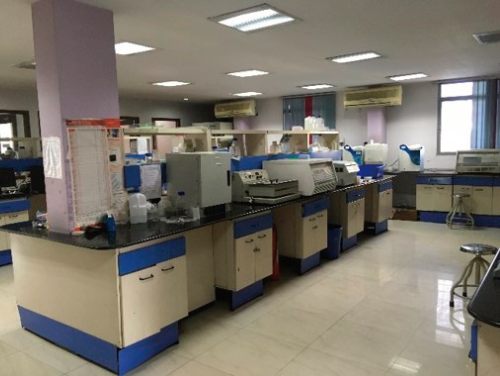 REPROCELL Bioserve India