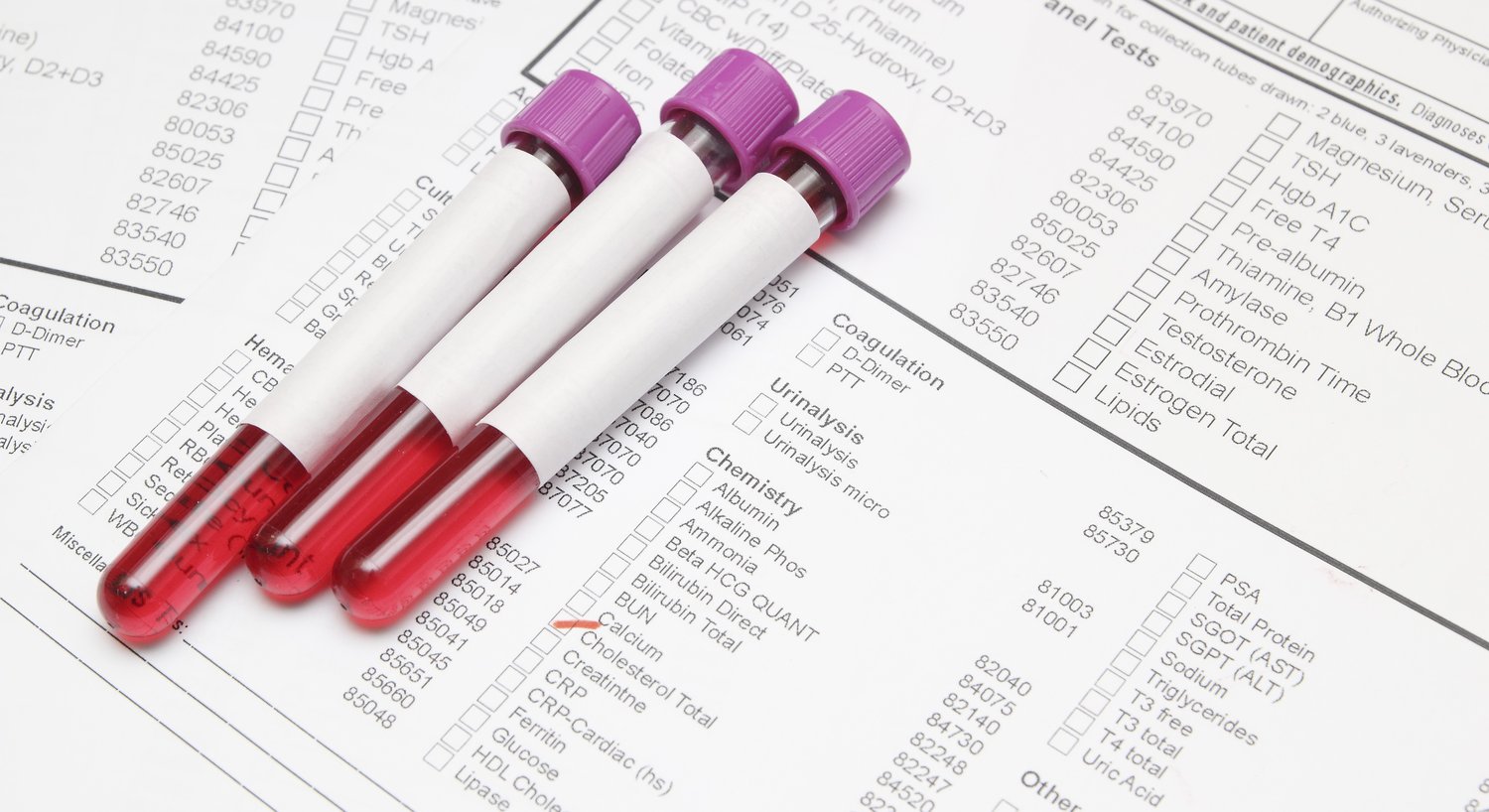 Central Laboratory Services
Biospecimen Processing
Since many biological assays are vulnerable to pre-analytical variables, consistent biospecimen processing is critical to achieve success. Working with partners who can guarantee sample integrity and deliver within a given timeframe is therefore essential.
With over two decades of experience in fresh human tissue handling and processing, REPROCELL has a proven track record as a key biospecimen processing partner for all aspects of the drug development process. Our global central laboratory facilities can handle and process a range of sample types to the exact requirements of your clinical research protocol. REPROCELL's highly trained and experienced scientists and project managers will ensure that your biospecimens are processed to the highest quality standards and provide you with robust, accurate, and reliable sample material and data.
Contact us to discuss your specific biospecimen handling and processing needs
Sample Types We Can Process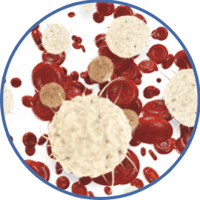 Whole Blood
Peripheral whole blood or cord blood can be processed to isolate the following blood derived components:
Plasma
Serum
Peripheral or cord blood mononuclear cells (PBMCs/CBMCs)
Endothelial progenitor cells (EPCs)
Hematopoietic stem cells (HSCs)
White blood cells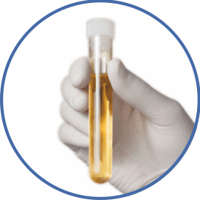 Urine Samples
Donor urine samples can be prepared for downstream analytical assays or specific cell types isolated:
Urine progenitor stem cells
Renal epithelial cells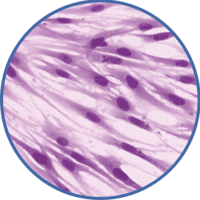 Skin Biopsies
Skin tissue can be processed for histopathological investigation or used as a primary source for the isolation of skin cell populations from both healthy and diseased donors. These include:
Epidermal keratinocytes
Dermal fibroblasts
Melanocytes
Alternate Sample Types
In addition, we can handle, prepare and process a range of alternative biospecimen types to meet specific protocol requirements including:
Nasal swab, brush or wash samples
Buccal swabs, cytobrush, mouthwash samples
Spontaneous sputum samples
Stool samples
Whole Blood Processing Services
If you are looking to outsource your whole blood processing, our team can handle a range of blood tube types and anti-coagulants. Thanks to our 24/7 BSL2 laboratory capacity, we offer a rapid and efficient isolation service that ensures minimal sample degradation and maximal yield. Some of the key benefits of this service include:
Samples processed within 24hrs
Use of In-house standard or sponsor-supplied SOPs
Bespoke options offered: normalization of cell number, freezing media, aliquoting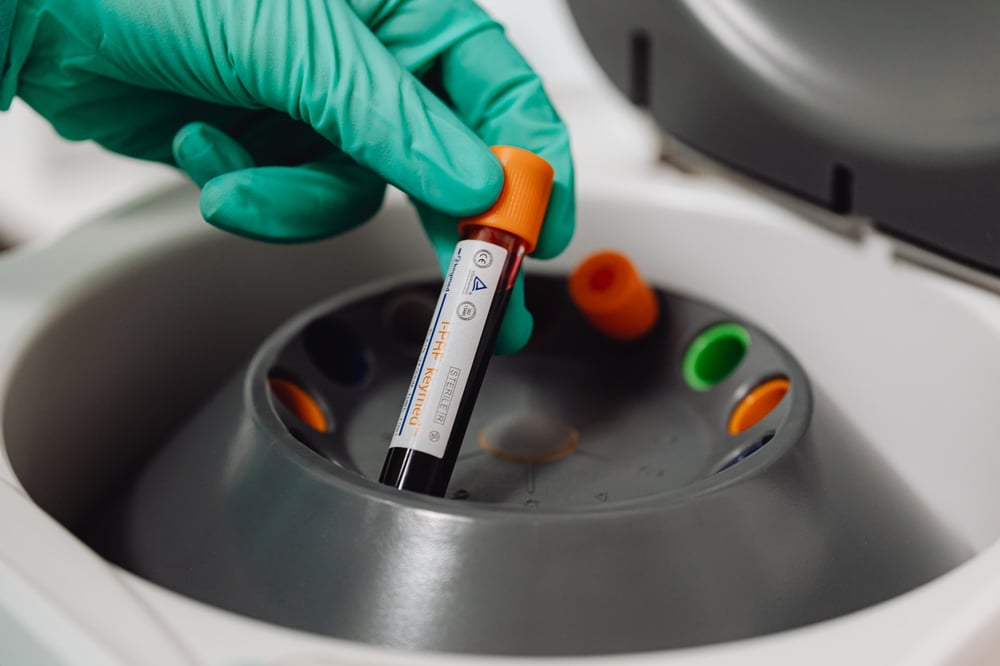 DNA and RNA Extraction Services
We have over 25 years of experience performing genomic DNA and RNA extraction methods from a wide range of biomaterials including whole blood, PBMC, and serum. Extractions are performed in our specialist laboratories and to the highest quality standards.
At REPROCELL, we aim to provide you with high-quality DNA and RNA for your downstream research. To ensure this we:
Use reagents and kits suitable for the sample type and downstream assay
Provide accurate nucleic acid quantity and quality determinations
Prepare and aliquot DNA or RNA to suit research requirements
Perform extractions with trained and qualified staff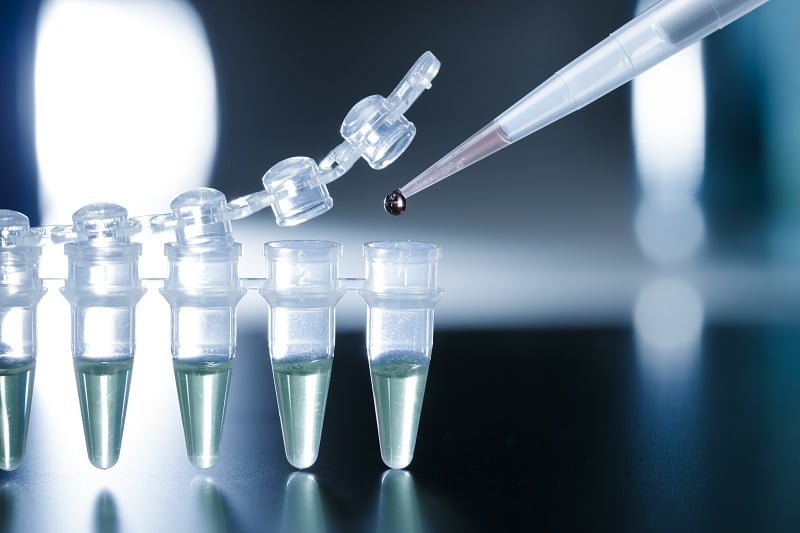 Cell Isolation and Enrichment Services
Cell enrichment and purification methods are powerful tools that enable the isolation of cellular subpopulations for basic biological research and clinical applications. Our labs use standard bead-based and immuno-density approaches to positively or negatively isolate cell subsets of interest.
We can enrich for a number of cell subsets, including:
Immune cell subsets e.g., T-cells, B-cells, NK-cell, macrophages
Hematopoietic Stem and Progenitor Cells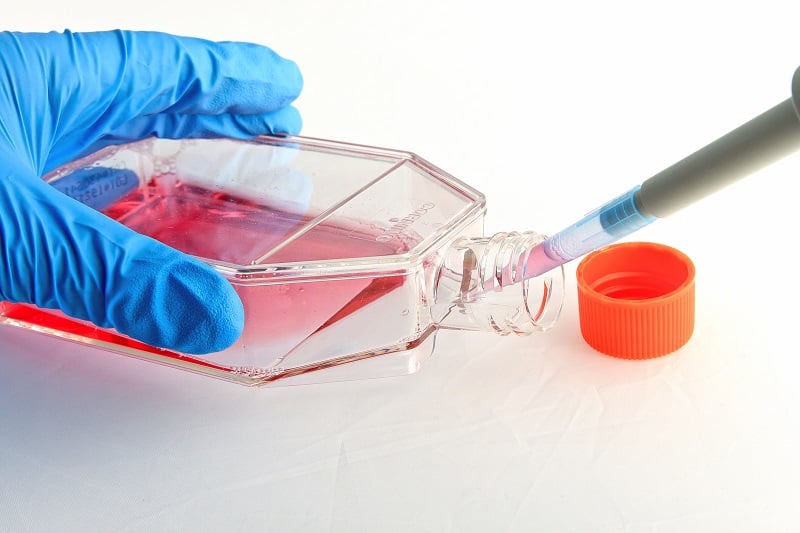 Primary Cell Derivation Services
Primary cells make ideal models for a variety of research, including cell biology, disease mechanisms, and drug screening. With access to high-quality cell culture suites, our scientists can derive primary cell populations from various tissue formats including:
Fibroblasts and keratinocytes from skin
Endothelial progenitor cells from whole blood
Monocytes and MD-macrophages from peripheral blood