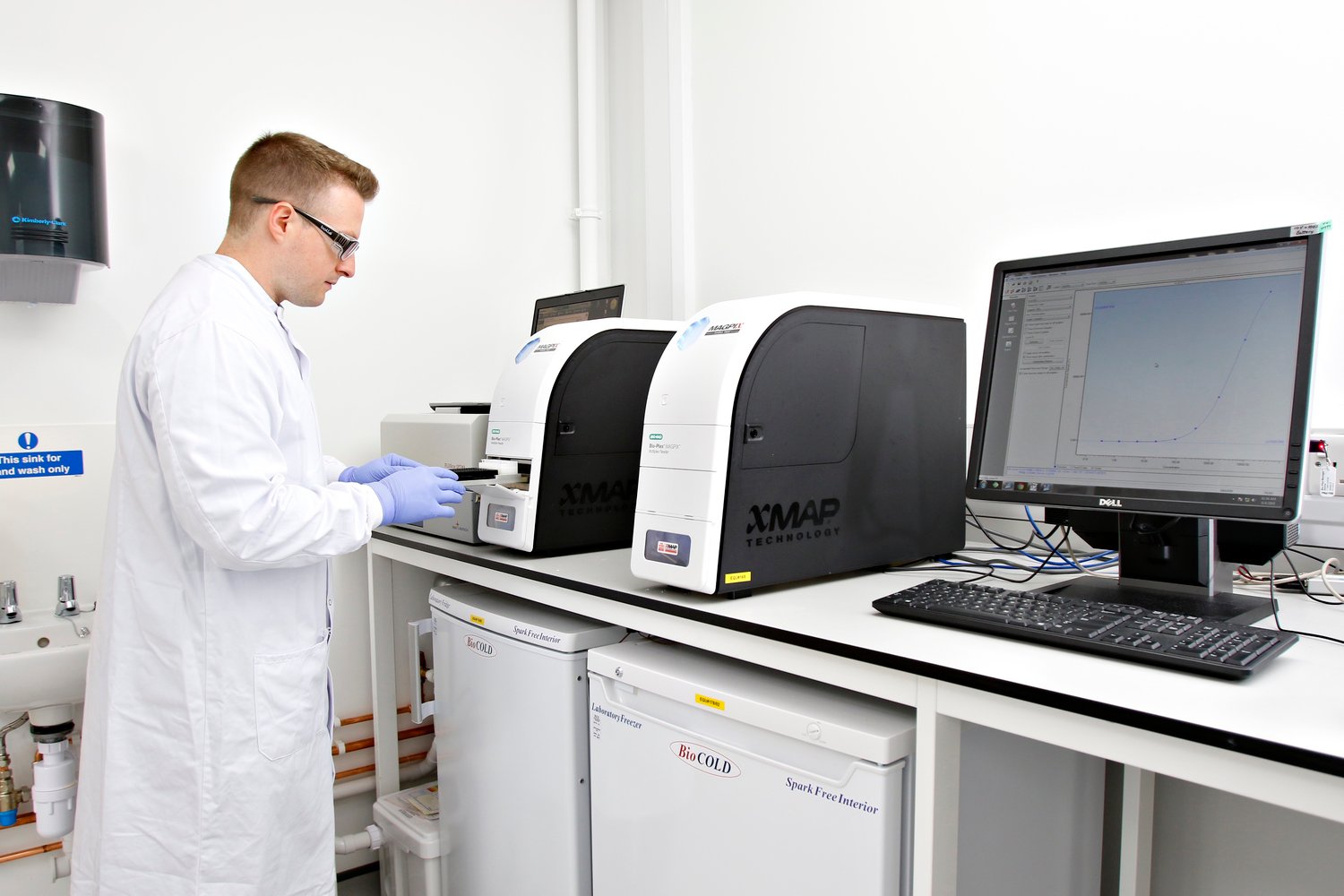 Biomarker Discovery and analytical Services
REPROCELL has the expertise, experience, and a portfolio of biomarker services to aid your entire drug development pipeline
From disease identification, through disease monitoring and progression, to understanding how a drug exerts an effect in terms of safety and efficacy, the role of the biomarker is vital.
Our scientists will advise and guide you to choose the optimal biomarker strategy for your research. Biomarker services can be offered as part of an integrated pre-clinical or clinical project package or as stand-alone analytical options.
All our services are performed to the highest quality standards ensuring that your biomarker data is robust, reliable and accurate; helping you to drive your research forward with confidence.
Our expertise and biomarker service capabilities have been established and developed to support a range of research activities.
If you do not see your desired biomarker service type listed here, we will work to accommodate your request.
Contact us to discuss your drug development biomarker requirements:
Genomic Services
We offer a range of cost-effective and accurate molecular services as both stand-alone and integrated service options. Custom-designed panels and targets are available, along with data analysis packages. Options include:
Genotyping services
Gene expression analysis
Next Generation Sequencing options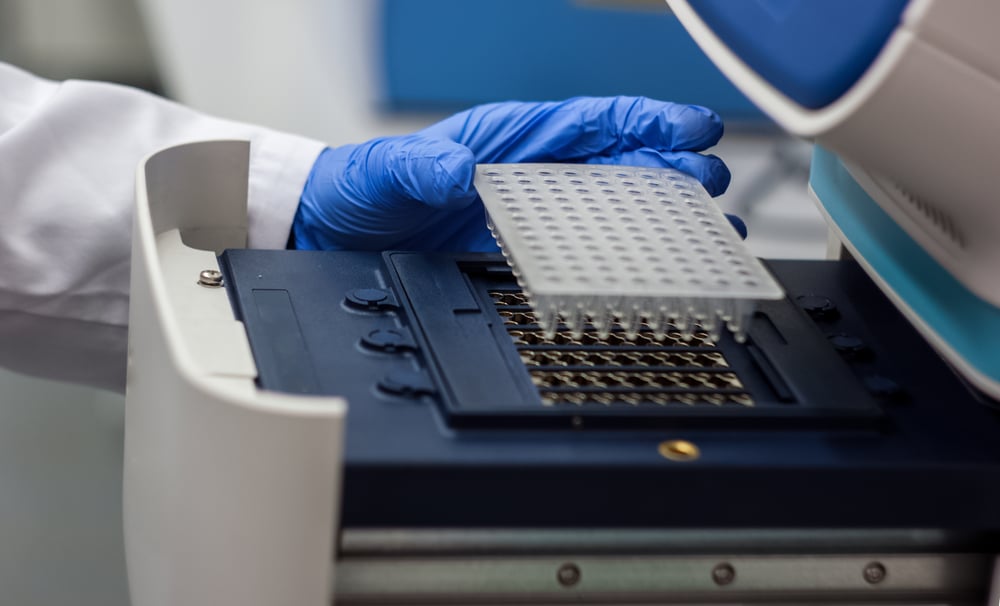 Immunoassay Services
Our immunoassay capabilities provide highly sensitive, custom-defined multiplexing options for the measurement of a range of analytes. Services are offered as an integrated service end-point or as a stand-alone offering for:
Pre-clinical drug development efficacy and safety studies
Clinical trial monitoring and assessment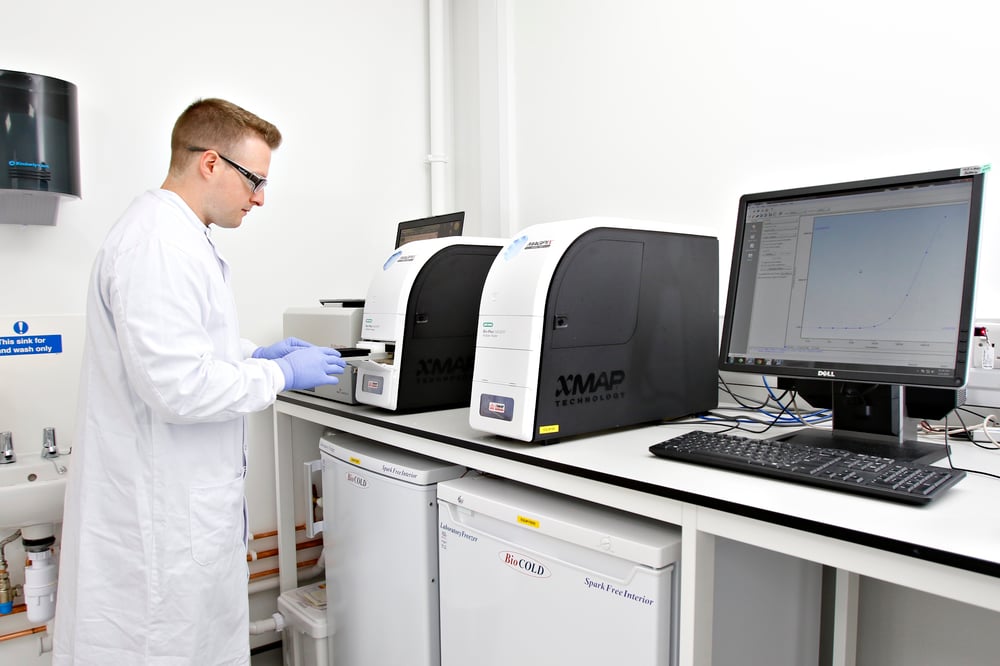 Flow Cytometry Services
If you are looking to outsource flow cytometry projects, we can offer a high standard of cell analysis, performed using platforms with 4- to 12-colour configurations. Services include:
Immunophenotyping of surface and intracellular markers
HLA-typing and cross-match services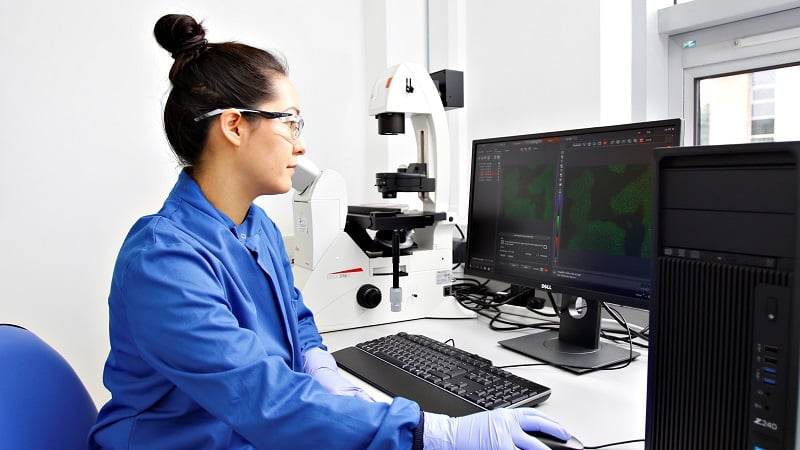 Frequently Asked Questions about Biomarkers
What is a biomarker?
The term biomarker or biological marker refers to quantifiable biological parameters that can be measured at predetermined time-points in a cell or organism. Biomarkers are:
An objective observation rather than a symptom
Used to evaluate various aspects of the disease pathway from aetiology through diagnosis to prognosis.
Useful monitoring tools to investigate the effect of a drug or treatment in a patient or population
An integral and vital part of the drug development and clinical pathway
How are biomarkers classified?
There are several classification systems for biomarkers. Broadly speaking, they break down into three types:
Natural history (type 0) – measure natural history of a disease and correlate over time with known clinical indications e.g. serum creatinine to measure kidney function
Drug activity (type 1) – indicate the effect of a drug or treatment (efficacy, mechanism, toxicity) e.g. glucose levels to measure effect of insulin.
Surrogate (type 2) – act as a substitute for a clinical outcome and predict effect e.g. cholesterol in heart disease
What makes a good biomarker?
Biomarkers usually possess characteristics that allow them to be detectable, consistent, and reliable for use. For example they are:
Specific for a particular disease and able to differentiate between physiological states
Safe and straightforward to measure by some methodology
Rapidly detected for faster diagnosis
Non-expensive for mass use
Provide accurate reliable data
Consistent between ethnic groups and genders