Transfection Reagents
AteloGene™ by Koken®
KKN-1494
The Atelogene Quick Gelation kit is an improved version of KKN-1394, offering faster protocols and higher efficiencies for the in vivo transfection of small RNAs into cells near the injection site in lab animals.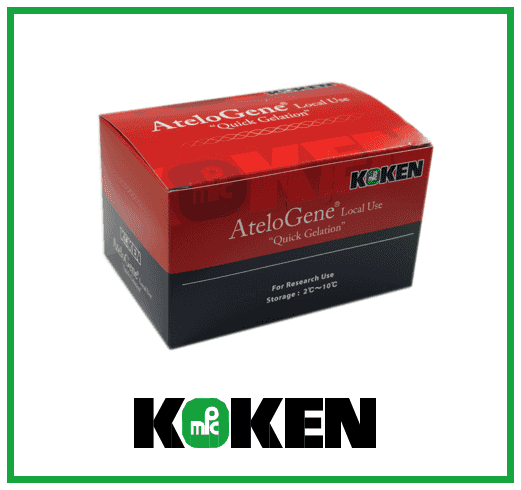 KKN-1395
The Atelogene Kit for systemic use facilitates the in vivo transfection of RNA systemically throughout the host exploiting the circulatory system to deliver throughout the animal.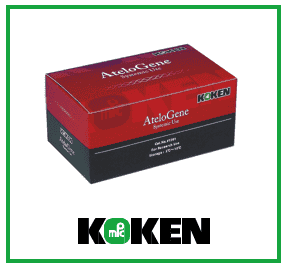 ---
Stemgent™ by REPROCELL®
Stemfect™
00-0069
A proprietary mixture of lipid components is specifically designed for in vitro RNA transfection, shown to deliver mRNA, siRNA and miRNA. Provides greater than or equal to 90% transfection efficiency of mRNA into a range of cell types with greater than 95% viability – including human ESCs, Jurkat cells, human fibroblasts, and HEK293T cells.