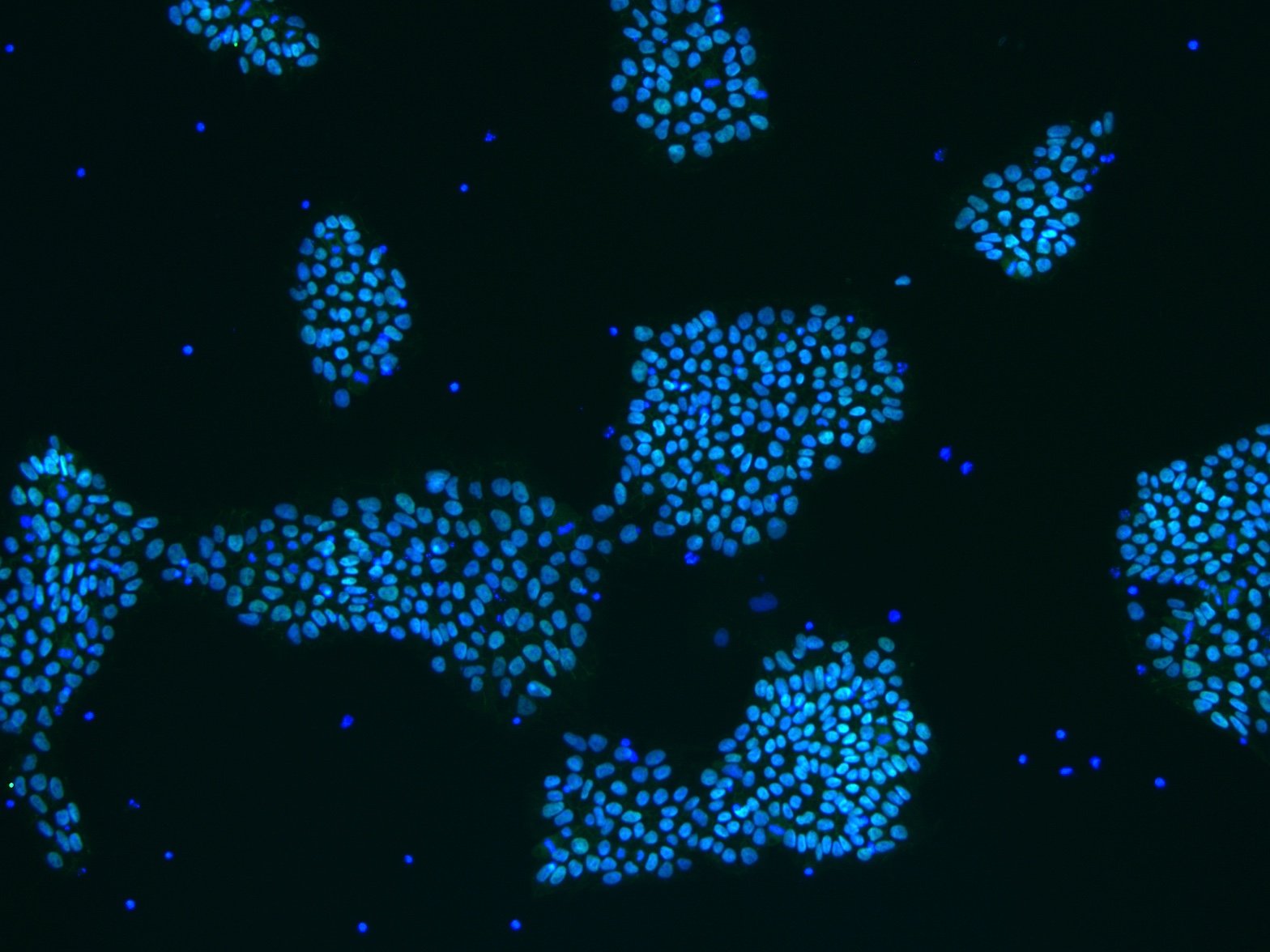 REPROCELL Brand: Stemgent™
Well known in the global stem cell research community, the Stemgent brand stands for stem cell performance-qualified reagents and innovation.
In 2010, Stemgent was the first company to commercialize mRNA reprogramming.
Today, REPROCELL Stemgent is armed with broad range of products and services for Stem Cell Scientists at leading pharmaceutical and biotechnology companies, as well as top academic and government research institutions from all around the globe.
REPROCELL Stemgent's 3rd Generation
RNA Reprogramming Technology
Our latest reprogramming technology, StemRNA™ 3rd Gen, provides the highest efficiency footprint-free reprogramming available to generate high-quality ready-to-use iPSCs.
Besides being available in kit form for stem cell scientists (the StemRNA™ 3rd Gen Reprogramming Kit, product # 00-0076), this same proprietary reprogramming technology forms the basis of REPROCELL's global iPSC reprogramming service.
When combined with comprehensive REPROCELL know-how from our stem cell labs on four continents, StemRNA 3rd Gen RNA reprogramming technology provides our clients with a full range of iPSC services including:
Our customers include pharmaceutical and biotechnology companies, as well as top academic and government research institutions from around the globe.
StemRNA 3rd Gen RNA reprogramming technology and iPSC usage can also be made available for various commercial applications with licenses available through REPROCELL Inc.
Stemgent StemRNA Clinical iPSC Services
Stemgent helps you to unleash the power of RNA reprogramming for your clinical stem cell project.
We can provide you with StemRNA Clinical Seed Clones suitable for GMP Master Cell bank creation, the GMP Master Cell Bank itself, or research-grade StemRNA Clinical iPSC Pilot clones for preclinical research to cover your clinical needs.
Our services are compliant with governmental regulations of the US FDA, the EMA, and the Japanese PMDA.
We can identify appropriate donors and isolate fibroblasts for you, work with your fibroblasts, or give you access to iPSCS made from our fibroblasts as a starting point.
Our commercial terms are favorable for our customers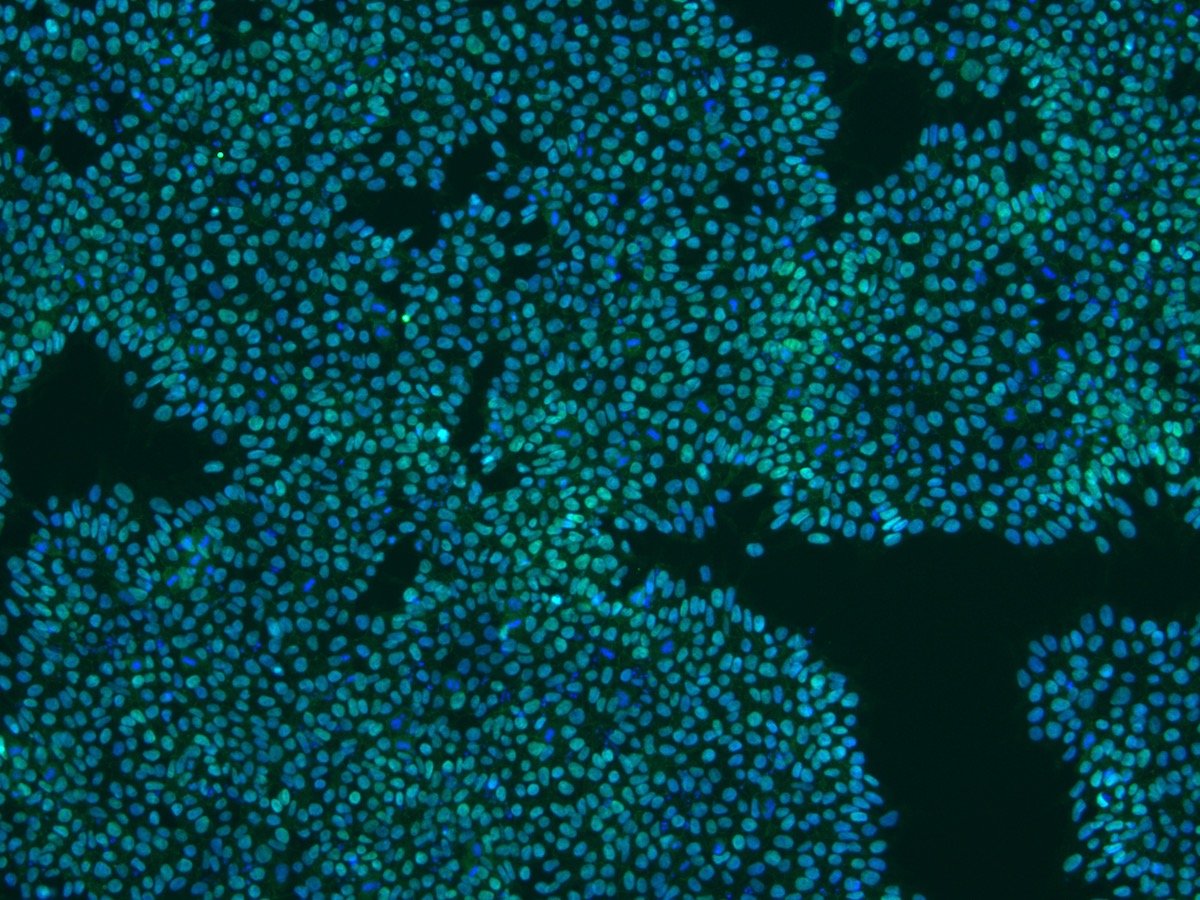 REPROCELL's Stem Cell Research Services
Stemgent Product Sub-Brands
The History of Stemgent
The Stemgent brand of REPROCELL has it origins in 2008 when the company was founded with offices in Cambridge, MA and San Diego, CA. The corporate business model was to commercialize research tools for induced pluripotent stem cell (iPSC) research, including reprogramming technologies and stem cell reagents. In 2014, Stemgent was acquired by REPROCELL, and in 2017, Stemgent moved to Beltsville, MD.
Stemgent's reputation was built on cutting-edge mRNA-based iPSC reprogramming technology and a portfolio of stem cell–qualified reagents including small molecules (Stemolecule™) and protein factors (StemFactor™) to facilitate reprogramming and stem cell growth and maintenance.
Timeline
2016 – Stemgent merges operations with Bioserve (Beltsville, MD) to become part of REPROCELL USA Inc.
2014 – Stemgent iPS cell business unit is acquired by REPROCELL company (Japan)
2010 – Stemgent held the first commercially available iPS training course at the National Institute of Health facility
2010 – Stemgent and Miltenyi Biotec announced partnership for co-development and worldwide sale of stem cell research products
2010 – Stemgent launches custom iPS cell reprogramming services
2009 – Stemgent is voted as one of the Top 25 up-and-coming biotechnology companies by a prominent global publishing organization
2008 – Stemgent is founded, offering the first set of research tools focused on cellular reprogramming
Discover more about Stemgent Services and Products