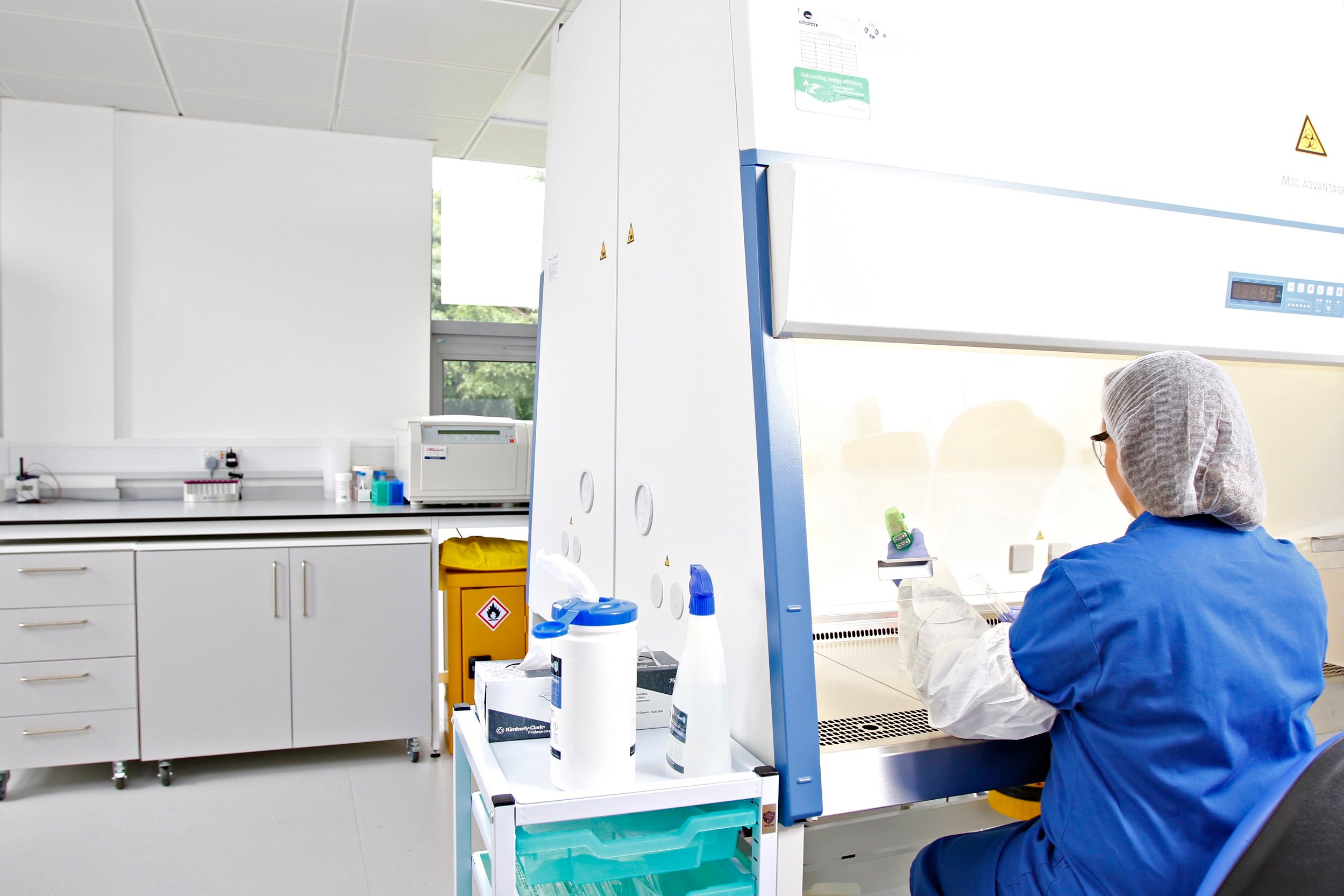 Central Laboratory Services
REPROCELL offers a complete package of central and specialised laboratory services customised to meet the specific challenges of your clinical trial
The essence of every clinical research study is to address a specific question or challenge related to bettering human health. As a result, each study is unique with individual needs and timelines.
Our central laboratory services have been designed and packaged to complement this unique approach offering you the flexibility to choose services that deliver to meet your goals.
Our scientists, logistics team, and project managers are available to help you throughout the process.
From choosing the right central laboratory service package for your study to providing you with valuable data sets, our team of experts will be with you all the way.
Benefits of working with REPROCELL
By selecting REPROCELL, you are choosing efficiency, reliability, accuracy, and confidence for your research. Underpinning our service package is:
Over 20 years of expert handling, processing, and testing of human biospecimens
A global footprint with processing and testing laboratories in the UK, USA, Japan, and India
GLP/GCLP/ISO accredited quality systems
Fully equipped biosafety level 2 premises
24/7 laboratory operation and on-call system for receipt of biospecimens
Trained and experienced staff
A diverse package of central and specialist laboratory services
Contact us to discuss your clinical trial needs and challenges:
Our Central Laboratory Services
Logistical Solutions
Reducing pre-analytical variability and ensuring sample integrity from collection to storage.
Project management
Quality systems
Kit Preparation
Shipping
Storage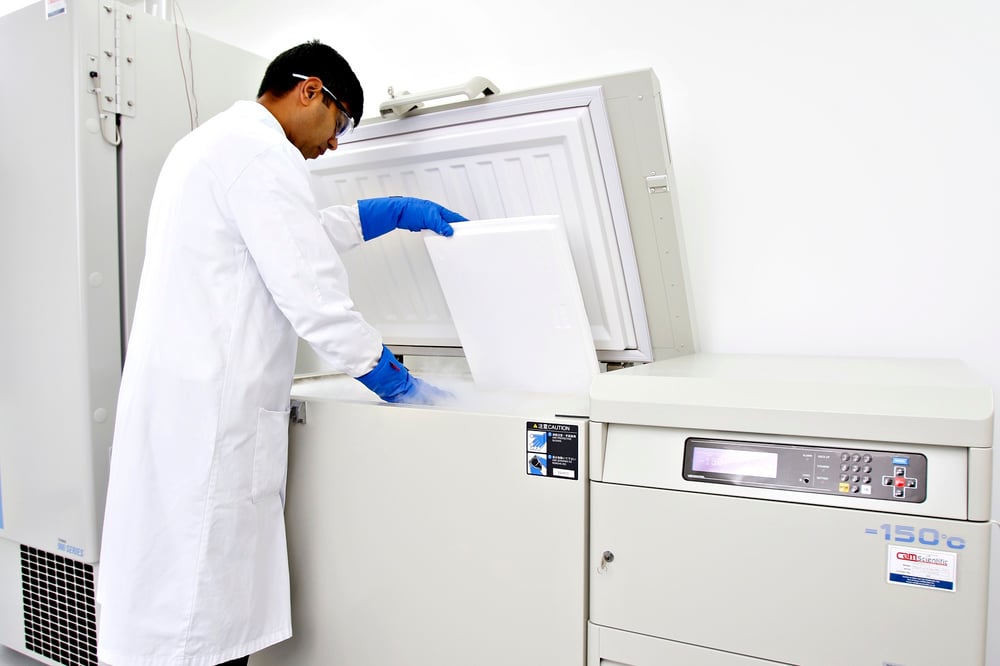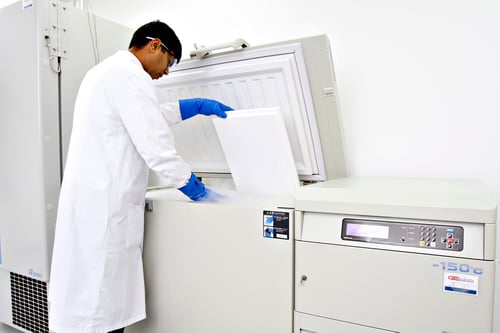 Biospecimen Processing
Consistent handling and processing of your sample to exact specifications.
Whole blood processing (PBMC)
DNA and RNA extraction
Cell isolation and enrichment
Primary cell derivation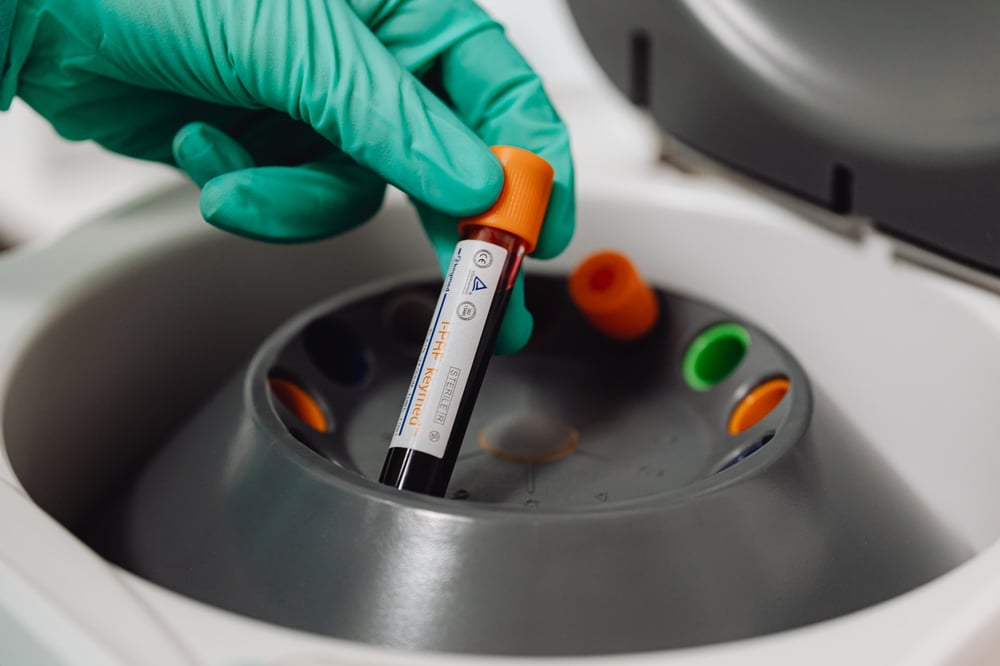 Biomarker Services
A range of biomarker discovery and analytical services to deliver accurate end-point data.
Genomic and molecular
Immunoassay
Flow cytometry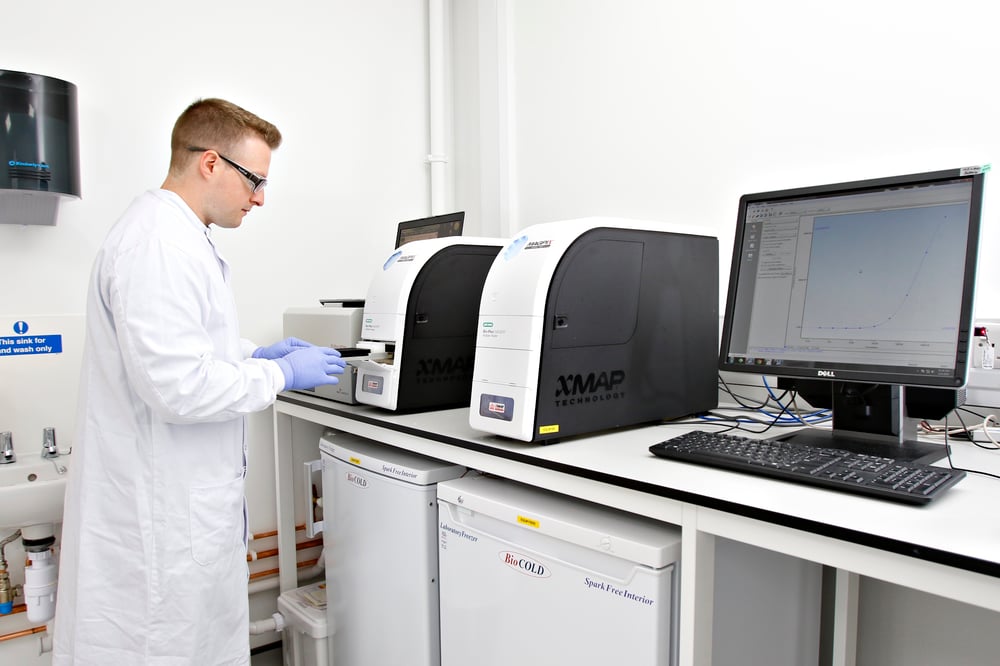 Diagnostic Services
Diagnostic services to aid patient selection and monitor treatment response.
PreciONC – Oncology
PRENITA – Reproductive Health
HLA typing
Pathogen testing