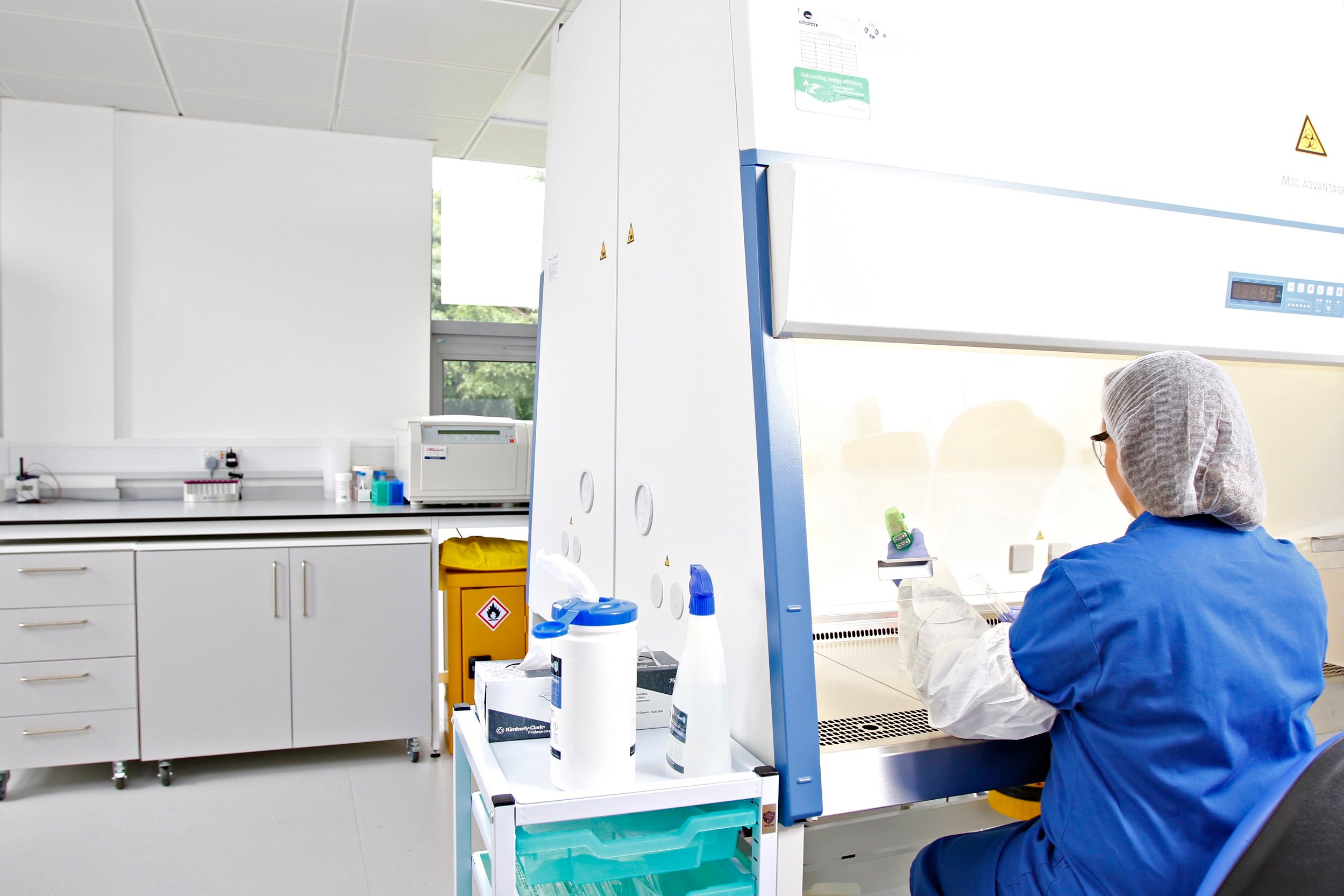 Central Laboratory Services
Flexible, reliable support for your clinical trial
Clinical research studies address specific challenges and questions related to improving human health.
At REPROCELL, you can choose and combine from a range of clinical laboratory services to meet your individual study needs and timelines.
From choosing the right service package to providing you with valuable data sets, our expert team of scientists and project managers are available to help you throughout the entire process - from project initiation to study completion.
Discover a central laboratory with over two decades of expertise in handling human biospecimens
At REPROCELL, we have been handling fresh human biospecimens for over 20 years. We work with a range of different biospecimen types, including, fresh blood, plasma, urine, and skin tissue. With robust and reproducible processes, our multi-disciplinary team of scientists and project managers can provide you with material and high-quality data sets to support your clinical trial. We offer assistance at all stages of your clinical workflow whether you require help with study logistics, biospecimen processing, biomarker research, or diagnostics, and are happy to discuss all processing requirements
Experience optimal sample management thanks to our expert logistical team
Our logistics team works with a network of specialist couriers to ensure that biospecimens are collected and maintained in optimal condition. From the preparation and delivery of biospecimen collection kits, the uplift and transit of biospecimens under controlled temperature conditions, to the secure and monitored storage of processed samples (room temperature, −80°C, −150°C, and vapor phase liquid nitrogen), every aspect of the biospecimen journey is overseen by our experts. Our 24/7 facilities ensure that we can receive and handle biospecimens at any time, so that even the most time-critical of projects can be accommodated.
Access a comprehensive range of services from a single provider
In addition to our processing capability, our scientists can accommodate additional processing and endpoint analysis through our molecular and immunoassay services. Some services that we offer include:
Phenotyping analysis
Cytokine profiling
Immunohistochemistry

Mass spectrometry
These services are customized to match the needs and demands of each clinical trial protocol.
Reassurance that rigorous quality standards are applied to maintain sample chain of custody
To ensure that your project is performed to the highest standard, we maintain rigorous quality systems throughout. Our biosafety level 2 (BSL-2) facilities, logistics, and project management teams operate under GCLP quality standards for all aspects of a clinical project. This ensures a robust chain of custody for your biospecimen with traceability and tracking of your biospecimens central to the process.
Furthermore, we operate a certified IT system, provide staff with regular GCLP/GLP training, and welcome external audits of our facilities, staff, procedures, processes, methods, and internal QCs. Please contact us if you are interested in finding out more.
Benefits of working with REPROCELL
By selecting REPROCELL, you are choosing efficiency, reliability, accuracy, and confidence for your research. Underpinning our service package is:
Over 20 years of expert handling, processing, and testing of human biospecimens
A global footprint with processing and testing laboratories in the UK, USA, Japan, and India
GLP/GCLP/ISO accredited quality systems
Fully equipped biosafety level 2 premises
24/7 laboratory operation and on-call system for receipt of biospecimens
Trained and experienced staff
A diverse package of central and specialist laboratory services
Ready to contact us? Make an inquiry with our team and find a solution to your clinical trial needs and challenges.
Our Central Laboratory Services
Logistical Solutions
Reducing pre-analytical variability and ensuring sample integrity from collection to storage.
Project management
Quality systems
Kit Preparation
Shipping
Storage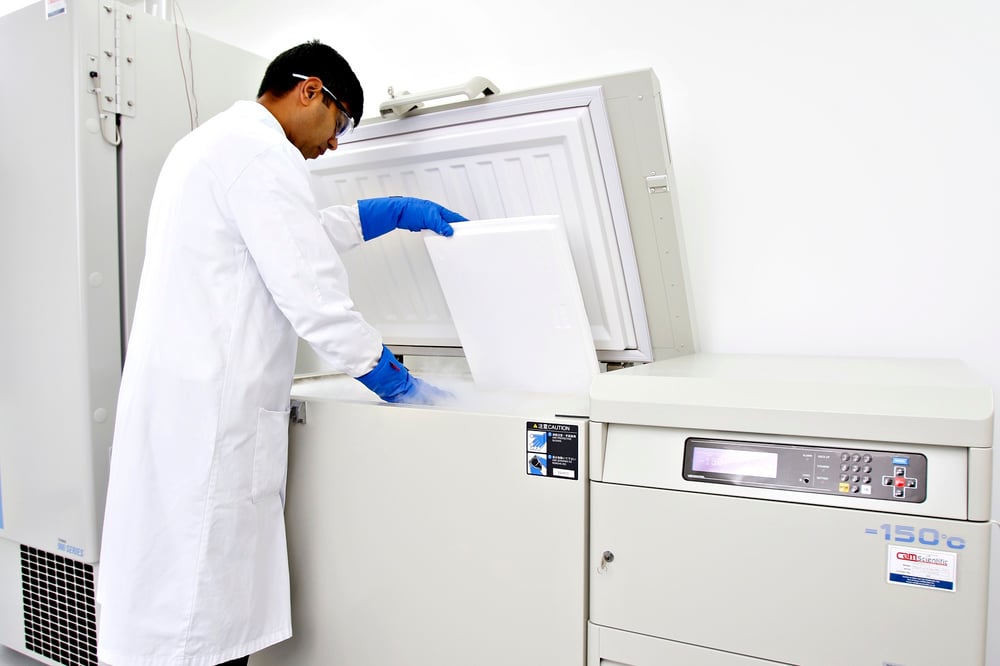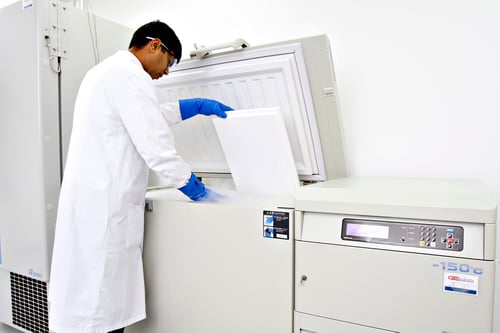 Biospecimen Processing
Consistent handling and processing of your sample to exact specifications.
Whole blood processing (PBMC)
DNA and RNA extraction
Cell isolation and enrichment
Primary cell derivation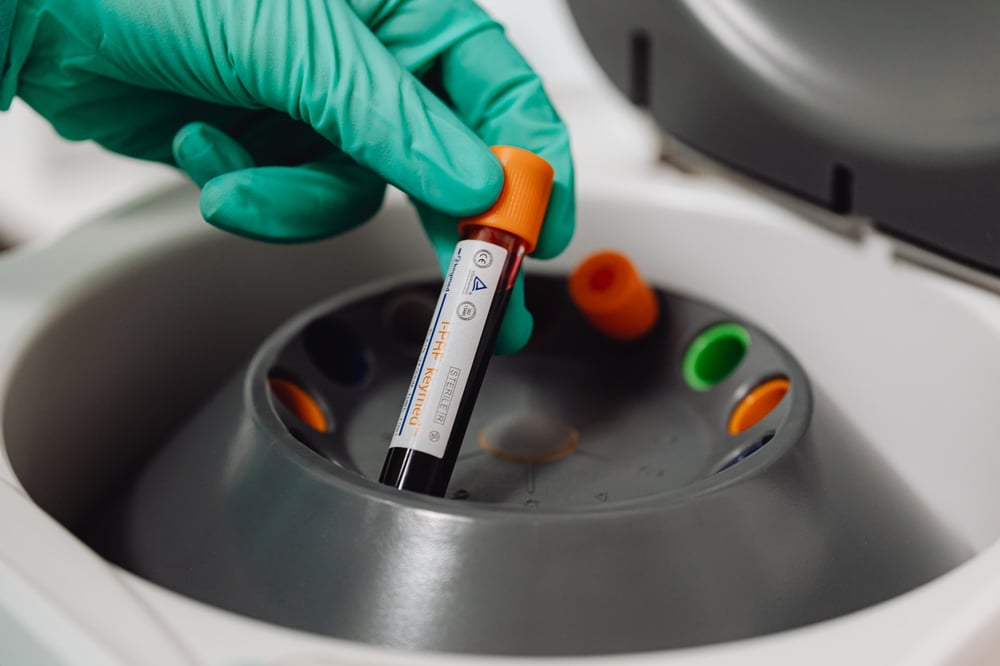 Biomarker Services
A range of biomarker discovery and analytical services to deliver accurate end-point data.
Genomic and molecular
Immunoassay
Flow cytometry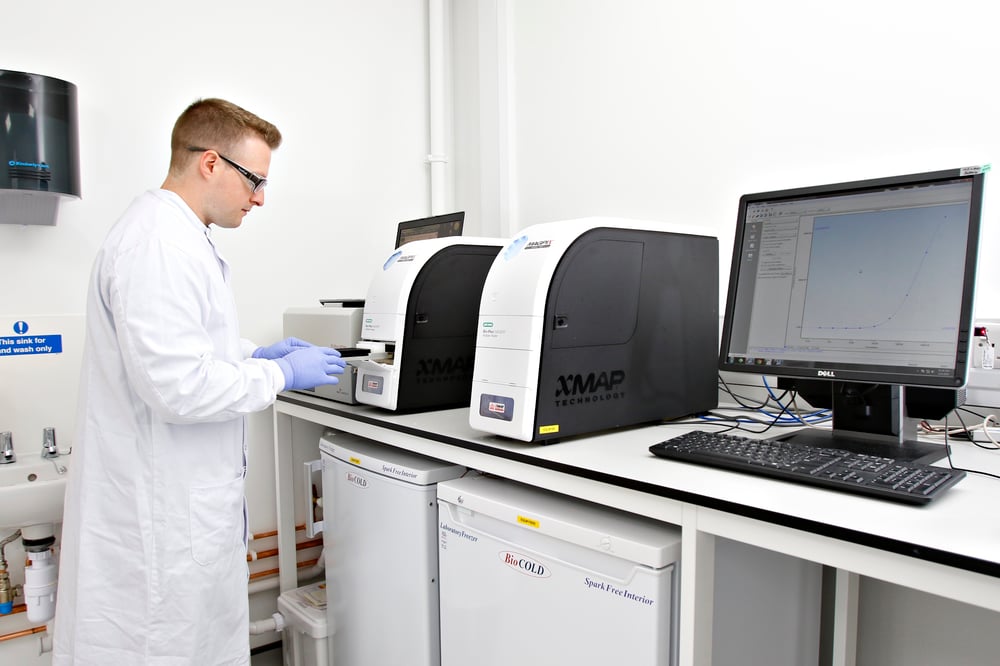 Diagnostic Services
Diagnostic services to aid patient selection and monitor treatment response.
PreciONC – Oncology
PRENITA – Reproductive Health
HLA typing
Pathogen testing