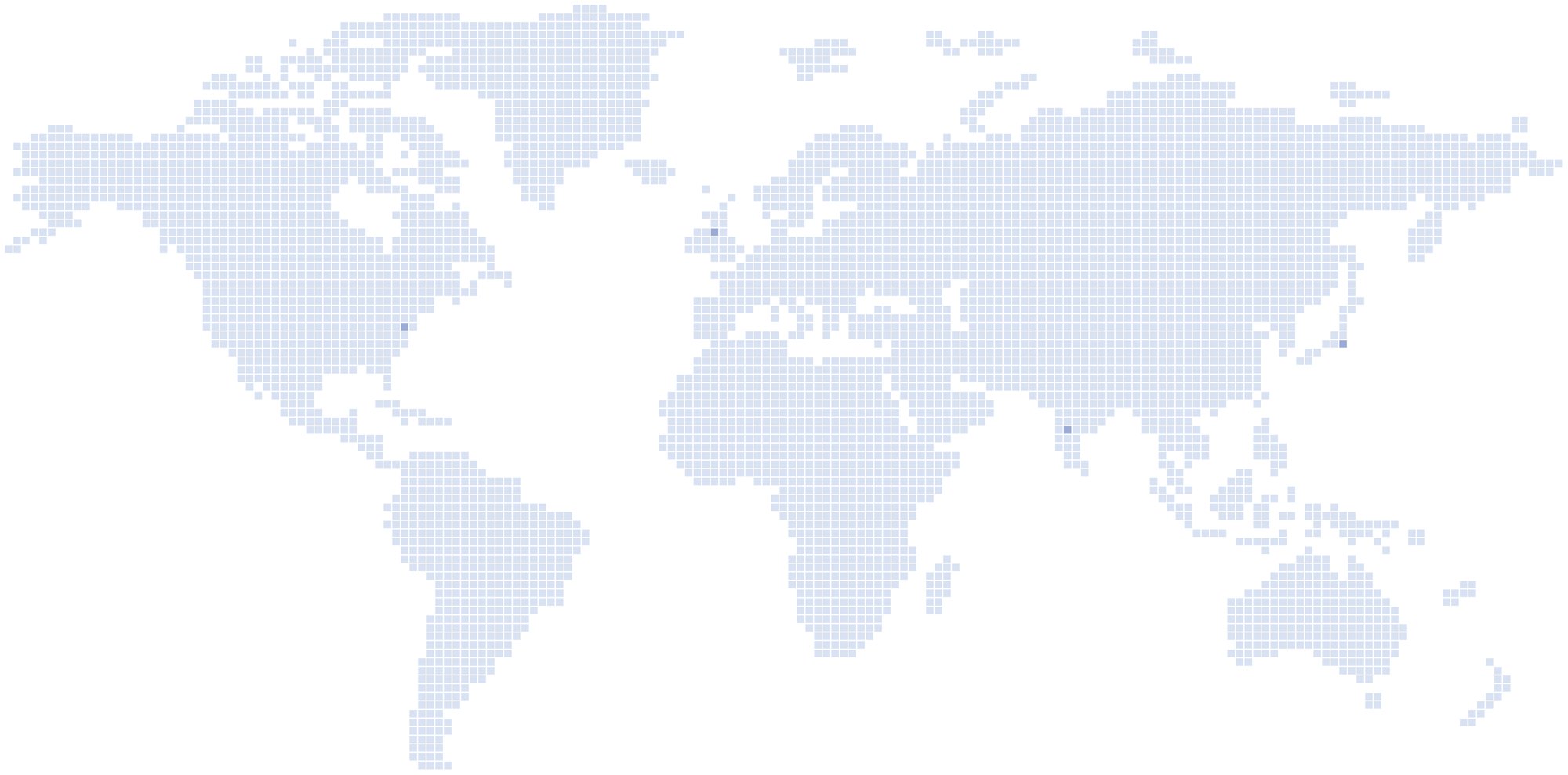 Study Logistics
With over two decades of experience in project and sample management, our team of human tissue experts can coordinate the safe, secure shipment and storage of all your clinical biospecimens.
Sample logistics and project management are some of the most critical steps in ensuring a successful clinical trial. The integrity of your biospecimen throughout the process is crucial. Biospecimen collection, shipping, and storage solutions must meet and maintain optimal conditions for data collection whilst ensuring a quick response to potential factors that could affect sample stability.
Our team will work with you to develop a specific strategy based on the needs and design of your clinical trial to optimize the reliability and stability of your biospecimen from collection through transport to analysis.
How We Can Help With Clinical Logistics
Kit Preparation and Shipment
We can prepare and distribute biospecimen collection kits to suit your biospecimen type and trial requirements. Our established relationships with world-class specialty couriers ensure that your sample is shipped in a timely and safe manner to our central laboratory facilities for processing. The whole process is managed and tracked by our experienced team of logistical coordinators to ensure the integrity of your sample.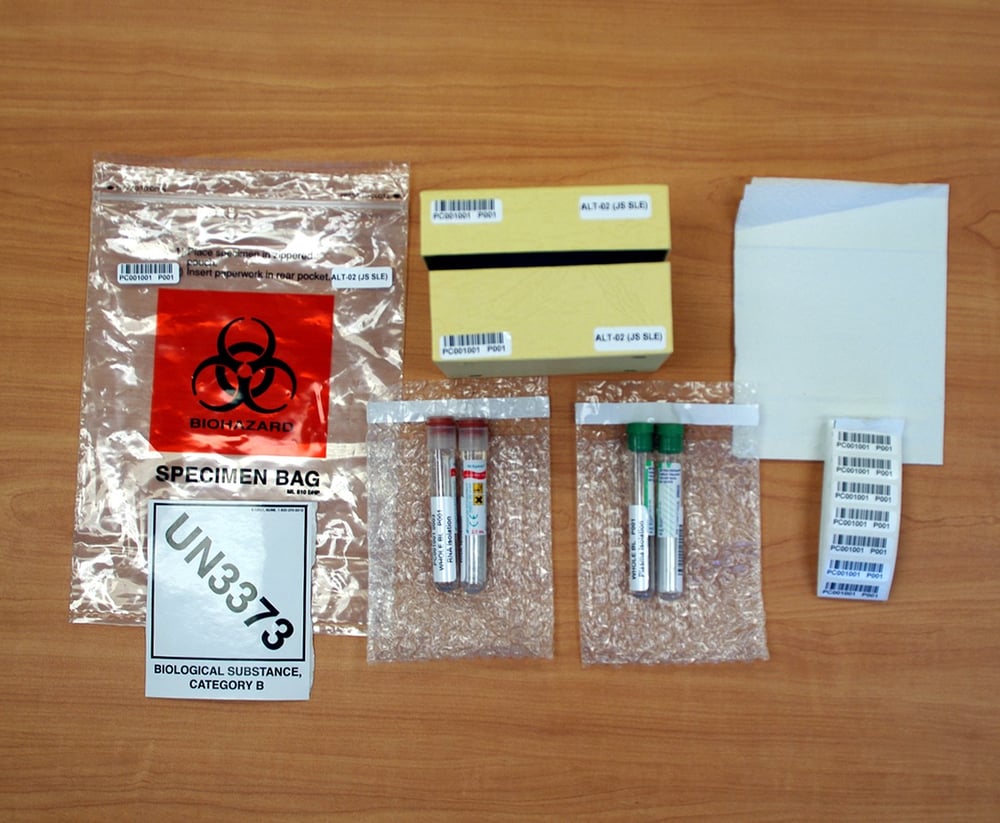 Biospecimen Storage
Our secure laboratory facilities can be used to store a range of sample types. Cryopreserved specimens can be stored in liquid nitrogen, or in our −80°C and −150°C freezers. With a 24/7 monitoring system and backup generator, biospecimen storage can be included as part of your project or as a stand-alone service.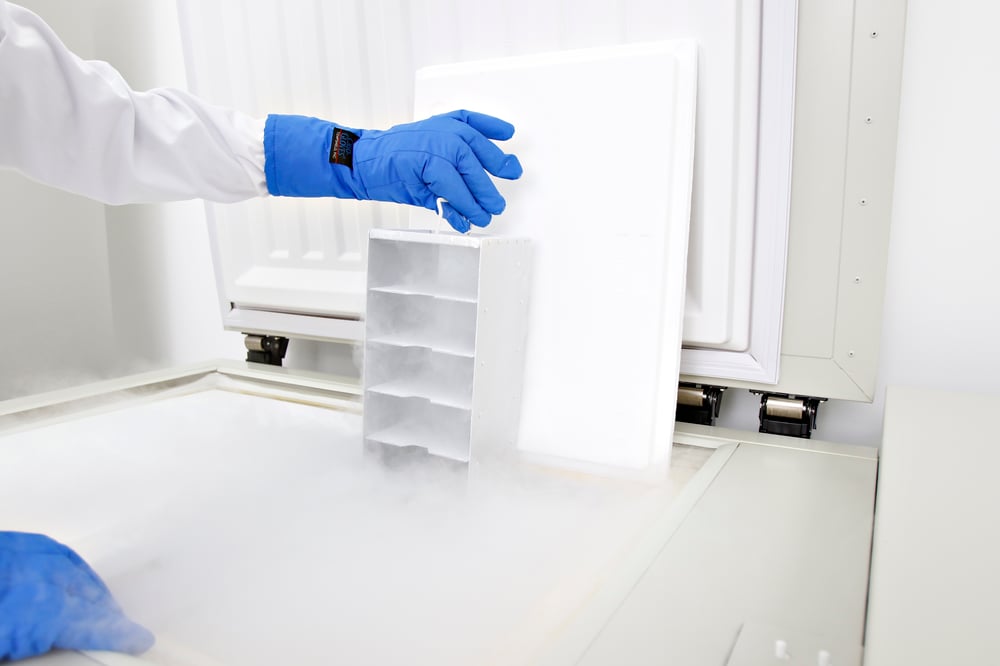 Project Management and Quality Systems
We operate dedicated project management and globally recognised quality systems to ensure the integrity of your data and the seamless transition of your project from sample collection through to analysis.
We focus on the process so that you can advance your drug development research.