Glasgow, UK: REPROCELL Europe Ltd, a subsidiary of REPROCELL Inc., has signed a non-exclusive distributorship agreement with Helicon Company, one of the leading suppliers of research equipment and consumables in Russia.
For more than 20 years, Helicon Company has been supporting researchers working in molecular biology and diagnostics. This new agreement aims to broaden the reach of REPROCELL products to scientists and researchers in academic institutions and biopharmaceutical companies in Russia through their 7 sales offices located in major cities in the country.
"This new distributorship will allow scientists across Russia to harness the translational power of our products," said David Bunton, CEO of REPROCELL Europe. "This is our first distributorship agreement in Russia, and hopefully the beginning of many more," he continued.
REPROCELL posses a wide portfolio of stem cell and 3D cell culture products, including the award-winning Alvetex Scaffold.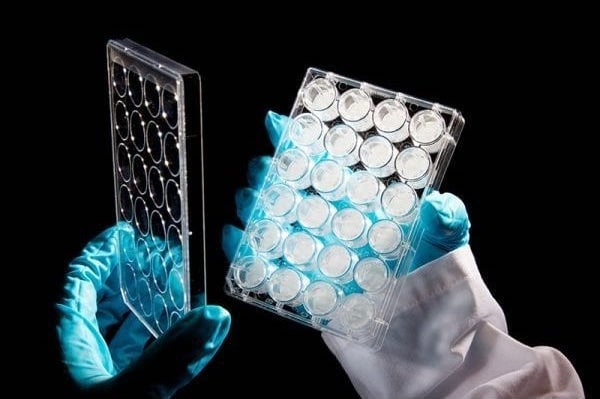 ---
About Helicon Company: Helicon company is one of the leading Russian suppliers of equipment, reagents, consumables, and service support in the field of genomics, proteomics, cell applications, veterinary and food analysis, clinical diagnostics, biopharmaceutics and HID. You can find out more at www.helicon.ru/en