Clinical Stem Cell Services
GMP iPSC Master Cell Bank
Developing cellular therapies is a time-consuming and costly process. It requires strict adherence to manufacturing and regulatory standards that are different for each national regulatory agency.

REPROCELL's scientists manufacture GMP iPSC Master Cell Banks that are compliant with the regulatory standards and guidelines of the FDA, EMA, and PMDA.
Your partner in regenerative medicine development
With global access to human tissue samples, we can procure the tissues needed for your cell therapeutic, and perform the necessary viral and donor profile screenings. After deriving a primary fibroblast primary culture, our experts use our proprietary footprint-free RNA reprogramming technology to generate a clinical grade iPSC seed stock using GMP-grade media and reagents.
Under strict quality control measures, these clinical grade iPSC seed stocks are expanded in a GMP environment to manufacture a Master Cell Bank. The final GMP iPSC lines are exclusive to the project sponsor—they are available only for your therapeutic project.
(Alternatively, you can choose from our off-the-shelf iPSC lines if exclusivity is not needed.)
GMP Master Cell Bank Service – Overview

Compliant with FDA, EMA, and PMDA
At REPROCELL, we manufacture GMP iPSC Master Cell Banks compliant with the regulatory standards and guidelines of the FDA, EMA, and PMDA. By using our Master Cell Bank you not only gain access to the biggest markets globally, but your research will be compliant with regulatory standards from project beginning to end.
Our iPSC experts will provide the necessary quality and regulatory documents such as COA, batch records, and quality technical agreement for your GMP iPSC Master Cell Bank.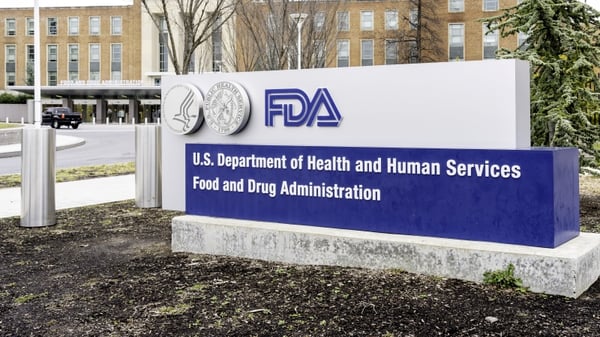 Commercial license available
Because our clients often have concerns about donor consent; all our tissue donors have fully consented to the clinical and commercial use of their cells.
We can also provide the necessary clinical and commercial licenses for your project – making us a hassle-free one-stop solution provider for your iPSC needs.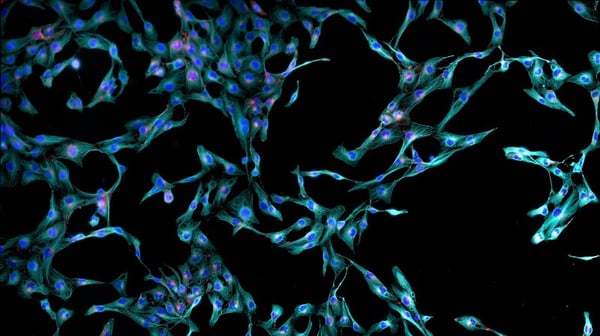 Vector-free RNA reprogramming
At REPROCELL, our scientists will generate your clinical-grade stem cells using sophisticated RNA reprogramming technology. This footprint-free reprogramming technique allows you access to the consistency, safety, and quality needed for demanding therapeutic projects.
RNA reprogramming is ideal for therapeutic projects because it generates iPSCs that do not contain viruses or vectors that could interfere with subsequent differentiation.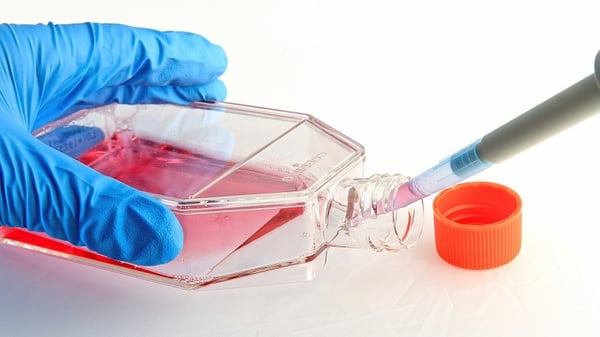 Comprehensive clinical services
REPROCELL was the first company to successfully commercialize iPSC derived cardiomyocytes and hepatocytes and has been a leader in stem cell research ever since.
Our scientists are experienced in iPSC differentiation, with the ability to create dopaminergic neurons, motor neurons, astrocytes, glial restricted cells, retinal ganglion cells, cardiomyocytes, and hepatocytes.
We also offer CRISPR-Cas9 genome editing, via our business partner*, if your cells require gene-editing. This range of experience makes REPROCELL your ideal partner for regenerative medicine.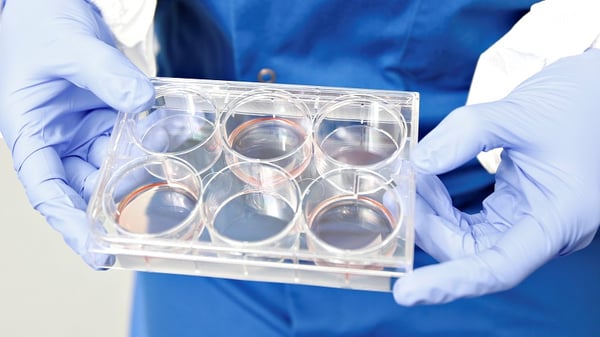 *Note: The modified cells are developed, manufactured or supplied by GenAhead Bio Inc. under license from ERS Genomics Limited.
---
Benefits of our GMP Master Cell Bank Service
Also in the following video, REPROCELL's Chief Operating Officer, Daisuke Usui, summarizes the key benefits of our GMP iPSC Master Cell Bank manufacturing service.
He describes the key milestones achieved in each project, the regulatory standards adhered to, and highlights the benefits of choosing REPROCELL over other providers.
Make an Inquiry
At REPROCELL, our scientists understand that your custom gene editing project must be as unique as your research. If you have any questions about our CRISPR-SNIPER service, please make an inquiry using the form below.