Our top 10 stem cell culture products
By Zara Puckrin, BSc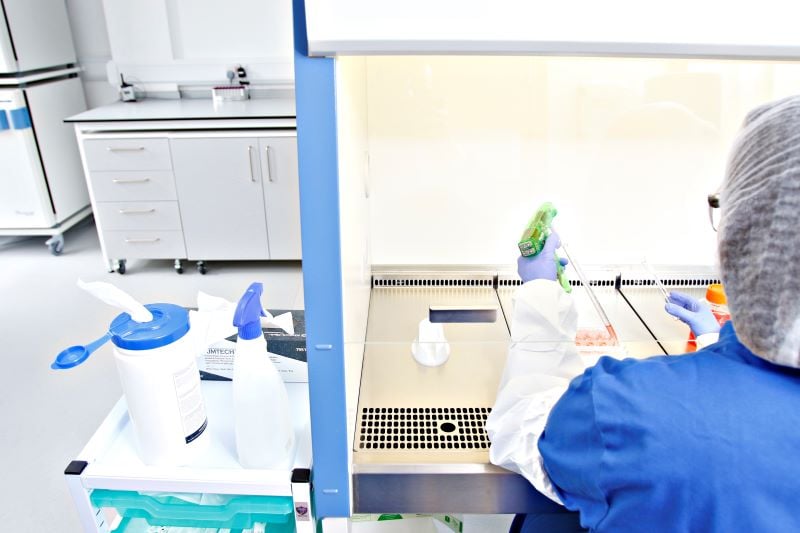 Embryonic (ES) and induced pluripotent stem cells (iPSCs) are renowned for their fastidious nature. Grown without antibiotics and requiring delicate handling, it can take years to master the art of iPSC culture. It takes a high degree of operator skill to create and care for these cells, but selecting the right products can make it easier.
In this article, we have listed our customers' top 10 stem cell culture products. These products are available for purchase in both Europe and the US via our website — please contact a member of our friendly products team if you are interested.
1. Stemfect RNA Transfection Kit
---
2. StemRNA 3rd Gen Reprogramming Kit
---
3. Nutristem

hPSC

XF Culture Medium
---
4. StemRNA Neuro - Human neurons
---
5. Stemolecule CHIR99021
---
6. Stemfactor FGF-basic, human recombinant
---
7. iMatrix 511 Stem Cell Culture Substrate
---
8. Primate ES Cell Medium
---
9. Stemolecule Y27632
---
10. ABLE Biott Bioreactor System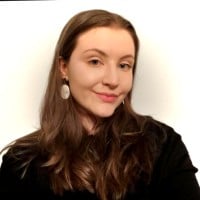 Author
Zara Puckrin, BSc
Zara is a GCU graduate who loves minimalism, marketing, and molecular biology. You can contact her on LinkedIn.
Subscribe to receive updates