REPROCELL: What makes our biobank stand out?
By Kathleen LeBlanc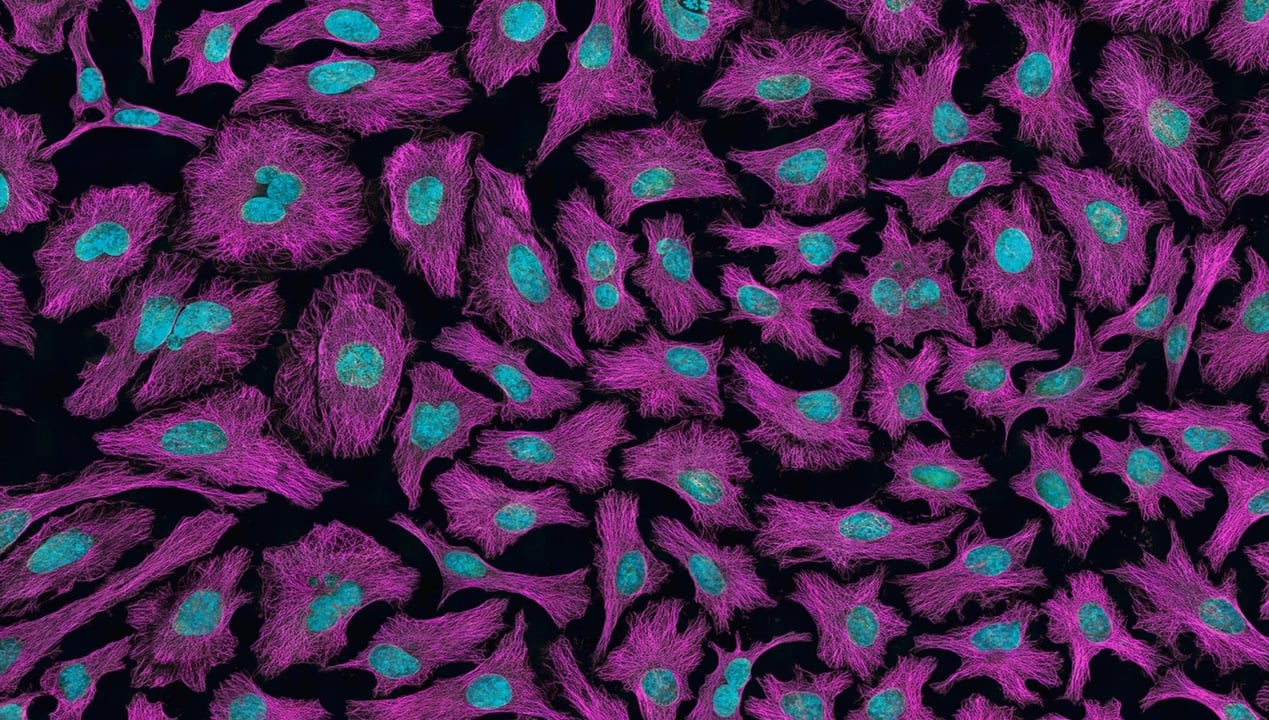 If you have ever needed tissue samples for a scientific project, you've likely spent lots of time searching for a biobank that provides high-quality human tissue paired with the associated data to allow for stronger, more impactful analyses. Finding tissue samples is challenging enough, not to mention performing downstream analyses, such as DNA extraction or PCR, to support the entirety of your project.
Beyond respecting the best practices for repositories as outlined by Campbell et al (2011),1 your material provider should be capable of catering to your needs at an expert level. But what qualities truly make a biobank or biorepository stand out?
Well, as seen with the REPROCELL (formerly BioServe) laboratory, certain biorepositories have much more to offer than the simple redistribution of biospecimens. This article will explore all the points to consider when choosing a biobank or biorepository and outline how REPROCELL can help you make your next research project a success.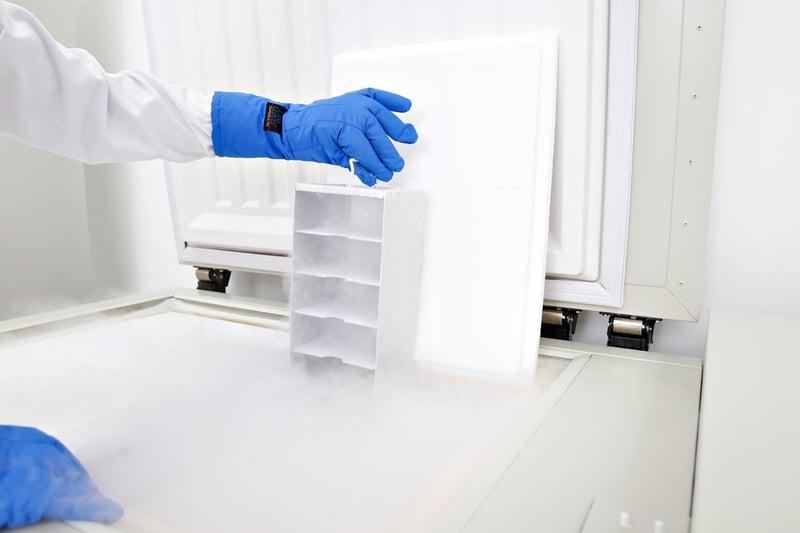 What are the benefits of choosing REPROCELL's biobank?
Considerable biospecimen availability
The first thing to consider when choosing a biobank is resource availability. Before investing in a provider, it is essential to ensure they can provide all the materials necessary to guarantee that your project goes smoothly.
REPROCELL, a leader in its industry located in Maryland, is home to over 600,000 biospecimens collected from approximately 120,000 donors, which are kept in optimal condition for this very reason. This makes this biobank one of the largest of its kind.
Furthermore, REPROCELL has access to an external biorepository and a network of partnerships if a more customized collection is needed. In other words, if our biorepository doesn't contain the samples your project requires, we will work with our partners to procure them. This ensures a more straightforward, no-fuss acquisition process for you and your team so you can focus on the bigger picture.
High-quality samples
It goes without saying that the quality of the research material provided by your chosen biobank must be excellent to help ensure the successful completion of your project. At REPROCELL, the groundbreaking work of Rama Modali, Michael Seddon, and Dr. Terri Lehman over the past 30 years has resulted in an impeccable biomaterial storage and distribution system. In fact, the remarkable quality of our tissue samples is one of the many reasons over 70% of our customers return to our biobank time and time again.
In addition to providing top-quality human tissue stored in various forms, our biobank can be trusted to have obtained its samples from IRB-approved facilities and appropriately consented donors. Furthermore, the REPROCELL biorepository maintains an ISO 9001 accreditation, exceeding the standards outlined in the industry.
Diverse sample types
A great biorepository can provide you with relevant tissue types and their associated data and is capable of tissue matching to allow for comparisons when needed. At REPROCELL, we can offer a wide array of materials from healthy and diseased donors, which can be seen in our sample inventory summary sheet. This document will help you determine which sample type is available for each category of anonymized and deidentified donors and their relevant data points.
In addition to human tissue, many other sample types are housed in our biobank, including human serum, plasma, and FFPE blocks. In the words of Dr. Terri Lehman, our Chief Scientific Officer, "Whether your project needs oncology tumor tissue or serum from a donor with an autoimmune disorder, REPROCELL can absolutely guide you through its inventory and capabilities to help you meet your scientific goals."
Abundant data availability
REPROCELL's tissues involve many data points collected from three generations per donor. These data points are relevant to various scientific endeavors, including Non-Small Cell Lung Carcinoma cancer tissues from smokers vs. non-smokers or multiple sclerosis, for example.
A few of such data points include:
Ethnicity
Biopsy location
Diagnosis
Furthermore, you can choose from various other controls you may like to include in your study, along with those mentioned above. For example, we can provide at least 40 data fields for healthy individuals and approximately 120 for cardiac patients.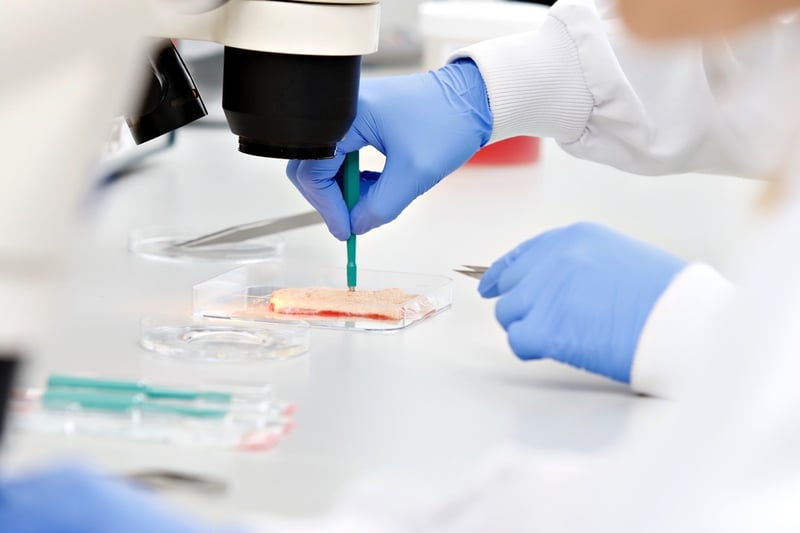 Which additional services does our biobank offer?
Molecular services
One of the many features that make REPROCELL exceptional is the molecular services offered in parallel to our biorepository services. With over 80 years of combined experience, our leading scientists, Rama Modali, Michael Seddon, and Dr. Terri Lehman, have worked to provide high-level molecular services as part of the biorepository with in-house DNA and RNA extractions as well as PCR processing directly from REPROCELL's biospecimens.
Superior customer service
REPROCELL's biobank services comprise much more than just the website of a catalog. Once a selection has been made, we offer personalized guidance to our clients and complimentary consulting when needed. When you decide to work with us, you will experience unparalleled customer service resulting from our team's more than 30 years of hard work and dedication to making your experience working with our biobank exceptional.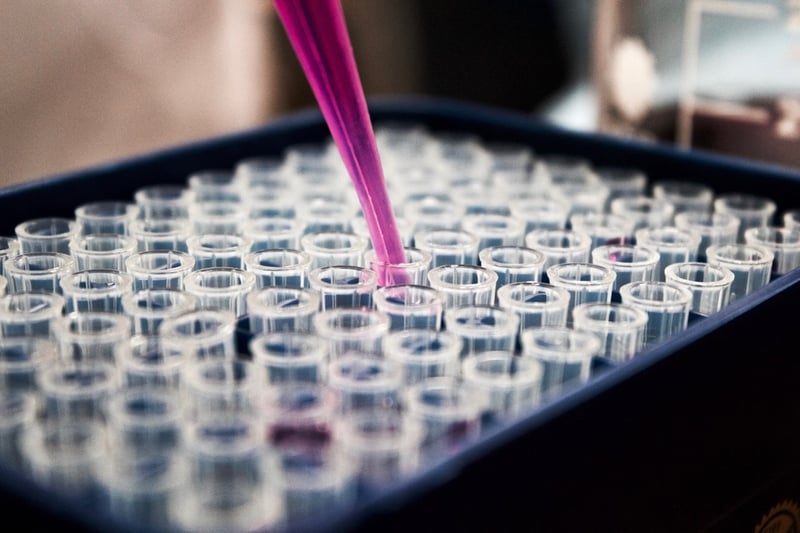 Are you looking for a biobank that can cater to all your scientific needs?
REPROCELL provides the scientific community access to high-quality, fully consented, and IRB-approved biospecimens worldwide. We will continue to provide seamless access to our specimens for our clients in biotech, academia, diagnostics, pharmacy, and government institutions so that they may continue to place their projects' needs in our hands. Now, how can REPROCELL help you? Contact us to explore more of what we have to offer.
References
Campbell et al, Best Practices for Repositories: Collection, Storage, Retrieval and Distribution of Biological Materials for Research. International Society for Biological and Environmental Repositories (2011).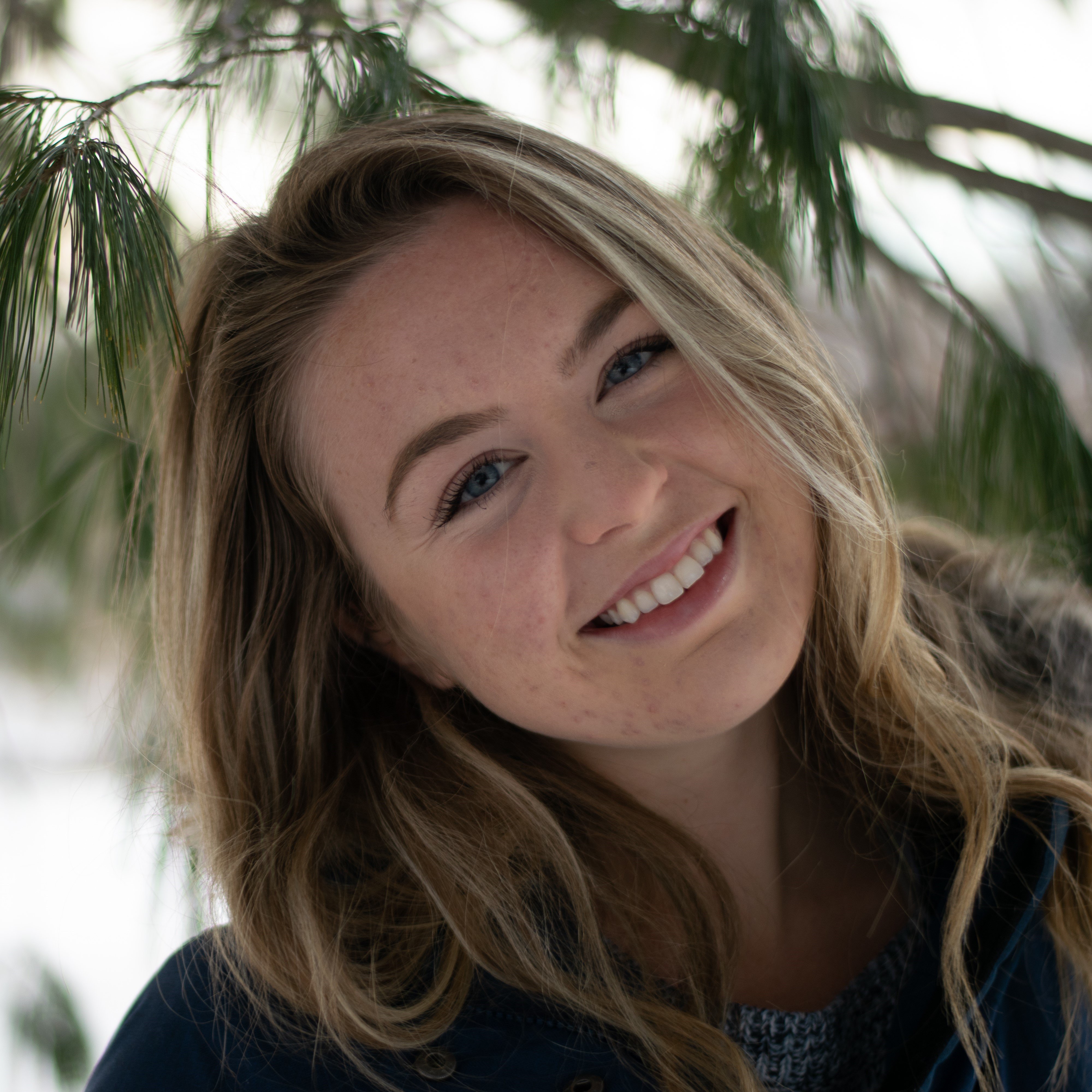 Author
Kathleen LeBlanc
Copywriter at REPROCELL
Kathleen is a Canadian freelancer who creates biology content remotely as she travels from one fantastic place to the next. You can contact her and view her other publications on LinkedIn.
Subscribe to receive updates