REPROCELL Solutions for Respiratory Disease Researchers
By Karen McAulay, PhD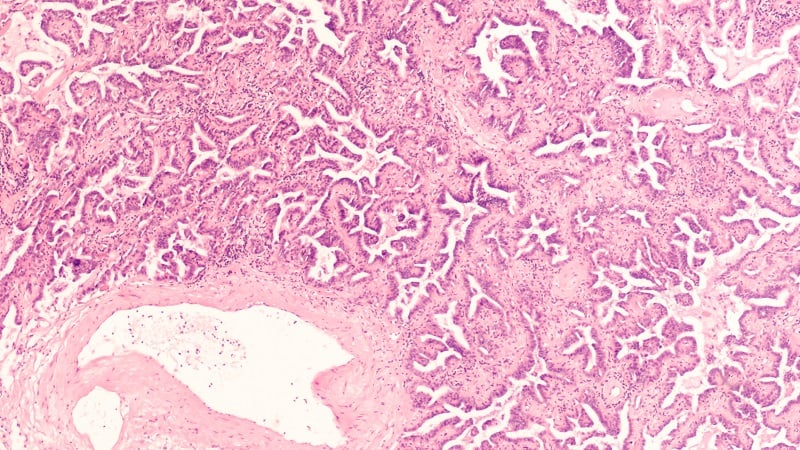 In the UK, around 10,000 cases of lung disease are newly diagnosed each year. It is estimated that around 1 in 5 individuals in the UK suffer from a long-term respiratory illness such as asthma or COPD, and the burden on the National Health Service is huge, with upwards of half a million hospital admissions each year. In this article, we explore different types of respiratory diseases, and how fresh human tissue can enhance your drug discovery research.
The burden of respiratory disease
Globally, respiratory diseases impose an immense burden on health care with five respiratory diseases among the most common causes of severe illness and death worldwide (table 1).
Other respiratory diseases where the burden is great, but estimates are more difficult to discern, include sleep-disordered breathing, pulmonary hypertension and occupational lung disease, all of which affect millions of individuals worldwide. Inclusive of all respiratory disease, estimates suggest that over 1 billion people suffer either from acute or chronic respiratory conditions.
Current treatments and controls, for example, inhalers, steroids, oxygen treatment, vaccines, antibiotics, clean air measures, smoking cessation etc., can be effective in treating some conditions or alleviating symptoms, however, even with such treatments, lung disease still accounts for approximately 20% of all deaths in the UK, and 1 in 6 deaths worldwide. Research into the pathogenesis of conditions and the development of new and effective treatments is therefore a high priority from a global health perspective and is a primary focus for many researchers.
| Disease | Prevalence (WHO estimates) |
| --- | --- |
| COPD | ~65 million moderate to severe cases; ~3 million deaths/year; 3rd leading cause of death worldwide |
| Asthma | ~300 million cases; affecting 14% of children globally |
| Acute Infection | ~4 million deaths /year; leading cause of death in young children |
| Tuberculosis | ~10 million affected/year; ~1 million deaths annually |
| Lung Cancer | Most common neoplasm worldwide; ~1.5 million deaths yearly |
Table 1: Top 5 respiratory diseases worldwide.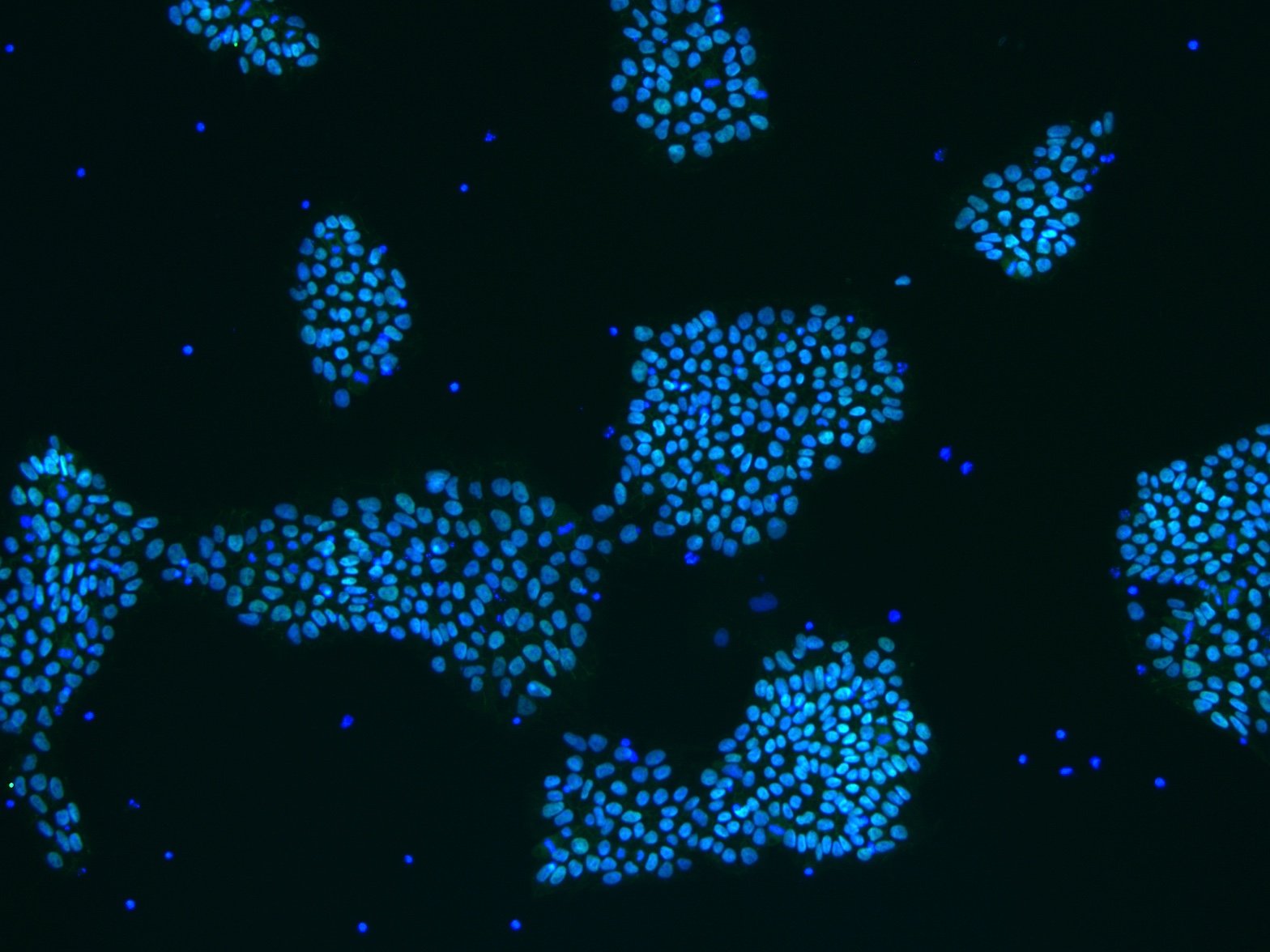 REPROCELL offers a complete portfolio of services for the reprogramming and differentiation of high-quality iPSCs
How can REPROCELL help respiratory researchers?
REPROCELL is leading the way in the provision of biologically relevant custom drug-discovery assays to aid researchers in this goal. By accessing and using ethically sourced and consented human tissues, REPROCELL is able to provide indications of drug safety, efficacy and absorption during the drug development process.
Bronchodilation/constriction
Ion channel function (epithelial secretion)
Inflammatory response
Absorption
REPROCELL can investigate the effects of novel compounds on the respiratory system in a number of ways, thus, helping researchers to meet the ICH safety pharmacology requirements for human pharmaceuticals. Through our Tissue Network access to surplus surgical and non-transplantable tissue, we can isolate fresh tissue from different regions of the respiratory system, including upper airways, secondary/tertiary bronchi or parenchyma, for use in our respiratory assays and studies.
Compared to more traditional animal-based models, such human tissue-based test systems better reflect the human response and provide more biologically relevant information with respect to potential therapies.
REPROCELL Respiratory System Assays
Precision Cut Lung Slices (PCLS)
PCLS retains the structural and functional integrity of the tissue. Identical slices are cultured in the presence of compounds to assess a range of functional endpoints.
Airway Contractility
Effect of compounds on the dilation or constriction properties of airways assessed using fresh bronchial tissue mounted in organ bath/myograph systems.
Pulmonary Arteries
This model assesses the effect of your test article on coronary artery vasoconstriction via 5-HT (serotonin) receptors in comparison to 5-HT (serotonin).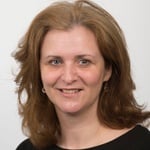 Author
Karen McAulay, PhD
Clinical Alliances Manager at REPROCELL
Karen is responsible for the development and management of the REPROCELL Tissue Network. Before joining the company, she was an experienced research fellow at the University of Glasgow.

Subscribe to receive updates from REPROCELL
REPROCELL's services and products for stem cells and drug discovery enable scientists worldwide to translate their research into clinical therapies.