Xeno-free culture of stem cells in NutriStem® hPSC XF medium
By Robert Annand, PhD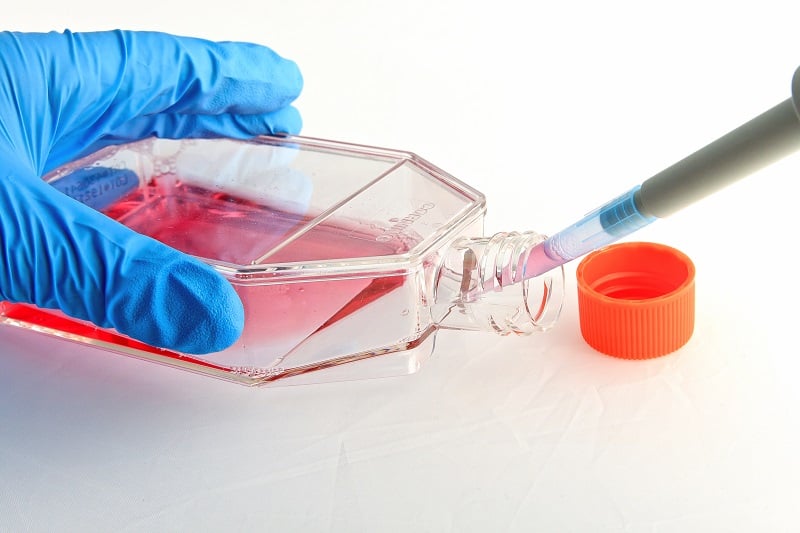 Pluripotent stem cells (PSC), such as embryonic stem cells (ESCs) and induced pluripotent stem cells (iPSCs), are a key component of the growing field of regenerative medicine. Use of culture conditions free of animal products (xeno-free) is essential for PSC projects that are destined for the clinic. NutriStem hPSC XF medium (01-0005) and iMatrix-511 (NP892-012) form an ideal system for xeno-free, feeder culture of human PSCs.
NutriStem® hPSC XF Medium
NutriStem® hPSC XF Medium is a defined, xeno-free, serum-free culture medium that is made to GMP specifications and designed to support the propagation and expansion of human ESCs and iPSCs in a feeder-free culture system. NutriStem contains low concentrations of growth factors such as FGF-basic, providing a simplified medium to maintain the cells full differentiation potential. NutriStem has been used to support a wide variety of iPS differentiation protocols, including cardiomyocytes[1], neurons[2], hepatocytes[3], and endothelial progenitor cells (EPCs)[4]. A Drug Master File for NutriStem hPSC XF medium is on file with the US FDA to support clinical applications.
Figure 1: NutriStem® hPSC XF Medium enables excellent proliferation of undifferentiated hES and hiPS cells. (Left) Proliferation of H1 hES cells cultured in Corning Matrigel-coated 96-well plates in NutriStem XF/FF Medium and the leading competing medium for feeder-free culture. Medium was changed and proliferation was assessed every 24 hours in culture. (Right) iPSCs cultured in NutriStem hPSC XF medium
iMatrix-511
Recombinant Laminin-511 E8 Fragments is a chemically-defined, xeno-free human laminin substrate for cell growth. Laminin-511 E8 fragments have been shown to support greater adhesion of human ESCs than Corning® Matrigel®, fibronectin, or vitronectin[5], presumably through interaction with a6b1 integrin in PSCs. No karyotypic abnormalities were observed after at least 20 passages of PSCs on laminin-511 E8 fragments. iMatrix-511 supports high-efficiency reprogramming of a variety of target cells to iPSCs using REPROCELL's Stemgent® StemRNA™ 3rd Gen Reprogramming technology (00-0076).
Figure 2: Diagram of Laminin-511 E8 fragment structure, plus graph showing adhesion of H9 ESCs to iMatrix-511 coated plates surpasses that of other popular coatings. Adhesion was measured 24 hr after plating, by washing and staining staining with crystal violet.
A powerful system for culturing human iPSCs and ESCs
Using NutriStem and iMatrix-511 together gives you a powerful system for feeder-free, xeno-free culture of human iPSCs and ESCs. Cells from skin (fibroblasts) as well blood (endothelial progenitor cells; EPCs) and urine (urine-derived epithelial cells) are readily reprogrammed using the StemRNA 3rd Gen technology (00-0076), and the iPSCs maintain pluripotency, as shown by ICC and in vitro differentiation, even after extensive passaging. This system provides a robust, xeno-free culture system for human iPSCs.
| | |
| --- | --- |
| | Figure 3: Human iPSCs derived from EPCs were cultured in NutriStem hPSC XF medium on iMatrix-511. At passage 6 the cells were stained with DAPI and anti-SSEA-4 antibody. |
Figure 4: Human iPSCs at passage 8 in NutriStem medium on iMatrix-511 were differentiated in vitro and stained for specific markers; Left, Early endoderm: stained with DAPI (blue) and anti-AFP (red); Center, neuronal cells: stained with anti-nestin (red) and anti-β-tubulin (green); Right, Cardiomyocytes: stained with DAPI (blue) and anti-troponin T (red).
References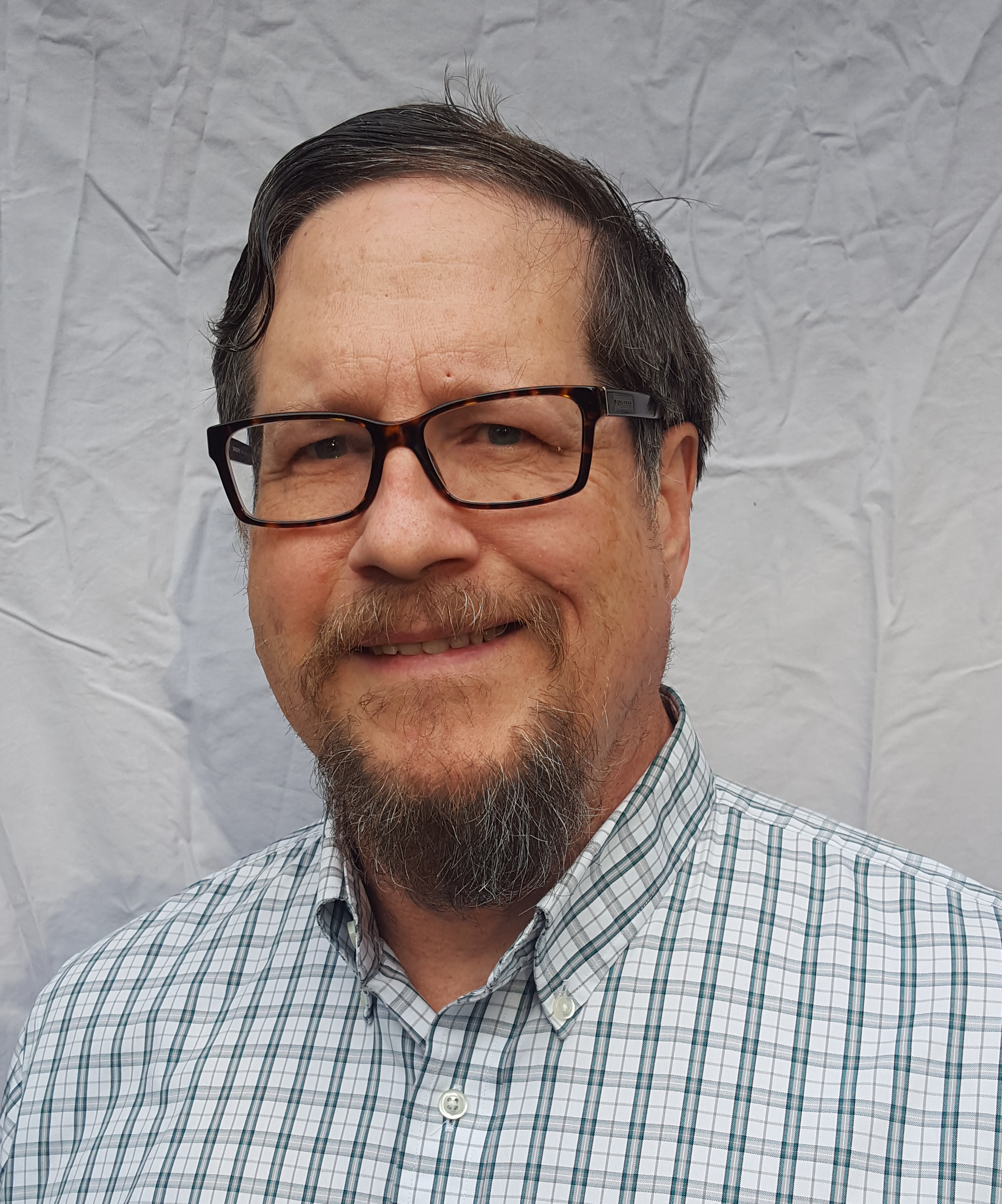 Author
Robert Annand, PhD
Senior Technical Product Manager at REPROCELL
Before the REPROCELL merger, Robert was the Technical Product Manager at Stemgent. He dreams of retiring with his wife to many years of happiness and health, after helping make the world a better place. You can contact Robert on LinkedIn.
Subscribe to receive updates from REPROCELL
Tagged
REPROCELL's services and products for stem cells and drug discovery enable scientists worldwide to translate their research into clinical therapies.