Pluripotent Potential for Clinical Application
By Jennifer McCavitt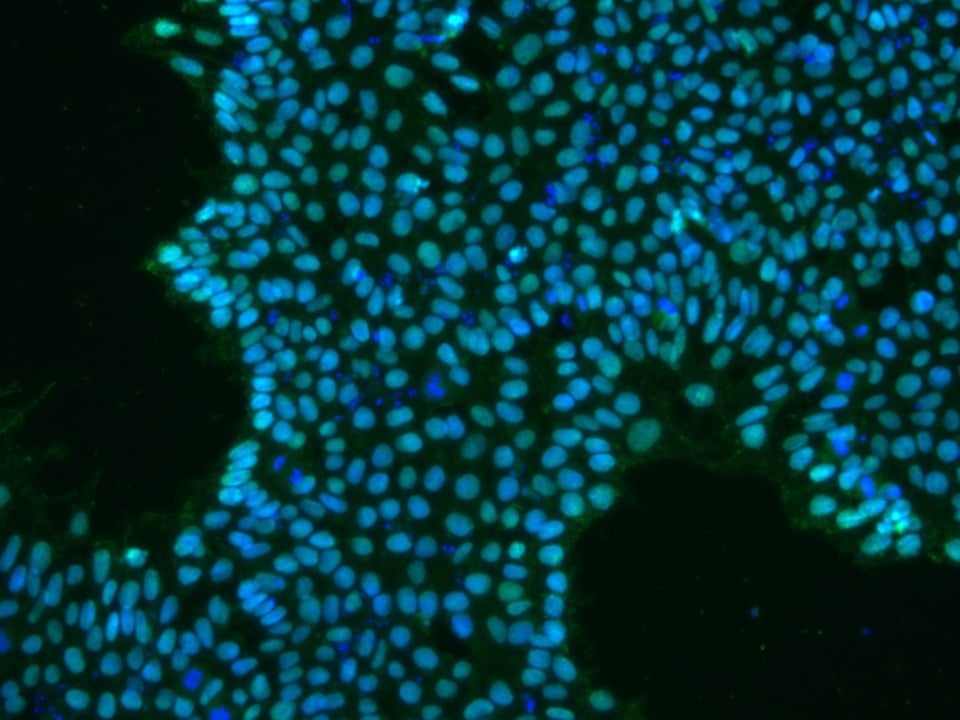 Since their development in the mid-2000s, the versatile nature of induced Pluripotent Stem Cells (iPSCs) has unlocked the potential of curative approaches instead of symptom-reactive treatments. In particular, fields which deal with genetic disorders and regenerative therapies would benefit from this. The advancement of iPSC technology compliments the advent of personalized medicine, allowing for a future where individuals could be treated using autologous iPSCs.
Further research is needed before iPSCs are considered clinical-grade. REPROCELL can help you to become involved at the forefront of this research. Our StemRNA 3rd Gen Reprogramming Kit allows for non-modified RNA and microRNA cellular reprogramming using human fibroblasts, urinary progenitor cells (UPCs), and blood-derived endothelial progenitor cells (EPCs). From these, primary iPSC colonies will be ready within 10-14 days.
---
What are induced pluripotent stem cells?
In 2007, Takahashi et al [1] published their pioneering technique for developing human iPSCs (hiPSCs). Following retroviral introduction of transgenes into human dermal fibroblasts, they were able to reproduce the morphology, growth patterns, and marker genes consistent with Embryonic Stem Cells (ESCs). The four transcription factors essential for this were Oct4, Sox2, c-Myc, and Klf4 and, following cultivation of embryoid bodies (EBs), it was possible to derive all three germ layers [1].
A little over a decade later, iPSC reprogramming techniques have expanded due to new methods, biomarker identification, and clinical considerations.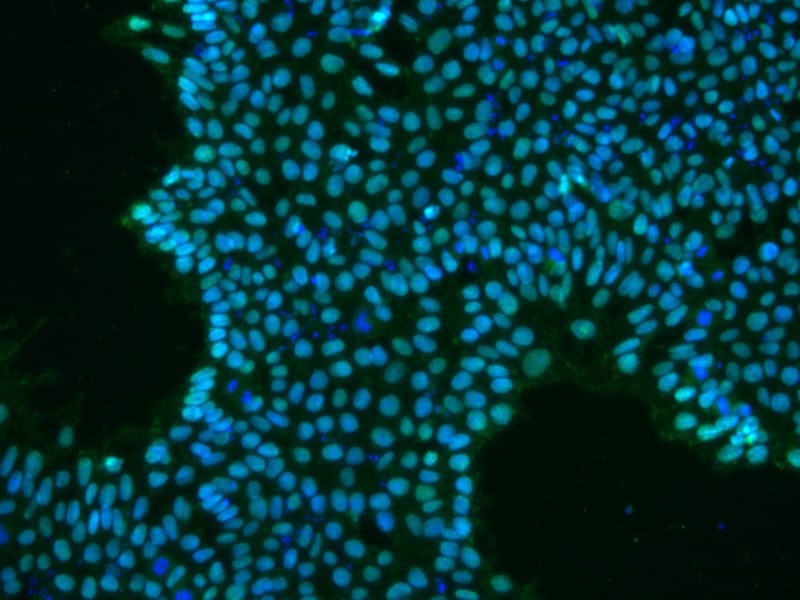 Figure 1: iPSCs expressing OCT4 (green)
---
Reprogramming Improvements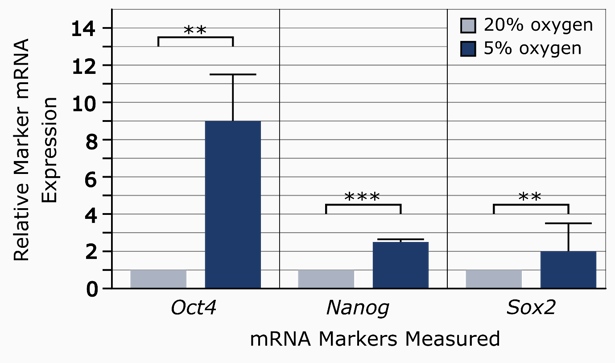 Figure 2: The relative expression levels of pluripotency markers in 20% oxygen vs. 5% oxygen conditions [3]
---
[REVIEW ARTICLE] The Past, Present and Future of iPSC Reprogramming →
---
New Biomarker Discoveries
Clinical Applications of iPSCs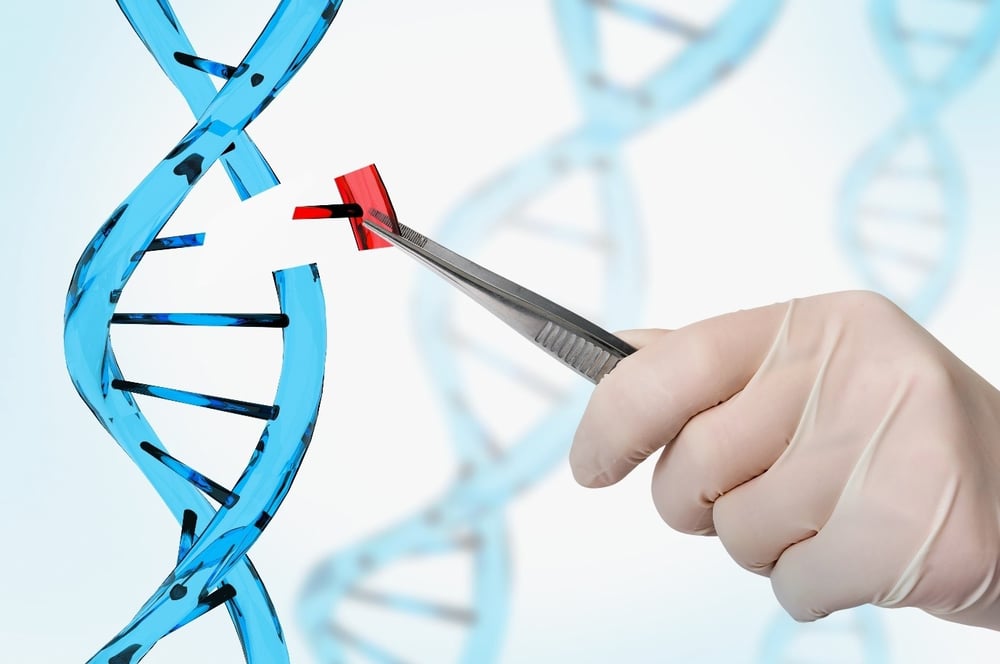 ---
---
The Future of Stem Cell Research
In a decade of iPSCs development, new methods have been found to reduce risk, increase production, identify new biomarkers, improve quality control, and increase successful applications of hiPSCs. Generating clinically relevant iPSCs opens new horizons towards developing life-saving regenerative therapies, pre-clinical drug testing, and personalized medicine.
[FREE BROCHURE] StemRNA™ 3rd Generation Reprogramming Technology →
---
References