How is Stemchymal® performing in Clinical Trials? [INFOGRAPHIC]
By Zara Puckrin, BSc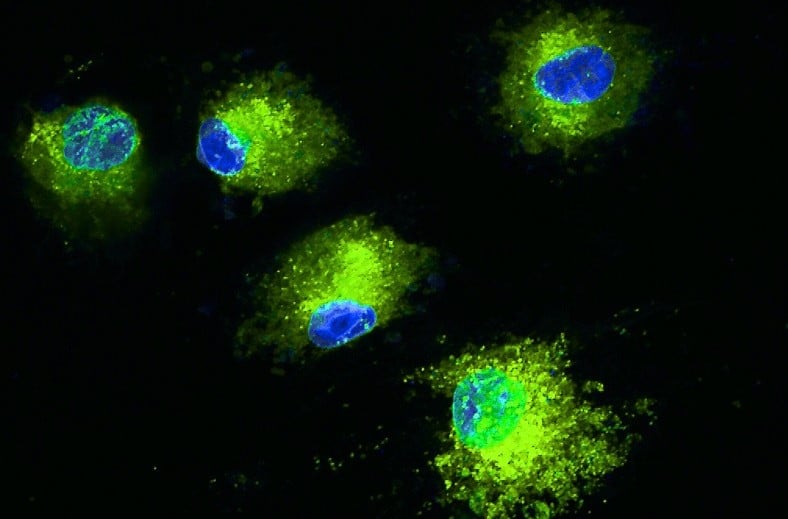 Stemchymal®[1] is an allogenic stem cell therapeutic derived from the adipose tissue of healthy donors. Mesenchymal stem cells (MSCs) are isolated from the adipose tissue using a propriety cell processing system developed by Steminent Biotherapeutics[2]. The purified MSCs are then administered to patients via Intravenous (IV) infusion.
Stemchymal cell therapy for SCA3
Currently, Stemchymal® is being trailed for the treatment of Spinocerebellar Ataxia 3 (SCA3) a condition characterized by progressive cerebellar ataxia. So far, the treatment has been deemed safe for IV administration. You can discover the main findings from the phase I and phase II trials in our infographic below.

Stemchymal phase I/II clinical trials
In this infographic we have summarized the main findings from the Phase I/II clinical trials of Stemchymal®. We have also provided information on the disease this therapeutic aims to treat, and a timeline of how the drug is progressing clinically in different countries. Inquire now to find out more about our clinical capabilities →
References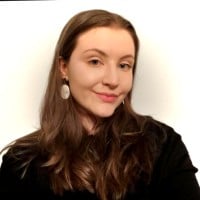 Author
Zara Puckrin, BSc
Zara is a GCU graduate who loves minimalism, marketing, and molecular biology. You can contact her on LinkedIn.
Subscribe to receive updates from REPROCELL
Tagged
REPROCELL's services and products for stem cells and drug discovery enable scientists worldwide to translate their research into clinical therapies.