REPROCELL's Personal iPS Service is Launched in Japan
Yokohama, Japan: REPROCELL is delighted to announce the launch a new service for consumers, Personal iPS, in which induced pluripotent stem cells (iPSCs) re established for future regenerative medicine treatment.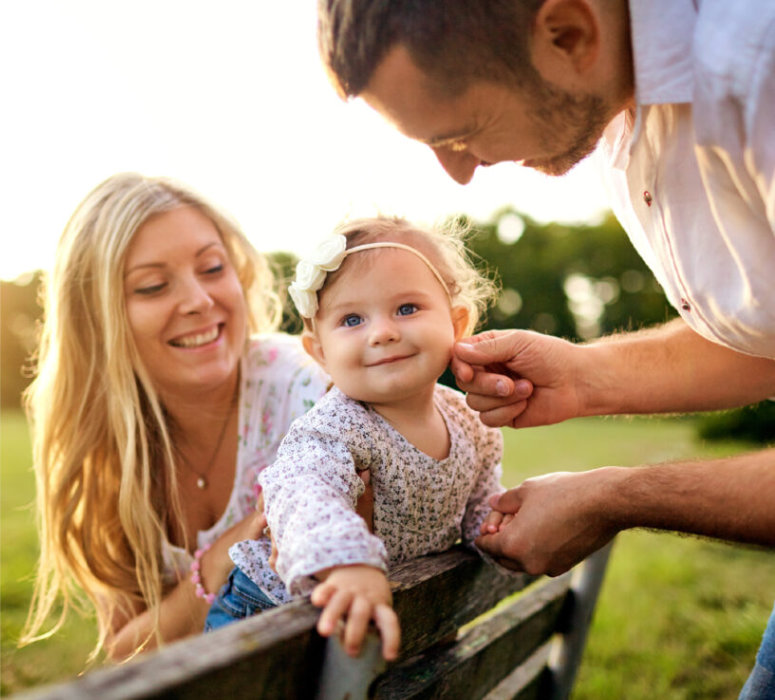 Create a new (potential) medical treatment for your children
Visit our Personal iPS website and discover how induced pluripotent stem cells (iPSCs) can be generated from your child's unneeded teeth or urine and stored for future medical use.
Human iPSCs were first generated by Prof. Shinya Yamanaka in Kyoto University in 2007. Since then, these cells have been studied globally for their therapeutic and drug discovery applications. iPSCs possess pluripotency, meaning they can differentiate into various adult cell types, including neurons and cardiomyocytes. In theory, cells differentiated from iPSCs can be transplanted into the body, representing a cure for many degenerative diseases. Already, clinical studies investigating the use of iPSCs in age-related macular degeneration, Parkinson disease, and severe cardiomyopathy have been published.
Personal iPS is a consumer service in which iPSCs are prepared from a customer's cells for future regenerative treatment. As these iPSCs are derived from the customers own tissues, immune rejection is avoided and treatment development time is reduced (Figure 1).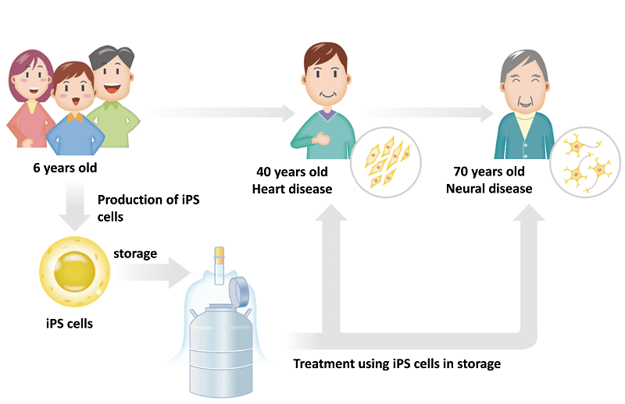 The Concept of Personalized iPS. iPSCs are generated from urine at an early stage in the customers life. These are the persevered for use in later life for regenerative medicine applications.
"We are excited to announce the launch our Personal iPS Service," said Chikafumi Yokoyama, CEO REPROCELL Inc. Japan. "As the first company to commercialize iPSCs for research, we are looking forward to apply our expertise to the field of regenerative medicine."
A key benefit of Personal iPS is that urine is used as a starting material, instead of skin or blood, allowing customers to obtain samples painlessly at home. RNA reprogramming is then used to induce pluripotency, thereby minimizing the risk of cell abnormalities, and increasing reprogramming safety.
The future applications of Personal iPS will be expanded as more clinical trials take place.
---
For all press related inquiries please contact zara.puckrin@reprocell.com
Subscribe to receive updates from REPROCELL
Tagged
REPROCELL's services and products for stem cells and drug discovery enable scientists worldwide to translate their research into clinical therapies.