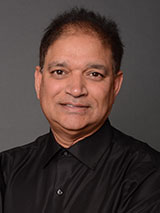 Rama Modali
CEO, REPROCELL USA
Rama Modali is currently the Chief Executive Officer of REPROCELL USA, Ltd. He was the original founder and former President of Bioserve, which was acquired by REPROCELL in 2014. Rama has been contributing to the improvement of human health for almost 30 years by providing researchers around the world with access to human tissue samples from diseased donors, clinical collections, and molecular biology services. With a vast international clinical network to leverage, he continues to drive the company's successful growth under the REPROCELL umbrella through international expansion and the provision of cutting-edge scientific applications to support biomedical research.
Prior to founding Bioserve, Rama was employed at the National Institutes of Health and National Cancer Institute. He has over 32 peer-reviewed research publications.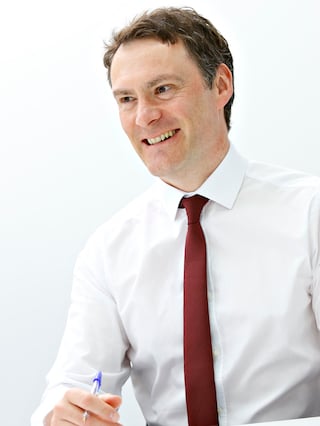 David Bunton, Ph.D.
CEO, REPROCELL Europe
Dr. David Bunton is CEO of REPROCELL Europe, a life sciences company based in Glasgow, UK, and a subsidiary of REPROCELL Inc. Having founded a human tissue assay service company (Biopta Ltd.) in 2002, Dr. Bunton later took over as the CEO of the conjoint REPROCELL Europe business after the acquisition of Biopta by REPROCELL. The company remains focused on the use of human fresh tissues, 3D models and the use of iPSCs to better characterize drug efficacy and inter-patient variability in drug responses.
Previously a Lecturer at Glasgow Caledonian University, David has numerous publications in physiology and pharmacology to his name and is a respected opinion leader in the use of human tissue for drug discovery. He chairs the Scottish Lifesciences Association's special interest group in precision medicine, is a member of the NC3Rs/MHRA working party on human tissues in safety pharmacology and is an advocate for the wider global use of human cells and tissues in drug development.