Therapeutic Pipeline
At REPROCELL, we are developing new strategies for treating rare central nervous system diseases.
We currently have two therapeutic products in our clinical pipeline, one made from Glial-restricted Progenitor Cells (GRPs) and another from Mesenchymal Stem Cells (MSCs).
Our GRP therapeutic is being developed in the United States, while the MSC being trailed in Taiwan, Japan, Korea, and the USA.
See our corporate news feed on REPROCELL's clinical capabilities for our latest news on therapeitics.
Products in our Therapeutic Pipeline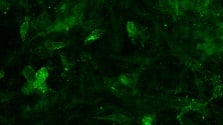 Q-cell GRP Cell Therapy
Our iPSC-GRPs are being developed in collaboration with Q Therapeutics Inc. in the United States. Preclinical iPSC-GRP research is currently taking place in our cGMP cell processing suite, located at the Life Innovation Center in Japan. So far, these therapeutics have demonstrated efficacy in the treatment of Amyotrophic Lateral Sclerosis and Transverse myelitis.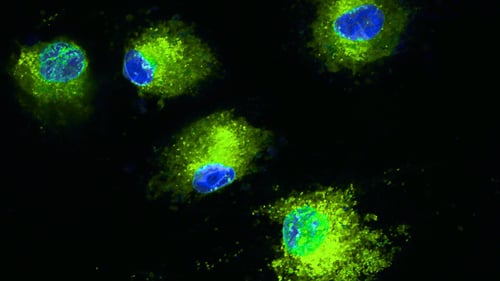 Stemchymal MSC therapy
Stemchymal® is an allogenic cellular therapy derived from Mesenchymal stem cells. The therapeutic is being developed by Steminent Biotherapeutics, whom REPROCELL have an exclusive co-development and sale agreement with in Japan. Results from early stage clinical trials suggest that Stemchymal is safe for intravenous administration in humans. Phase II clinical trials are now underway to estimate efficacy of the treatment in patients with Spinocerebellar Ataxia.