REPROCELL Regenerative Medicine Center officially certified as a manufacturing facility for cell culture products
YOKOHAMA, March 16, 2021/ We are pleased to announce that our cell processing facility, REPROCELL Regenerative Medicine Center (located in Life Innovation Center in the Kanagawa region), was certified as manufacturing facility for cell culture products (registration number: FA3200006) on March 8th, 2021 by Kanto-Shinetsu Regional Bureau of Health and Welfare.
In Japan, this certification is required for a non-medical institution to manufacture cell products for regenerative medicine. We have been establishing the cell processing facility and setting up equipment, organization and SOPs to satisfy the regulation utilizing our experience and expertise of iPSC technology.
We have been developing iPSC-derived glia-restricted progenitor cells (iGRP) for treatment of Amyotrophic Lateral Sclerosis (ALS) and Transverse Myelitis (TM). This certification enables us to manufacture clinical grade-iPSC and iGRP for clinical trial in this facility. We will accelerate the iPSC regenerative medicine project to commercialize it as soon as possible for patients suffering from these diseases.
---
About REPROCELL: REPROCELL was established in 2003 to accelerate medical research via cutting-edge stem cell and human tissue-based technologies, including the use of novel transfection reagents and RNA-based methods for the generation of induced pluripotent stem cells. REPROCELL has further diversified its portfolio of products and services to include predictive drug discovery services in human fresh tissues, technologies for the manufacture of bioengineered human tissues, industry-leading gene editing technology and one of the largest commercial repositories of ethically sourced human tissue. You can find out more at: https://www.reprocell.com/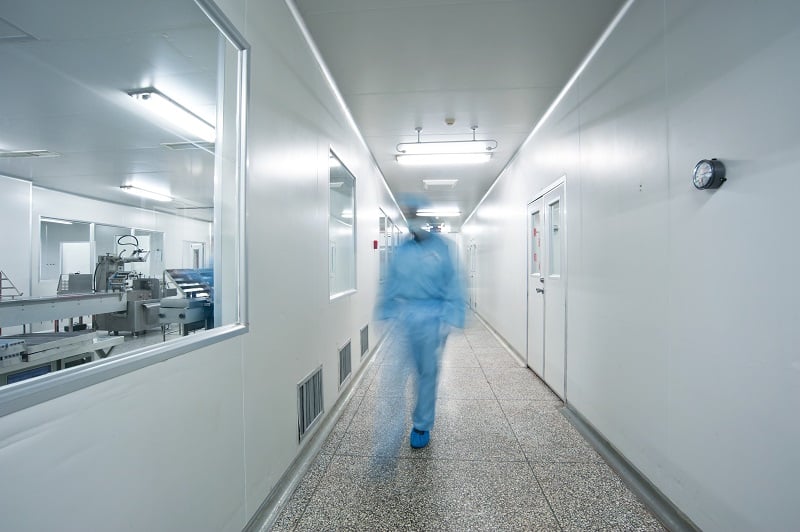 Subscribe to receive updates from REPROCELL
Tagged
REPROCELL's services and products for stem cells and drug discovery enable scientists worldwide to translate their research into clinical therapies.