REPROCELL Inc. and JTB Corp. form a business alliance to provide Personal iPS Service to domestic and overseas customers
Yokohama, Japan, 13 October 2022: REPROCELL Inc. and JTB Corp. will begin marketing "Personal iPS" (REPROCELL's iPSC storage and production service) overseas through the Japan Medical & Health Tourism Center (JMHC): a medical coordination division established by JTB.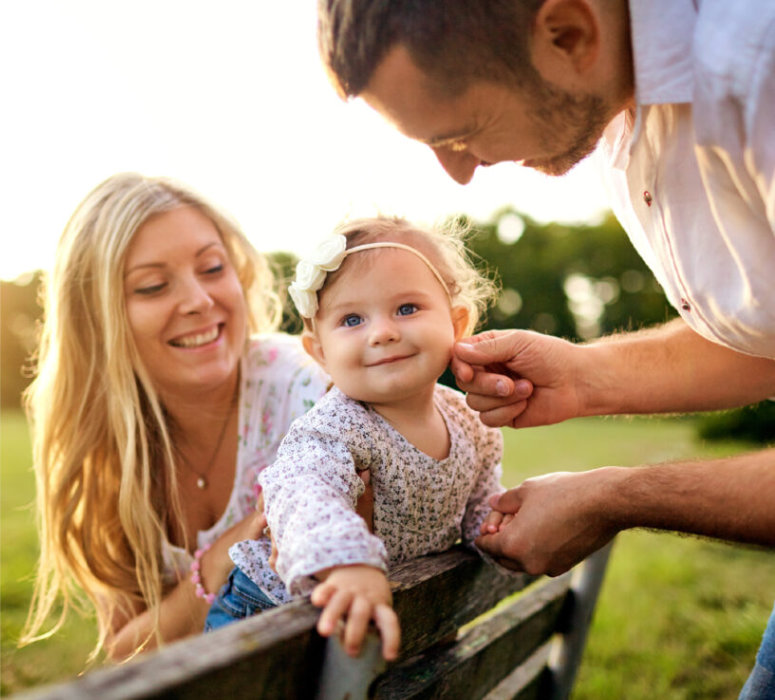 Create a new (potential) medical treatment for your children
Visit our Personal iPS website and discover how induced pluripotent stem cells (iPSCs) can be generated from your child's unneeded teeth or urine and stored for future medical use.
Background and History
Human induced pluripotent stem cells (iPSCs) were first established in 2007 by Professor Shinya Yamanaka at Kyoto University. These "pluripotent cells", can differentiate into various tissue types, and can be created from adult donor biospecimens. Regenerative therapies using iPSCs have the potential to provide novel treatments for patients globally, and they are currently being used for regenerative medicine research worldwide.
According to estimates by the Japanese Ministry of Economy, Trade and Industry1 the global market for regenerative medicine will grow to an estimated value of 17 trillion yen in 2030 and 53 trillion yen in 2050. Japan is poised to become a world leader in the field following the enforcement of "The Act on the Safety of Regenerative Medicine" and the " Revised Pharmaceutical Affairs Law" on November 25 2014.
Overview
Regenerative medicine using human iPSCs, which were discovered in Japan, is now gaining attention overseas. Clinical research at Japanese medical institutions could lead to novel medical treatments for patients in Japan and abroad where there is currently an urgent clinical need. To respond to this growing demand, REPROCELL and JTB have established a partnership to provide "Personal iPS" overseas. Using JTB's knowledge as a medical coordinator, this collaboration will increase regenerative medicine technologies using Japanese iPSCs and revitalize Japan's medical infrastructure.
Key areas of collaboration and roles of the two companies
Role of REPROCELL
Generation and storage of iPSCs
Issue of iPSC storage certificates
Role of JTB
Sale of "Personal iPS" in Japan and overseas
Handling of applications and payments from customers
What the two companies will work on in the future
Launch and running of website for oversea customers (to be launched FY2023)
Medical care coordination through JMHC for oversea patients when iSPC treatment is launched in Japan
Handling Target: 300 in the first year (overseas)
Cooperative Scheme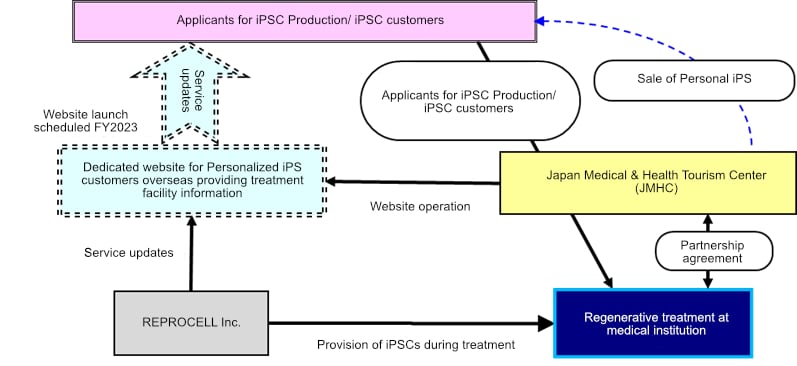 Personal iPS
Personal iPS is a novel service that uses Japan's exclusive technology for generating iPSCs from urine and teeth. These patient-specific iPSCs are cryopreserved and prepared for future disease treatments. The demand for this service indicates that regenerative treatments will be possible in the near future, including individually tailored, next-generation treatments that do not depend on donors. Currently, research using iPSCs is progressing globally, and the need for these cells is expanding the field of regenerative medicine.
About REPROCELL, Inc.: REPROCELL was established in 2003 as a spin-out from Kyoto University and the University of Tokyo. Since then, the company has been engaged in research and development using ES cells, the basis of iPSC research. Due to our technologies and expertise in this field, we have worked with 90% of the world's top 30 pharmaceutical companies. REPROCELL has received "right to use" patents from Kyoto University and the University of Tokyo for its iPSC culture technologies, which RE used by most of the clinical research facilities and medical institutions in Japan. The company's culture medium – which was developed using technology to produce high-quality, clinically-applicable iPSCs – was used by Professor Yamanaka in his experiments to establish the world's first human iPSCs. Following this, REPROCELL successfully commercialized the world's first human iPSC-derived cardiomyocytes and is now a leading company in iPSC research.
Headquarters: MetLife Shin-Yokohama Bldg. 9F, 3-8-11 Shin-Yokohama, Kohoku-ku, Yokohama City, Kanagawa Japan
Establishment: February 26, 2003
URL: https://REPROCELL.co.jp/

About JTB Corp.: JTB domain is "Exchange Creation Business". It uses its nationwide network to solve issues faced by local communities and tourism businesses, aiming to expand the number of people interacting with each other through the creation of various human, logistical, and commercial flows. JBT connects people to people, people to places, and people to things, and brings about new innovations in local communities through digital and human means.
Headquarters: 2-3-11 Higashi-Shinagawa, Shinagawa-ku, Tokyo Japan
Establishment: March, 1912
URL: https://www.jtbcorp.jp/jp/

About Japan Medical & Health Tourism Center (JMHC): JTB established this specialized medical coordination department in April 2010 to contribute to the internationalization of medical care in Japan. Using its unique perspective as a travel agency and its international network, JTB provides comprehensive support services including acceptance coordination procedures with medical institutions, support for medical treatment, and underwriting of visas for medical stays. We were the first company to be registered as a guarantor of medical stay visas (A-001, 2011) and to receive certification as a medical travel support company from Medical Excellence Japan, an organization affiliated with the Ministry of Economy, Trade and Industry (MEJ-AMT, 2015). In 2015, we received the first certification as a medical travel support company from Medical Excellence Japan, an affiliated organization of the Ministry of Economy, Trade and Industry (MEJ-AMTAC-001).
In 2022, the 110th anniversary of the JTB Group, we will further accelerate our sustainability initiatives in our business domain, "Exchange and Creation Business," with the aim of realizing a spiritually rich and sustainable society.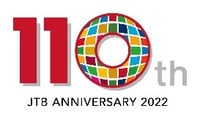 ---
For inquiries about Personal iPS, please contact REPROCELL Inc.
Email: Personal-iPS_info@REPROCELL.com
For inquiries about Personal iPS sales, contact Introduction Site URL:
Email: jmhc_info@j-medical-healthcare.com
For inquiries from the press, please contact JTB Public Relations Office
TEL:81-3-5796-5833
References
Ministry of Economy, Trade and Industry. Final Report of the Study Group on the Practical Application and Industrialization of Regenerative Medicine (2013).
Subscribe to receive updates from REPROCELL
Tagged
REPROCELL's services and products for stem cells and drug discovery enable scientists worldwide to translate their research into clinical therapies.