Why eTheRNA's mRNA vaccine may offer a long-term solution to COVID
REPROCELL has recently joined an international consortium, led by Belgium company etheRNA, to develop a novel mRNA vaccine against CoV-2. Administered intranasally, the proposed vaccine is intended primarily for high risk populations such as healthcare workers and families of confirmed cases. It is designed to be protective against future variations of the virus by targeting conserved epitopes from the whole CoV-2 genome. In this article, REPROCELL (Biopta) CEO, Dr David Bunton, explains what separates this vaccine from other candidates in development.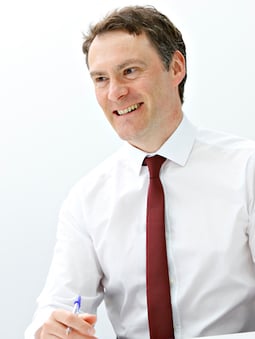 What is different about this vaccine?
Traditional vaccines often aim to generate an antibody response to epitopes on the outer surface of the virus, whereas this vaccine is also targeting conserved epitopes from the whole viral genome. Outer surface epitopes can often mutate; for example, the SARS-CoV-2 outer surface spike protein (S) is less than 40% homologous to SARS-CoV-1. By targeting conserved regions we may have a better chance to overcome viral variation, if COVID-19 becomes a seasonal disease.
Why has intranasal delivery been selected?
Intranasal delivery of RNA has been chosen since the mucosa of the upper respiratory tract is the immune system's primary line of defense. It is also a less invasive method of vaccine delivery compared with intramuscular and intravenous administration. A strong nasal T cell response is claimed to fight viral replication, prevent colonization of the lung by the virus and thus prevent pneumonia. mRNA has already been demonstrated to induce strong T cell responses by intranasal delivery, and one of the most promising formulation candidates is a REPROCELL product called StemFect. Originally designed for stem cell production, StemFect is a lipid-based formulation used to deliver RNA into human cells.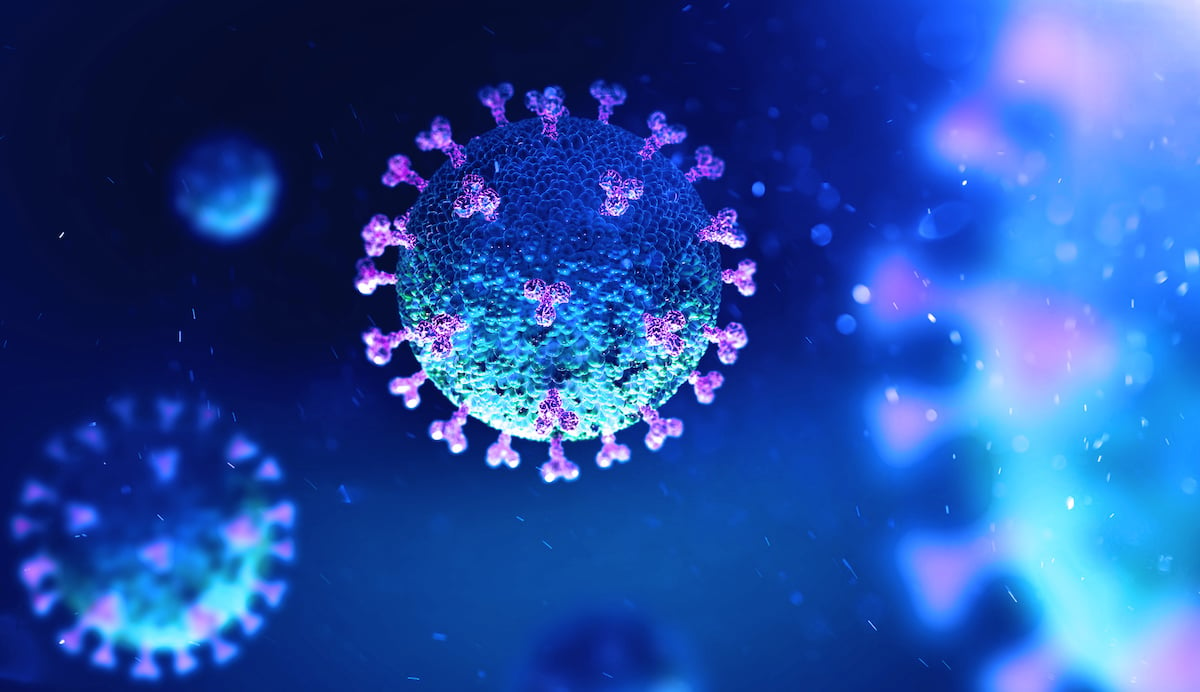 What has been REPROCELL's role in development of this intranasal mRNA vaccine?
StemFect was originally designed for basic research– not for direct use in humans. To ensure the product's suitability for therapeutic use, we are currently developing a clinical-grade version of the product. Steven Powell, CEO at eTheRNA, estimates that clinical trials could begin as early as 2021, so we are aiming to have a GMP version of StemFect available before then.
Where does the development of this vaccine comes into the wider efforts by the science community?
This vaccine is not intended to be amongst the first wave of vaccines that aim to contain the pandemic; however, it could provide a solution for the longer term, should there be seasonal recurrences of SARS-CoV-2. The consortium hopes that this unique vaccination effort will contribute to the wider effort being made internationally against COVID-19 and its effects on our wellbeing and economy.
---
You can read the official press release published by eTheRNA here. For press-related inquiries, please contact zara.puckrin@reprocell.com.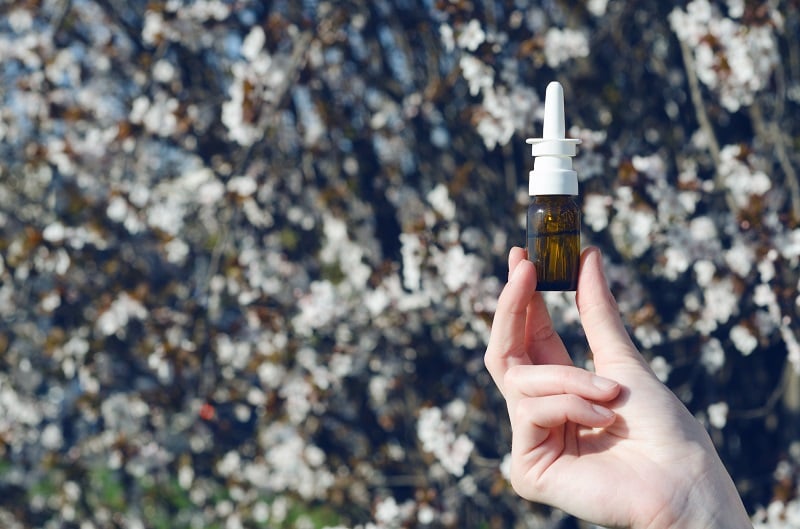 Subscribe to receive updates from REPROCELL
Tagged
REPROCELL's services and products for stem cells and drug discovery enable scientists worldwide to translate their research into clinical therapies.