Primary Cell Isolation Services
Primary cells are isolated directly from fresh tissue (e.g. blood, skin biopsy) without any genetic or chemical modifications, enabling the isolation of rare cell populations to high purity. Primary cells retain many important physiological properties of the origin tissue system and mimic the in vivo conditions closely. Therefore, primary cells are ideal cell models for a variety of research, including cell biology/physiology, disease mechanisms, drug screening and therapeutic development.
REPROCELL can source fresh human material such as blood, urine and skin biopsies from healthy and disease state donors from our global tissue network. With access to both Miltenyi and EasySep Cell Selection platforms, REPROCELL can provide comprehensive and custom cell isolation services.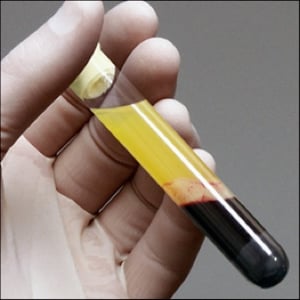 Custom Services
Isolation of Cells from:
Whole blood
Skin biopsies
Bone marrow aspirates
LeukoPaks
Urine
Methods and Techniques
Density gradient separation
Tissue dissociation
Magnetic isolation
Characterization by flow cytometry
Cell Types
Donor Cells for iPSC reprogramming:
Skin Fibroblasts
Urine-Derived Cells
Endothelial Progenitor Cells
Immune Cells:
T cells subsets
B cells subsets
NK cells
Monocytes
Dendritic Cells
Neutrophils
Eosinophils, Basophils and Mast cells
Macrophages
Adult Stem and Progenitor Cells:
Blood Stem Cells
Blood Progenitor Cells
Hematopoietic Progenitor Cells