StemFit: iPSCs for corneal epithelial stem cell deficiency [INTERVIEW]
By Zara Puckrin, BSc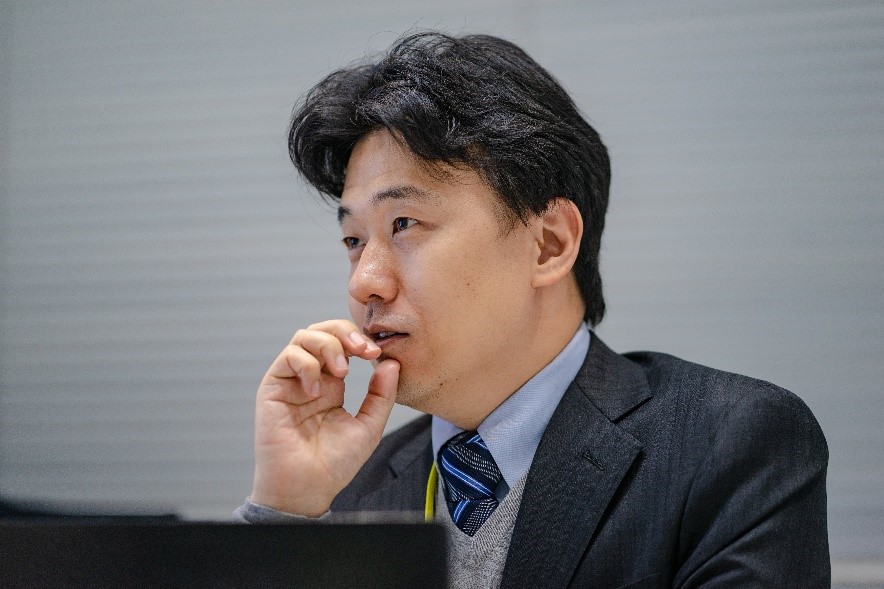 In August 2019, Osaka University reported the world's first transplantation of corneal epithelium1. Derived from HLA-homozygous induced pluripotent stem cells (iPSCs), the corneal epithelial sheets were successfully transplanted into patients with corneal epithelial stem cell deficiency2. The study was approved by the Japanese government in March 2019, and the first transplant was performed in July 2019 with four transplantations planned in total.
In this article, the creators of Stemfit® interview one of the scientists responsible for leading this work, Professor Ryuhei Hayashi (Graduate School of Medicine, Osaka University), to find out how his group overcame the challenges facing clinical iPSC research.
Now that these initial studies have been successful, what future work are you planning?
Currently, we are preparing for the second patient. The first operation was successful and as of November 2019, the patient is currently undergoing follow-up four months after surgery. However, this first trial was performed using epithelial cells derived from iPSCs whose HLA type was different from the patient, meaning immunosuppressants had to be prescribed following surgery.
We will analyze these cases carefully to determine whether the HLA genotype should be matched and whether immunosuppressants should be used. After that, we plan to perform two additional transplantations in late 2020. The clinical study is planned to be conducted in a total of four cases due for completion in 2021. It is important for us to analyze each case thoroughly, and not just aim for the largest number of operations.
What were some of the biggest obstacles you faced during clinical cell production?
We faced many obstacles during this trial: firstly, the stable culture of iPSCs is difficult. We found that cell growth rate could vary depending on the facility, operator, and location of the cell culture work. So, we decided to give our cell culture SOPs as much flexibility as possible, while rigorously checking the quality of the final product. This meant that although the initial number of seeding cells used at a specific facility could vary, the quality of the final product remained consistent.
A second challenge we discovered, was that not all iPSC lines differentiate into corneal epithelial cells. From the multiple iPSC lines provided by Kyoto University, CiRA – a cell line that stably and efficiently differentiates into the corneal cells – displayed no genomic mutations (COSMIC) in the final product; this was the iPSC-line we chose to take into the clinic.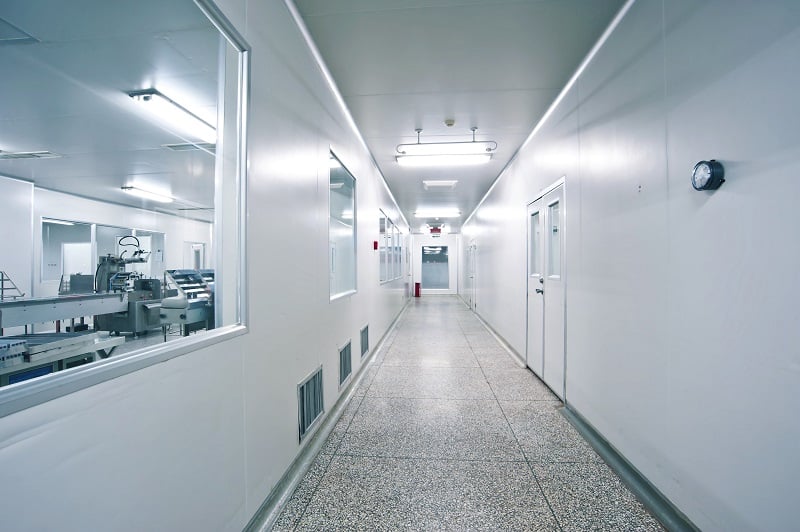 Did you face further obstacles from a legal and regulatory perspective?
There are currently no established regulatory tests required for the production and transplant of human iPSCs. So we shared and exchanged the latest information closely with Dr Masayo Takahashi (RIKEN), who conducted a clinical study on retinal cells derived from autologous iPSCs, and Dr Jun Takahashi (Kyoto University), who is conducting a clinical trial on dopamine neurons derived from allogeneic iPSCs.
Ensuring cell safety and quality proved complex. For example, the required evaluation method for tumorigenicity differed depending on the transplantation site, transplantation procedure, and characteristics of the final product.
Due to the lack of regulatory guidance, it was essential to perform rigorous non-clinical testing and provide data that ensured the safety of our cells. We wanted to choose the best iPSC-line as early as possible; if we changed our mind during clinical testing and decided to use a different cell line, further non-clinical testing would be required, even if the iPSC production method was the same.
We also consulted with the PMDA on Japanese standards for biological materials. We used Ajinomoto StemFit (ASB03) and iMatrix-511 (NP892-011), both already approved for clinical use by PMDA, as no further data or paperwork were required for their use.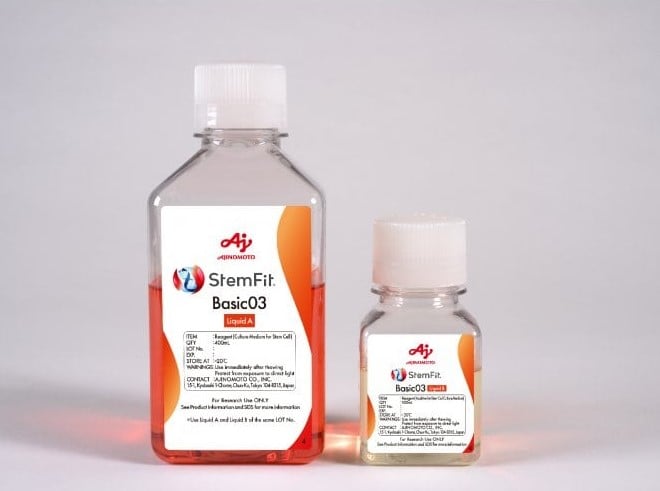 What quality control measures were used for these clinical iPSCs?
The iPSCs used in this study were thawed from the frozen cell stock, used as differentiation culture after 1-2 passages, and then discarded after ten passages. Previous studies confirmed the stability of corneal epithelium decreases after this time, so we discarded any cells that exceeded ten passages.
How many patients can your iPSC-derived stock treat?
Our iPSC-derived stock can produce enough cells for up to six patients, including surplus cells for quality control. We initially thought that by increasing the initial number of iPSCs, we could increase the number of cells for transplantation. However, we found that the process of cell sorting that we use to purify the target corneal epithelial cells became a bottleneck, and we are limited by manufacturing hours.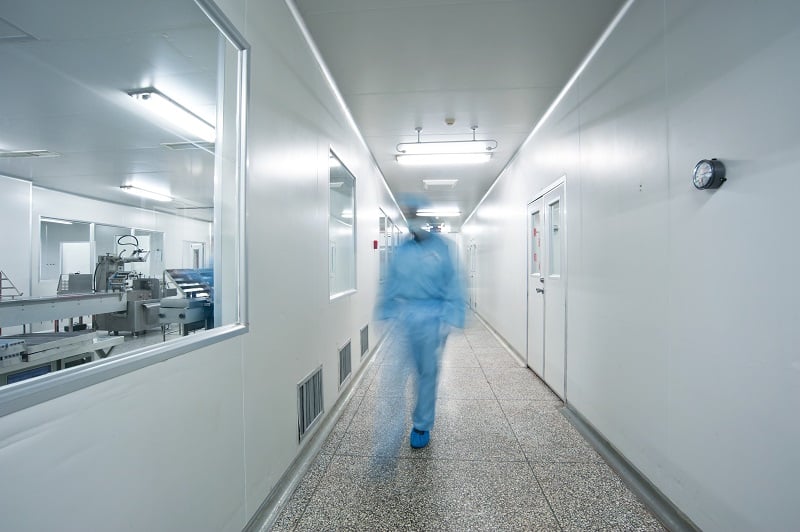 What criteria for culture media and growth factors were important to you?
When choosing materials for this study, we only considered manufacturers who specialized in clinical-grade products and complied with local regulations. It was critical to select manufacturers who cooperated with the authorities for clinical studies or trials. Using clinically approved products are in this study meant that the transition from pre-clinical to clinical work was seamless.
We also knew that the materials used in the early stages of cell production would greatly affect the quality of our final product. So, it was important for us to consider these materials carefully as it can be difficult to switch in the later stages of manufacturing. In future studies, we want to avoid using reagents that display lot-lot variation, as checking and recording variations proved laborious.
Why did you choose StemFit medium to culture your iPSC-derived corneal epithelial cells?
In previous work, we had used feeder-culture, but the combination of StemFit (ASB03) and iMatrix-511 (NP892-011) improved cell growth stability and provided exceptional conditions for corneal differentiation. StemFit (ASB03) also has good clinical compatibility, meaning we did not need to switch to another cell medium when we moved onto clinical trials.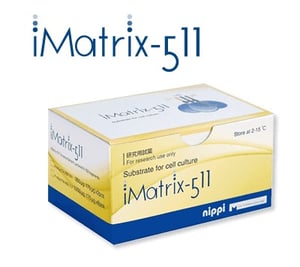 Figure 1: iMatrix-511 substrate for cell culture successfully improved cell growth and stability
What are your plans for the commercialization of this product?
If we find that there is no need to match the HLA type of the iPSC donor with the patient, we plan to commercialize this product alongside another cell line currently in clinical trial. In the present study, we have used an HLA-homozygous iPSC line containing the most common HLA type in Japan, so hopefully, we will not need to match the donor HLA genotype.
Do you have any other projects planned for the future?
Currently, we are conducting a project investigating corneal endothelial regeneration; a more common condition than corneal epithelial stem cell deficiency2, which we have explored in the current work. Our team would like to submit a clinical protocol for this within the next two years as we expect that the same iPSC-line can be used for this new condition. In the meantime, our research on the differentiation of eye tissues will continue, as will our development of new iPSC technologies.

References
Osaka University World's first transplant of cornea made from iPS cells. Graduate School of Medicine Faculty of Medicine

(2019)

Sejpal, K., Bakhtiari, P., & Deng, S. X. (2013). Presentation, diagnosis and management of limbal stem cell deficiency. Middle East African journal of ophthalmology

,

20

(1), 5–10.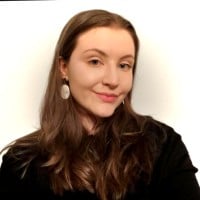 Author
Zara Puckrin, BSc
Zara is a GCU graduate who loves minimalism, marketing, and molecular biology. You can contact her on LinkedIn.
Subscribe to receive updates from REPROCELL
Tagged
REPROCELL's services and products for stem cells and drug discovery enable scientists worldwide to translate their research into clinical therapies.